As a mother, I am always trying to find toys that broaden my children's minds. Sometimes it is elaborate toys and sometimes old favorites. Though with Geomagworld we have the luxury of taking an old favorite that has been turned into something a little more magical! Magicube is like the cubes we use to build, but with a fun twist!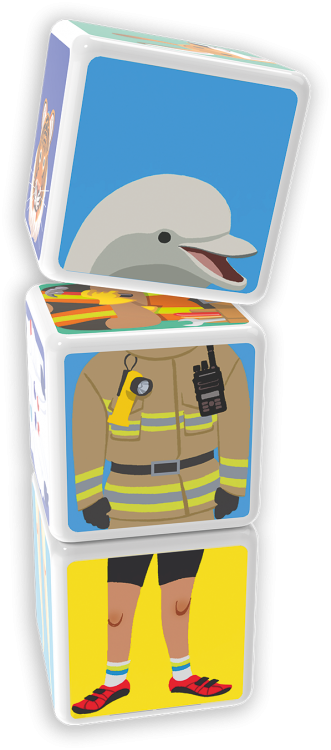 I simply adore the Magicube People. They are magnetized on each side so they can easily be put together in any way. They can match the person together and then mix and match! I think that is always my little ones favorite things to do. Not the normal matching, but the fun one. They want to see what they can create.
Create different characters and have fun with play. Maybe even help them create a story for each new character they create. Then create some stories for the proposed figure matchup. There are so many options when it comes to playing with these Magicube People.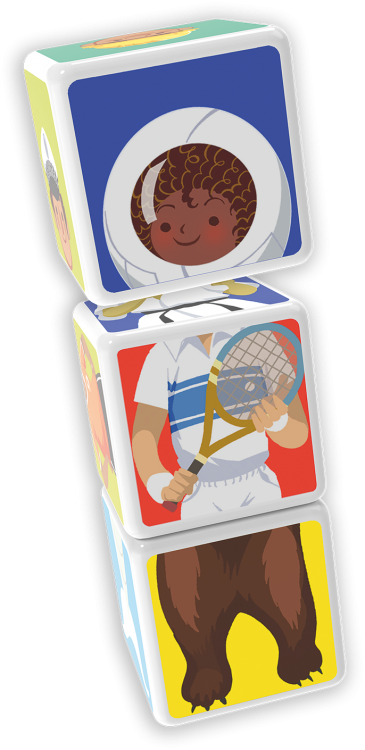 I have written about Geomagworld before, even about their Magicube 1+. These are phenomenal products that keep your children engaged. Who does not love an old gem reimagined for your children? I wish the cubes I had growing up were magnetized, imagine all of the fun I could have had.