As a mother in today's day and age, I worry about my children's safety. We have always had violence around the world, but with the internet, we have more information. With all of the school shootings, I want my children safe where they go to learn. Winward Academy has an amazing program on school safety and security.
From all of my previous articles about Winward Academy, you all should know how dedicated they are to improving education. They are also dedicated to safety in our schools. They want our children educated while being safe. How is the best way to do that? By educating all of those that work at our schools.
The curriculum they provide for this is 5 modules. It covers a plethora of information that is vital for our teachers, school administrators, counselors, psychologists, and school resource officers. Anyone who is in contact with children to help see the signs and also be prepared.
I love how Winward Academy has so many things available for our children. Education and safety are top of my list when it comes to my children. I want them prepared for college, but I want them to safely get there! We can not always anticipate the things that will happen, but we can educate those who educate our children to keep them safe.
The curriculum includes:
Module 1 – School Violence: Myths, Facts, & Foundations

Module 2 – Campus Attacks & Active Shooters

Module 3 – Patterns of Risk and Proximal Warning Behaviors

Module 4 – Managing the Threat: Examining a School Attack and the Virginia Threat Assessment System
Module 5 – More Gold Standard Programs for Strategic Prevention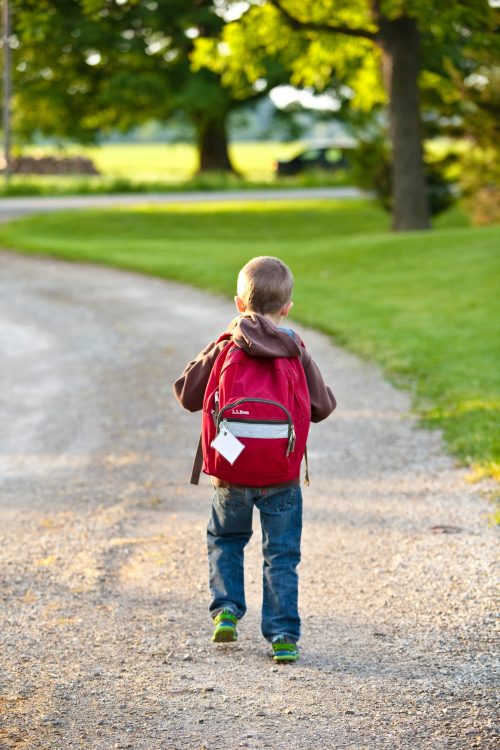 The instructor is Dr. Reid Meloy. He is a board-certified forensic psychologist and consults on criminal and civil cases throughout the U.S. and Europe. Dr. Reid Meloy has a very extensive career that all leads back to him being the perfect person to instruct people about threats and prevention. We all have the same goal in mind, protecting our children.
Not only do I love this curriculum because of how it can keep our children safe, but 20% of the proceeds go to The Sandy Hook Promise. This charity does a lot of good. Including raising awareness of mental health and developing programs for youth throughout the country to develop mental health and wellness programs. I think we can all stand behind that!