Sometimes, it's hard to find toys that the littlest ones can play with. Especially when they have older siblings and they are in the "Me, too!" stage. They just want to be included and do whatever big Sister or Brother is doing, but developmentally, it's hard for them to jump in. That's what makes Magicube cubes so special!
What is a Magicube? They are blocks perfect for the wee ones, starting at age 1.5. The blocks are sized just right for little hands, and they have different things, like colors or pictures printed on each of the six sides of the block. One of the coolest things about them is that they have magnets safely inside each block, making building with them easier. Never fear, they are still easy to take apart.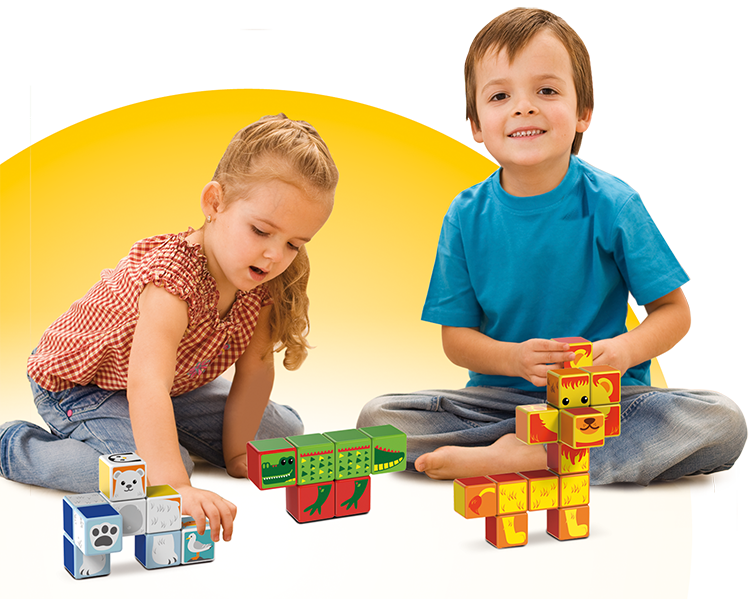 It's never too early to introduce STEM (Science, Technology, Engineering, and Mathematics) to kids, and these blocks make it easy. Using them to build 3D projects, lining up colors to make patterns, making shapes and counting as they go along isn't just fun, but it's engaging them in STEM learning. Science is learned when a tower sometimes doesn't immediately come crashing down but held together by the magnets. Add to that visual learning and problem solving, and there is a lot of learning going on!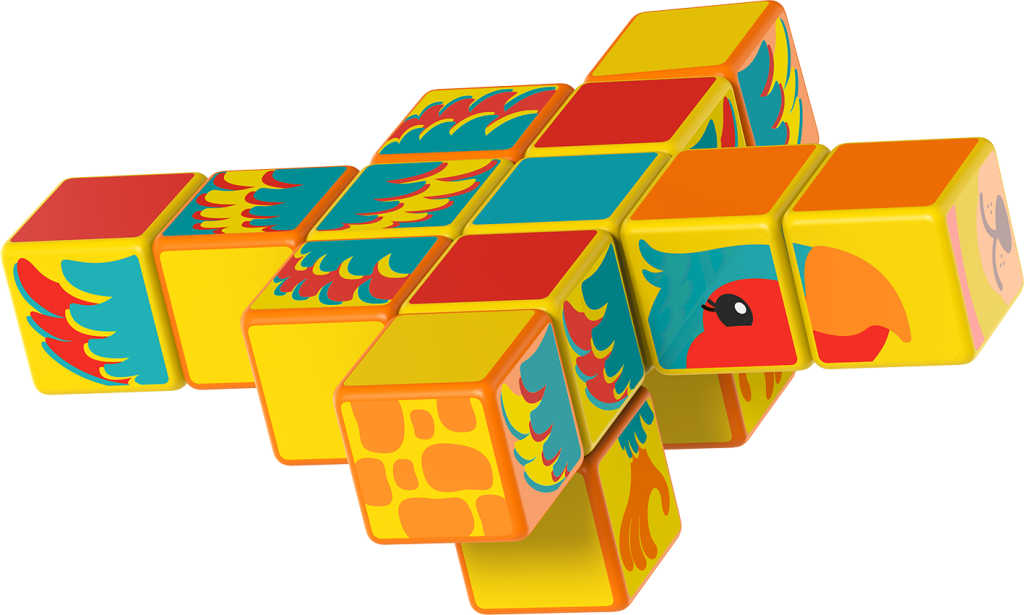 The Magicube Safari Set is very cute, it contains different blocks with pictures on the sides of that help make different safari animals – a giraffe, parrot, lion, and camel. How do you make different animals? You turn the cubes to line up the sides to form pictures. You can make them two-dimensional and flat, or stack them to make a three-dimensional standing puzzle! There are cards included showing how to make each animal which is helpful for older kids. The Free Piece building set has colored sides, rather than pictures, for more building opportunities.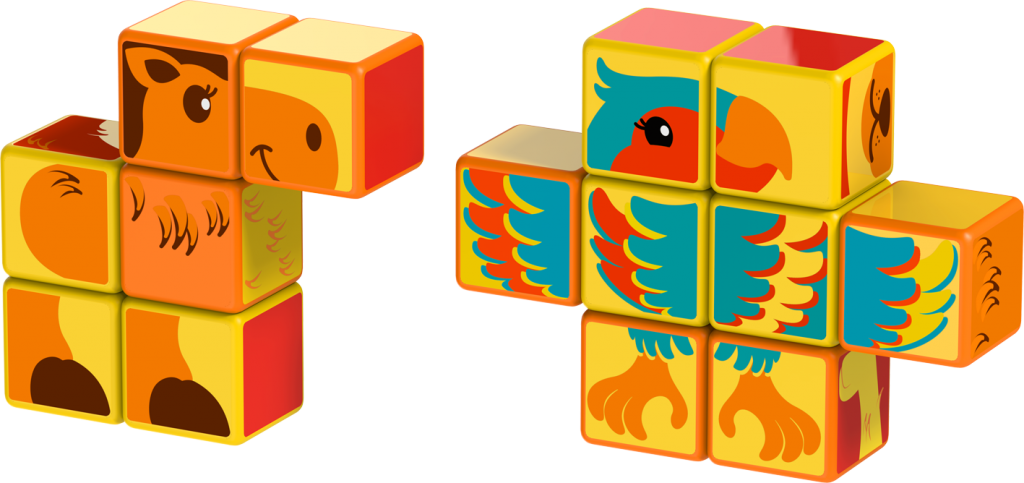 As a side note to how adorable and fun these are for your little ones – we had teenagers pick up the blocks and start playing with them too! There is just something about them that draws you in – especially the set that looks like a Rubix cube!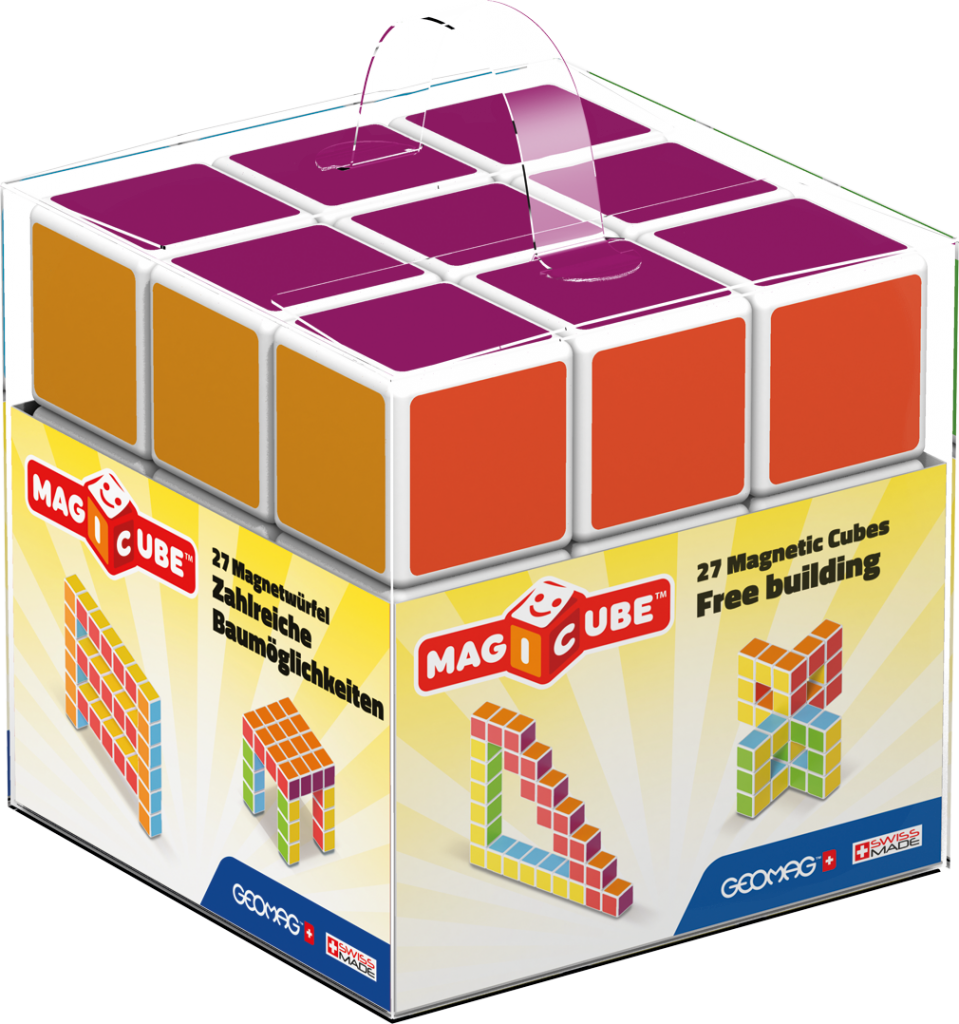 You can win your very own set of Magicubes! We're giving away a Magicubes Safari Animal set! All you have to do is enter in the Rafflecopter widget below!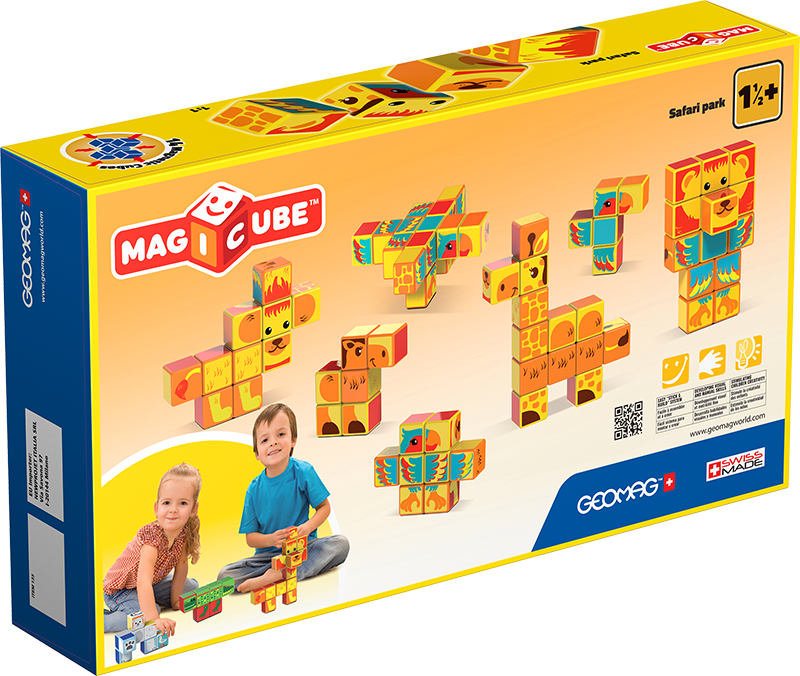 It's never too early to encourage the love of learning with your children, and it's even better when its done through play! Magicube has taken the timeless fun of building blocks and brought it to the next level.
Learn more about these awesome Magicube sets by following #Geomag on social media!
• Facebook – https://www.facebook.com/geomagworld/
• Twitter – https://twitter.com/geomaguk?lang=en
• YouTube – https://www.youtube.com/channel/UCJsKxiSmvabVQPQHXwWPI-g
• Website – https://www.geomagworld.com/en/