As our children grow they learn. It is so important to help your kids brains along on the learning path as early as possible. With Goemag they have something pretty amazing called Magicube 1+. Imagine colored, Fruit, Animals, and Transportation cubes to build as they see fit.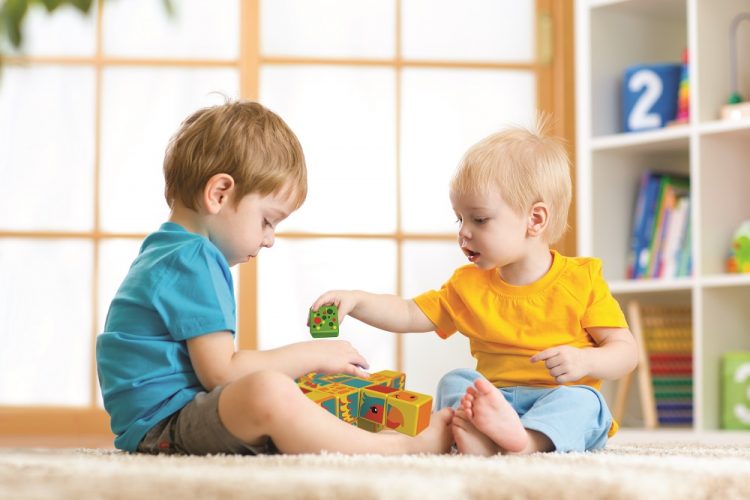 Let Their Imaginations Soar
So amazing with the magnetic quality that makes it easy for our little ones to build. Any angle or design they can achieve if they desire it. Helps them learn to put the pictures together in fun ways, and create their own ideas from their imagination.
These cubes are meant for children 1 ½+. With the magnets, it can help your child build in new ways. This is like building with blocks but in a fun new way! This is one way to help your child with hand-eye coordination along with helping their minds grow in building pictures they know.
There are many fun ways to build and Geomag helps with that. The sets of Magicube 1+ will come with cards for alternate ways to play. This will give your child hours of entertainment along with helping them learn.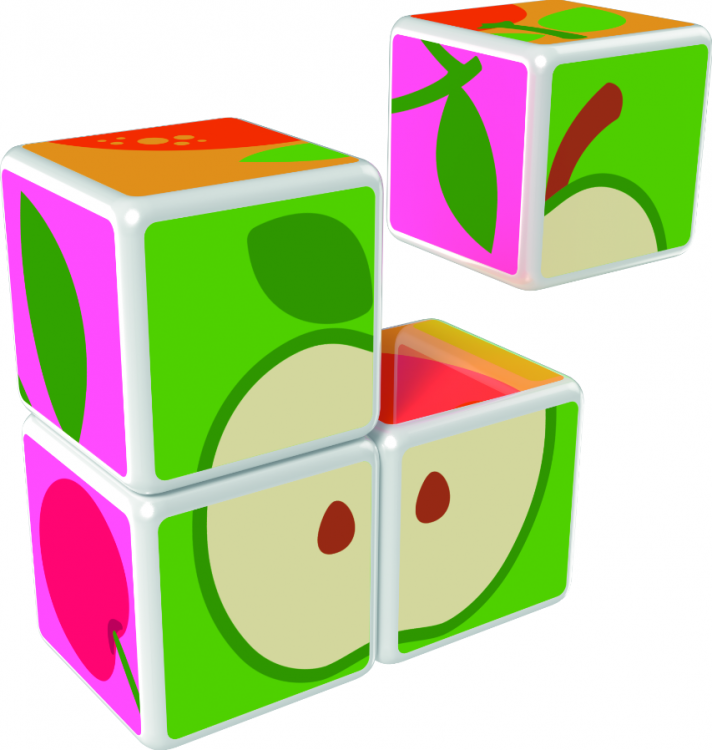 Learn from Play
There is no better way to learn than from play. When children enjoy something it is easier to learn. My daughters are not fans of learning something that is boring. So I am constantly left with trying to find fun and engaging ways to help their brains grow and continue to be educated.
Geoworld has so many options for your children to learn, but I love where Magicube +1 starts out little ones out. They get to learn pretty much off the bat. The little cubes are a great fit for their little hands, and the magnets help it so it does not fall over and the cubes stay in place.
They get to learn and grow their imagination. Create what they like and not have to worry about the pesky cubes not staying in place. Watching them build and have fun is an amazing part of being a parent. Growing memories with them and helping them learn. Nothing more amazing in this world.