Nobody wants their skin to show signs of aging. While, as a parent, it sometimes feels like you have no time left for yourself, it's important to take skincare seriously. Not only will protecting your skin help you look younger, but it will also keep you from experiencing the harmful effects of the sun.
When's the best time to start focusing on skincare? According to the experts, as early as possible. Women who protect their skin in their 20s and 30s slow the process of aging before any of the bigger signs make an appearance. Follow these tips below to learn how to prevent signs of aging.
1. Visit the Esthetician
Estheticians aren't medical doctors, but they are skincare experts. They receive training from a highly-specialized esthetician school, and they're able to do a number of skin treatments like chemical peels, facials, and more.
Because they're so trained in proper skincare, they're often called "skin therapists." If you need help establishing a skincare routine that's designed for you, an esthetician can provide the right recommendations.
2. Stop Smoking
Did you know smoking can have a big impact on your skin? It's not enough to give up smoking only once you notice signs of aging. Usually, by this point, the damage is already done. Smokers look, on average, 1.4 years older than nonsmokers. The best way to keep your skin looking supple and healthy is to give up cigarettes.
3. Wear Sunscreen
No matter what the weather is like, you need to make a habit of wearing sunscreen. Most dermatologists recommend finding a sunscreen that's broad-spectrum and at least 30 SPF. To make sure it lasts all day, ensure it's water-resistant.
Most people fail to reapply sunscreen enough, so always reapply if you're spending extensive time in the sun or if you're getting in the water. Don't just apply it to your face, also apply it to your neck, hands, and arms.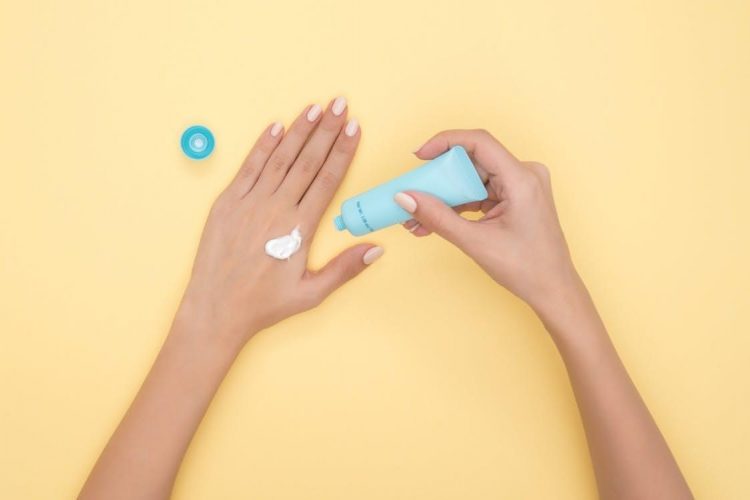 4. Stop Tanning
Tanning isn't as relaxing as it sounds. While it might be fun to lay out in the sun or visit the tanning beds, tanning is bad news for your skin. When you tan, you expose your skin to ultraviolet radiation. This damages the elastin and collagen, the things that make your skin look youthful.
If you must tan, opt for a spray tan or another temporary option that doesn't damage the skin. Self-tanners have also come a long way in recent years. You can get the bronzed look you want without ruining your skin.
5. Wear Sunglasses
Make sure you protect your eyes from the sun. This will help protect the delicate skin surrounding the eyes that's prone to wrinkles. Nobody wants those aging signs around their eyes.
Find a pair of sunglasses that matches your everyday look. Ensure it protects not only the front of your eyes but also the sides. Polarized sunglasses will reflect the sun and provide even more protection, but wearing any type of glasses is a good thing.
6. Limit Alcohol Consumption
Finally, limiting your alcohol consumption can also do wonders for your skin. While a drink or two every once in a while is perfectly fine, drinking too much dehydrates your skin. One too many drinks will also dilate your blood vessels which can lead to broken blood vessels and rosacea. It's a good idea to limit your consumption anyway, so this is a positive change for your health as well as your skin.
Protect Your Skin
Are you doing all you can to protect your skin from aging? These tips above are the closest thing we have to a time machine. Preventing aging early on in your life will only help the process in the future.
Many of these tips above are also good ideas for keeping your health in check. What changes can you make to your skin care regimen today?