My kids love to build and create things. It is a massive part of helping them to learn new things and be creative. Nothing like helping them to grow their minds and be able to do such amazing things. The best thing is watching them create things that move and do great things. Geomag has nothing better than Geomag Mechanics for that!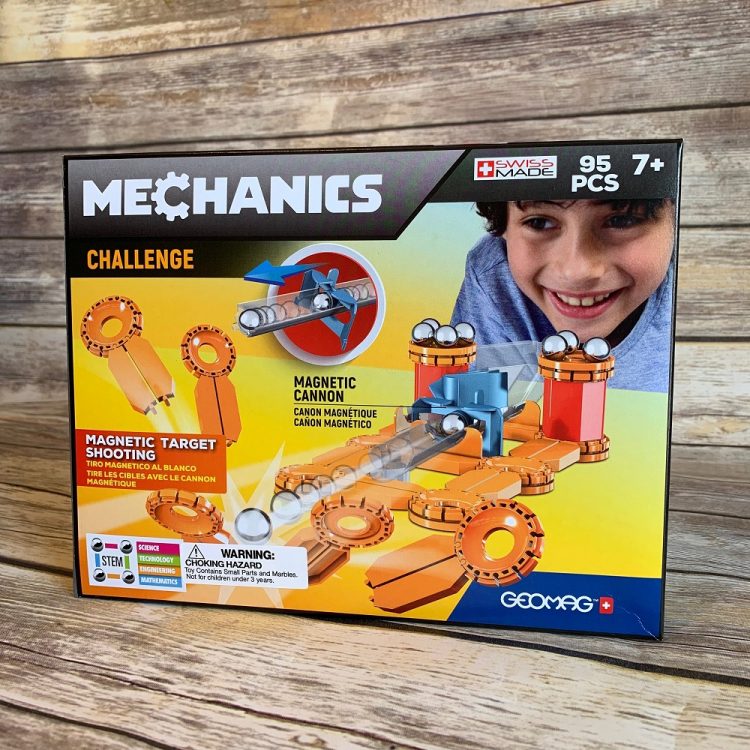 There is nothing better than seeing their proud faces when they create something amazing that moves. It will help them to become engineers and help them with their education. Learning through play is the biggest thing for kids. It helps them not even to feel like they are learning. Keep them playing, which gets them learning and growing!
Geomag Mechanics works with magnets, like Geomag's other products. The great thing with this, though, instead of just creating characters, fruit, or fun shapes, you get to create something that will move and work. Nothing like shooting things with a magnetic ball from something you created.
Let Their Imagination Soar!
My oldest had so much fun putting together this fun cannon, and you can shoot objects and have a great time. She found it incredibly unique and fun and made her way through the booklet of things to build and even started to create her own ideas to get the magnetic balls to move. Seeing her figure these things out is such a proud mom moment.
Keeping our children engaged and learning is a struggle for all of us. When it can be done in a way that they can create something and learn new ways to do things. The fun magnetic approach with Geomag Mechanics helps to truly get your child invested in how to get that ball moving. So they will keep trying until they master what it is they are trying to do. It is a fantastic way to learn.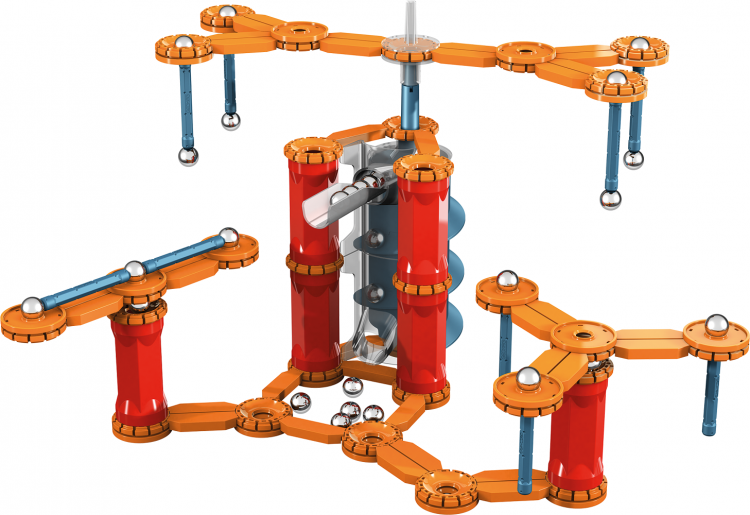 Encouraging your kids is the most important thing you can do. It means getting them things such as Geomag Mechanics to help broaden their minds. Watch their imaginations go wild and learn so many new things with all of the different Geomag products. There is so much to gain with bringing this into your home and engaging your children. Sit down and build with them and watch the magic happen!