I have been paying for a gym membership for almost two years now. I love going to the gym and getting those few hours a week just to myself. Music and feeling the burn is my jam. Sadly the one thing I don't like is how funky my clothes tend to smell. Even after washing my clothes and my bag, still tends to just not be as fresh as I would like it. FunkAway has a few things that have helped me combat the not so fresh scent of my gym gear.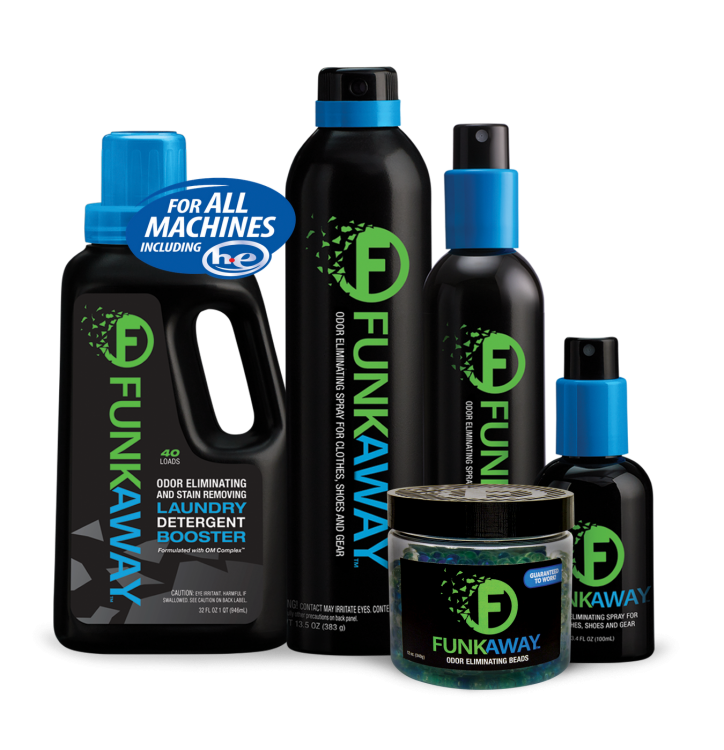 As you know from my previous post about FunkAway I use it to keep my truck fresh. This was also because of my gym bag. Don't leave your clothes in your vehicle from a sweaty workout session. Especially when it is hot outside. Such bad decisions when you run errands after leaving the gym.
Get Those Gym Clothes Fresh
I have a huge part of my wardrobe dedicated to the gym. Who knew there was so many different outfits to get sweaty and gross in? Apparently I like looking stylish when I am at the gym. I not only want to look stylish, but I want to also have my clothes smelling fresh.
Luckily there is FunkAway Laundry Detergent Booster. It eliminates funky smells, not just covers it. This keeps all of my gym clothes smell fresh. Even if I am super stinky at the time. I love that I can just add it to my washing machine and nothing really extra is required and then BOOM clothes are smelling fresh!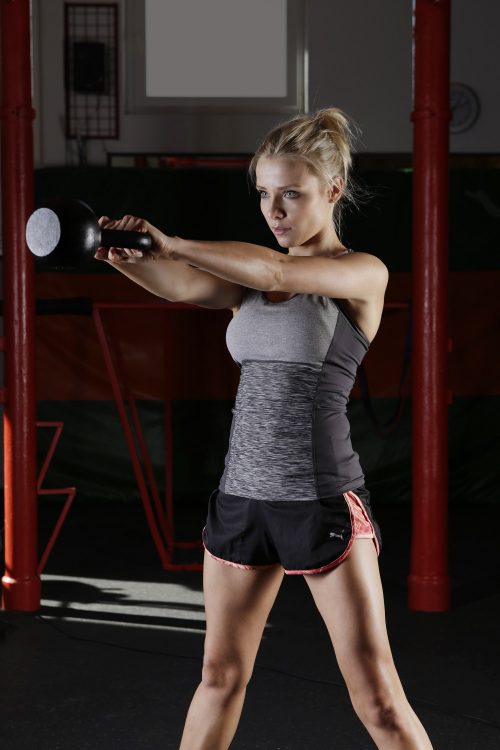 Keep Your Bag & Shoes Fresh Too
One of the worst parts other than the stinky clothes is the shoes and the bag! Now my bag I tend to throw in the wash with the detergent, but I don't wash it as much as I wash my clothes. So that is where one of my favorites the FunkAway Aerospray comes in. This is something great that works just about everywhere, even in my car.
I just spray this in my bag and it keeps it un-funkified. Yup, just made that up. Possibly. My clothes and shoes and sweat towel gets thrown in this thing daily. That makes for a stinkfest So when I throw my clothes in the wash I just do a quick spray in there and the funk is gone! So quick and easy and I don't have to worry about it.
One more great place to use the Aerospray that is great for your gym gear is the shoes! Holy smokes those things can get pretty rank. So the same time I am spraying my bag I spray the shoes. I love that FunkAway takes my every day grumbles and makes them disappear by a quick wash or a quick spray!
Hopefully it helps you too with keeping your gym gear smelling fresh.