Not everyone has a cushy day job where they sit at a desk. Some require a hard hat, tool belts, steel toe shoes. Some hard manual labor happens and then there is the sweat. This can make your equipment get a little funky. Funkaway will help keep it all smelling brand new every day.
You can't help sweating when you work hard. It can certainly leave a distinct smell on your equipment that is hard to get out. Your hard hat can especially carry a lot of sweat and smell and it is hard to know how to keep that smelling good. That is where the Funkaway sprays come into play. A few sprays in there and after it dries will smell better than ever.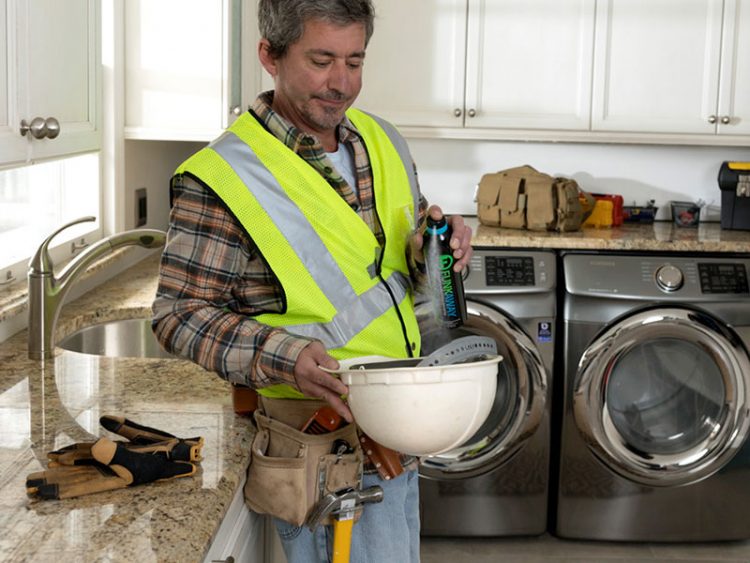 Let us also not forget your clothes. That can be so hard to make sure you have them smelling their best when you put them on in the morning. That is where the laundry booster comes into play. Throw that in when you are doing the laundry and you are back to fresh in no time.
You work hard and deserve to feel at your best regardless. Sweat and determination in the job you complete should be your focus. You are doing such a great job and should not feel like you smell funky all of, or most of, the time. Funkaway will help you be at your best while you do the job you need to provide for you and your family.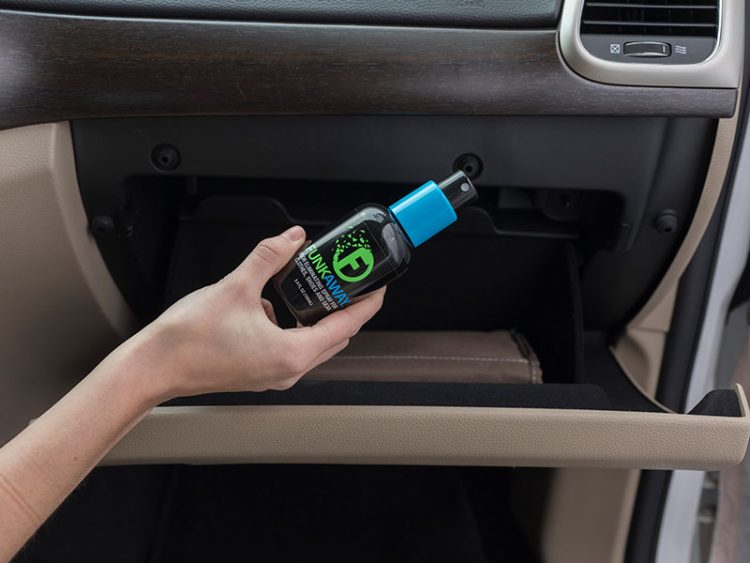 The sprays, laundry booster, and beads are so incredibly helpful in keeping everything fresh. If it is for work or play it does not matter. Use these amazing products to keep you fresh and at your best. Funkaway eliminates the odor from the source. The bacteria that accumulates is what causes the smell. These products get right down to it and take care of it. You deserve to feel fresh at work and play and let Funkaway help with that.
There is so many things that Funkaway can do to help keep your home and life as fresh as possible. It can help in your car, with pets, and all of your equipment intended for work or play. It helps to keep my life as fresh as humanly possible. I have kids that are active, I play hard, and I have older pets that can get kinda funky. I wouldn't trust anything else to make my life as fresh as possible.