Sometimes kids have so many activities it is hard to keep up. I might as well wear a chauffeurs hat when I drive them around. Then we have the smelly sports gear they carry around. That is nearly unbearable and who knew teenagers were so stinky? Luckily we no longer have that problem with Funkaway.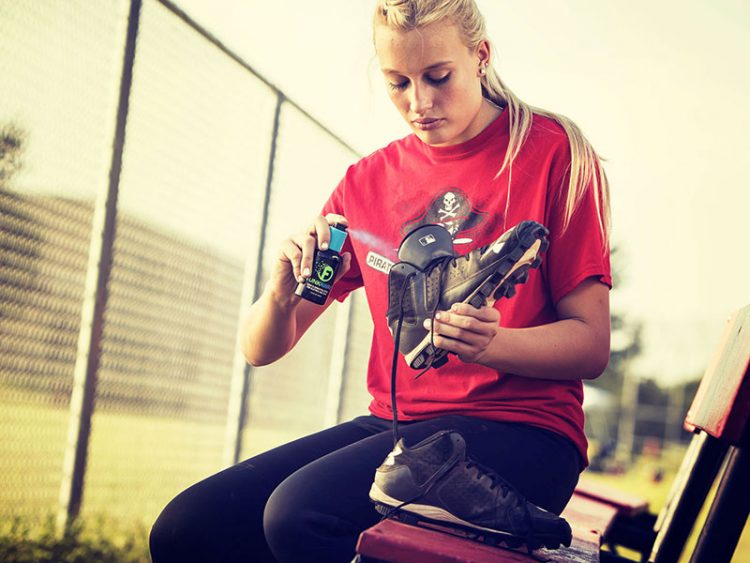 Funkaway works on a level that it penetrates and kills the bacteria causing the smell. It is not an air freshener but an odor eliminator. Many of us, I am guilty of this, will buy an air freshener because it covers the smell. The problem with that is, the smell is still there. The freshener just covers it up, until it doesn't. Then the smell creeps back because it was never gone.
I have raved about Funkaway in previous articles. It is such an essential tool in odor elimination. There are different options from laundry to sprays. If you want the smell gone and not just covered up, then trust Funkaway to eliminate it and you can feel confident.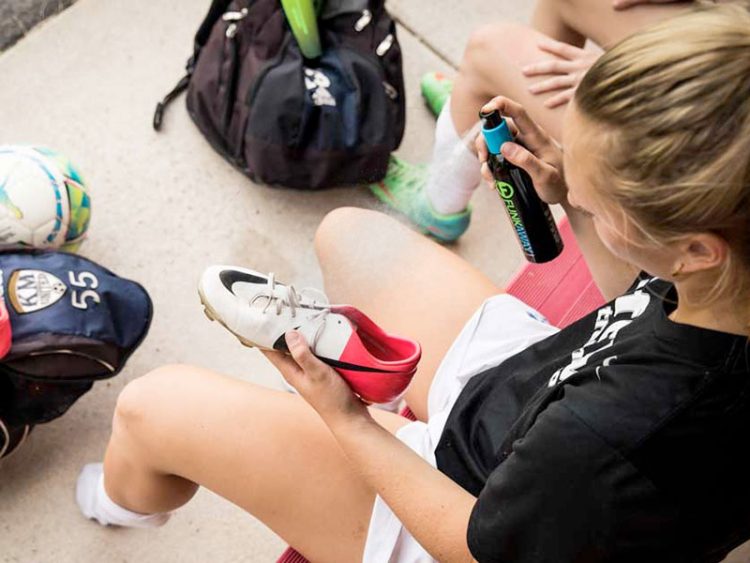 I know my children never want to be the stinky kid on the field and luckily I am able to get everything smelling fresh every time. I throw their clothes in the wash with the detergent and I use the sprays from helmet to shoes. My kids feel confident while enjoying their favorite sports. You can help your kid feel confident as well!