Have you ever wondered about the healing power and benefits of Oregano? So many people think of it as a way of cooking up some delicious foods, but it's so much more than that!
Oregano: A Cut Above For Cuts
Oregano oil and other essential oils, in their original form, should not be applied directly on your skin, as they often cause allergic contact dermatitis. There is one way that Oregano can be safely used to aid healing! A patented process takes out the volatile oils while making certain to leave in the active ingredients needed to aid with skincare. By doing this, it eliminates the possibility of allergic contact dermatitis in the treatment of scratches and cuts. It also helps aid healing of surgical wounds, burns and insect bites, plus more!
OreganKnow
is the answer to your skin healing needs.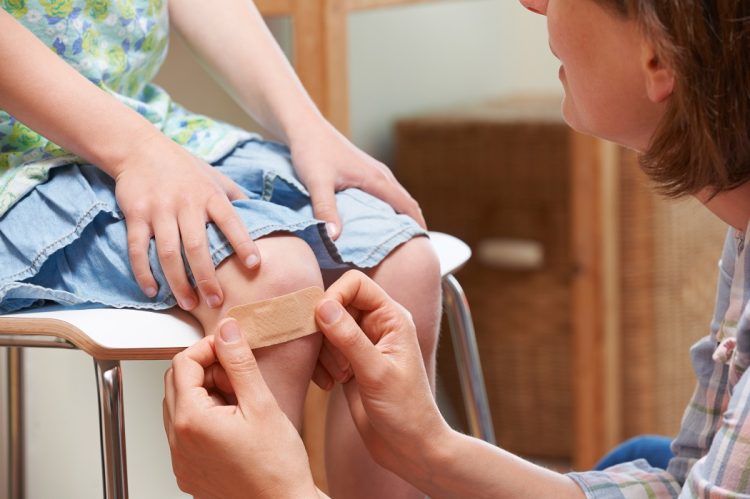 OreganKnow: Leaf extract for Quick Skin Healing
Living in a busy and active world means one thing for certain…there are always going to be bumps and bruises along the way. The good news? You can help your skin (and the skin of your little ones) heal quickly with the use of OreganKnow.
How exactly does OreganKnow work?
OreganKnow contains a water-soluble extract of the oregano plant that aids and improves wound healing. The next time that your little one falls and scrapes their knee, you can rest easy knowing that OreganKnow can help in getting that boo-boo to heal much quicker and easier than other alternatives.
Plus, this is a natural way to help aid in skin healing and it soothing. You don't have to worry about chemicals or words that you can't pronounce when you're using this ointment.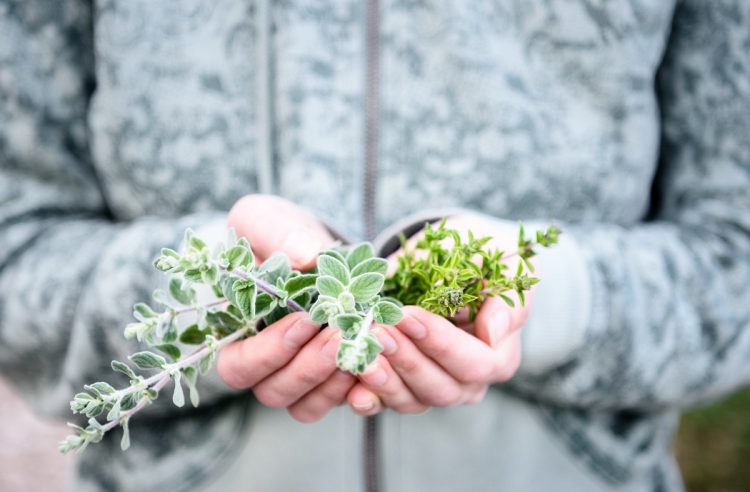 The Healing Powers of Oregano
It's no surprise that our skin plays an important role in keeping us safe and healthy. Think of all that bacteria that's just lurking in the world and on everything that we touch and walk on? This is why our skin continues to protect us on a daily basis. Our skin is a barrier to those outside bacteria.
But sometimes, we get cuts and scrapes on our skin that can leave our bodies and our immune systems vulnerable. Even a simple splinter can cause us grief!
This is why the healing power of Oregano and specifically OreganKnow work so well! Using OreganKnow as an ointment that contains a patented Oregano extract has shown to help decrease bacteria and infection in wounds compared to other over-the-counter products.
It's a simple solution for giving your skin the healing power that it needs to overcome those wounds, bumps, and scrapes while also making certain that you're not applying harsh and potentially dangerous chemicals to your body at the same time.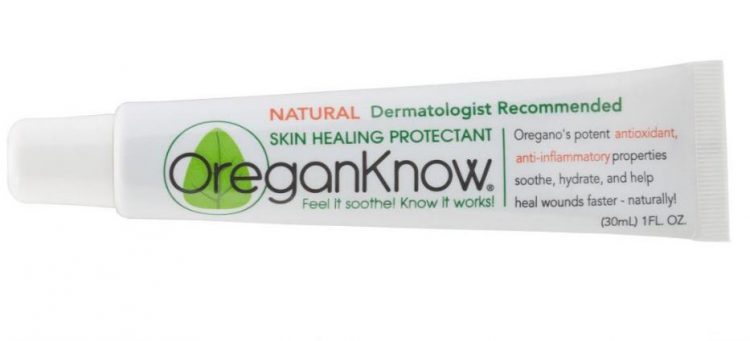 OreganKnow: Dermatologist Recommended
Not only is OreganKnow dermatologist recommended, but it's also dermatologist tested as well! With years of testing, it's recommended as a great well to help aid skin wound healing.
Moms and dermatologist around the world can agree that OreganKnow is a great solution for your skincare needs!