As summer approaches I spend more and more time in my car. Be it going on an impromptu adventure, visiting my bestie in New York, or going out and taking the dog along. Either way, a lot of time is spent going to places in my family vehicle in the summertime. That is why I like FunkAway.
I know something as simple as throwing my gym bag in the car can cause a little bit of funk in my truck. I will be running errands after leaving the gym and forget about it. Taking my Alaskan Malamute out for a swim and I have to take her home. My truck would smell like a wet dog for weeks without FunkAway. Stinky kids in the backseat and leaving their things behind. One time I found my youngest left her milk in the car after it spilled. I didn't think that smell would ever come out of my truck.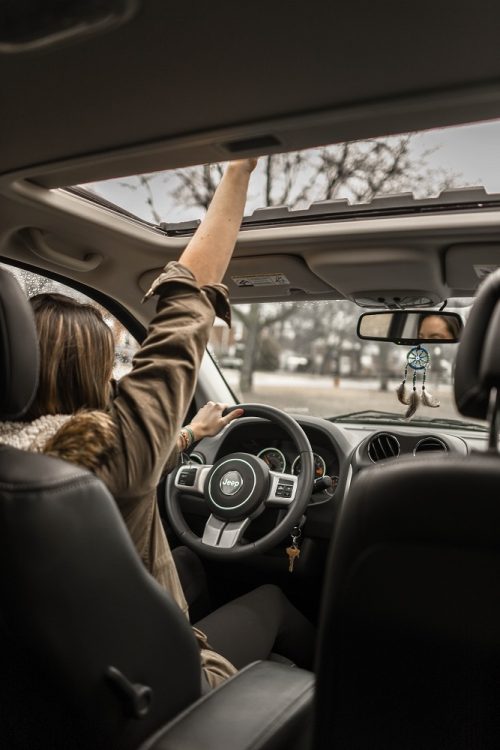 I'm sure many of you have similar situations. Where you find yourself climbing in your car and thinking, "What is that funky smell?" I used to just buy air fresheners and replace them when I couldn't smell them anymore. That did not eliminate the smell, just covered it up. It was not even that well.
What I use:
FunkAway uses the OM Complex that encases bacteria and breaks them down. That is right, what we are smelling is actually from bacteria causing the odor. Kind of gross when you think about it. That is why it is important to eliminate the bacteria and not cover the odor.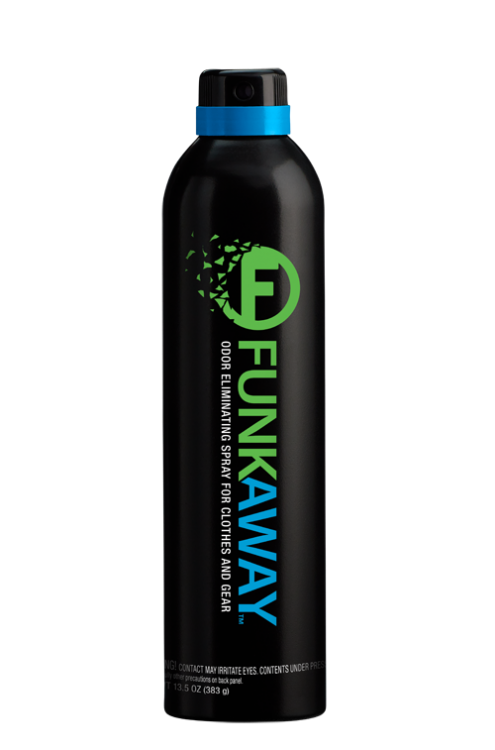 Now I only use an air freshener if I choose to, not because I have to. I load the wet dog in the car, leave my gym bag by accident, clean up after my stinky children on road trips. I grab The AeroSpray out and my truck is back to smelling like it should. There are many options available depending on your preference. You can even use FunkAway in the laundry for those gross gym clothes!