Nothing worse than having a funky smell and you try candles, and sprays and nothing seem to eliminate the odor. It will seem to be gone for a little while, but then it is back again. Funkaway can eliminate the odor right from the source. Making your environment fresh no matter the issues.
I have a home full of pets. Sadly my dog is so old she gets semi incontinent. It is a battle and sometimes taking her out many, many, many, times a day helps. Though this is not always true. With Funkaway I can eliminate the odors when she happens to have an accident.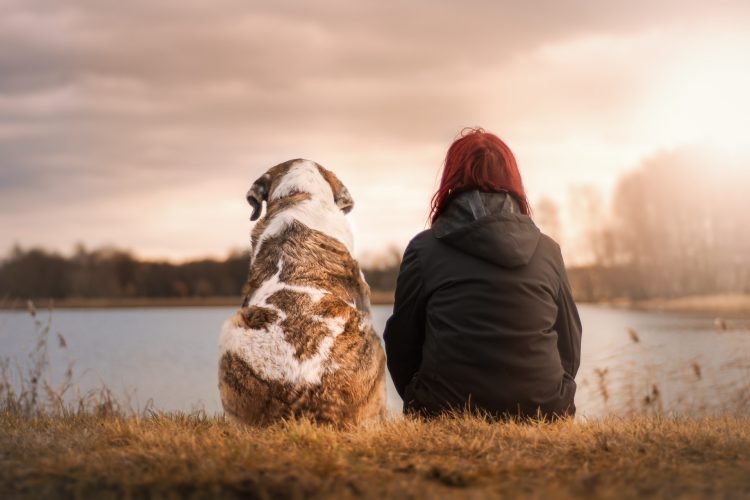 It can be her bed and sometimes she finds the carpet. My home is mostly not carpeted, but she prefers the carpet. So she is not allowed in the carpeted area very often. The great thing is if she does miss, I tend to carpet shampoo and the smell still lingers.
Using Funkaway
So that is when I pull out Funkaway and I spray where she has an accident. The formula used in their products attacks odor-causing bacteria. This eliminates the odor and not just covers it up. It is one of the only silver linings to cleaning up a dog's mess. Though I sure do love my little old lady dog. We do our best to give her the best rest of her life we can. Even if she piddles on accident.
Now when it comes to her bed, there can be accidents and that is okay too! I crocheted her a nice comfy mat with some very thick yard. So all I have to do is throw it in the washing machine using the laundry booster. Once it comes out of the dryer it is as good as new! No funky odor left behind from her sleeping on it or peeing on accident.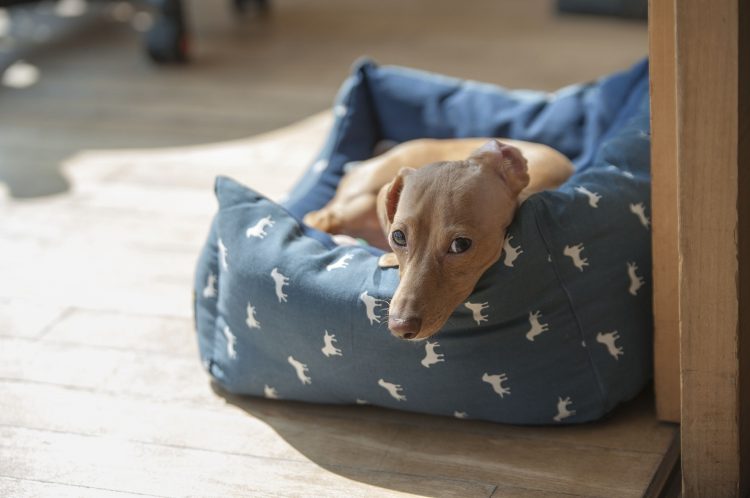 Having pets can cause all sorts of funky odors. On the couch when they sneak on there while you are at work. Nothing a spray of Funkaway can't fix! I found out my dogs did the same thing. Being on the couch is not the norm. From time to time we let them snuggle up there, but with one being a giant furball and the other peeing herself we tend to not let them up with us.
However, when I would leave the house I started realizing they were using it as a trampoline. I would find dog hair all over it and then it started to smell like a dog. So I remedied the situation with a spray and I threw the cushion covers in to be washed with the laundry booster. I do that every so often to combat that situation.