Summer is the time for socializing. People want to stay out, and they want to make the most of the warm weather while it lasts. For those who love entertaining, summer is your time to shine. You don't have to worry about people canceling on you due to the weather, or because the winter blues hit them a bit too hard that day. Instead, you can entertain and bring on those halcyon days of summer entertaining with these easy tips: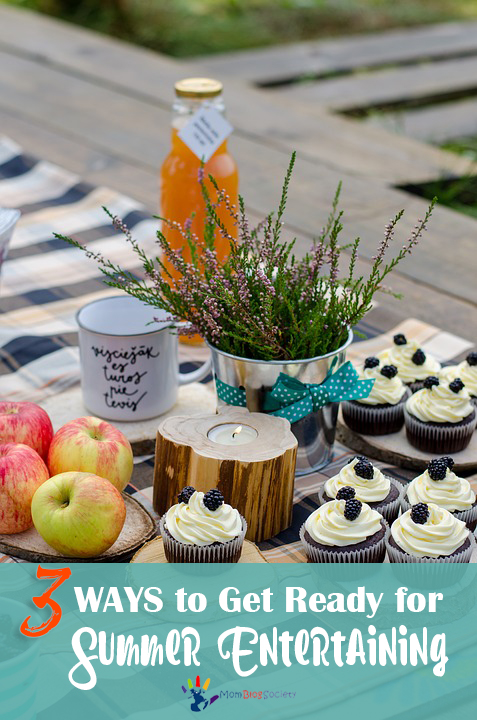 Clean Out Winter
Once winter has come and gone, it's time to hide and fix how it has ravaged your home. Miserable weather, for instance, can peel paint and otherwise make your exterior appear tired and worn. Leave this for too long, and you can have quite a hefty list of fixes you will need to dedicate time to put right. That is why instead you should aim to make the tiny improvements to both your interior and exterior that will make maintaining your home easy.
When it comes to cleaning and fixing up your interior, of course, your goal will be slightly different than picking up a power washer and doing a few paint touchups. Deep cleaning your home after winter should be on everyone's spring to-do list, as it ensures your home is sparkling clean and that you and your family stay healthy. If you have pets, you will also want to opt for pet friendly carpet cleaning to avoid any harmful chemicals. Or, you can opt for a more DIY solution for those emergency pet stains – which if you're anything like us, happen more often than we like. (Thanks DIY Network – I have used this so many times).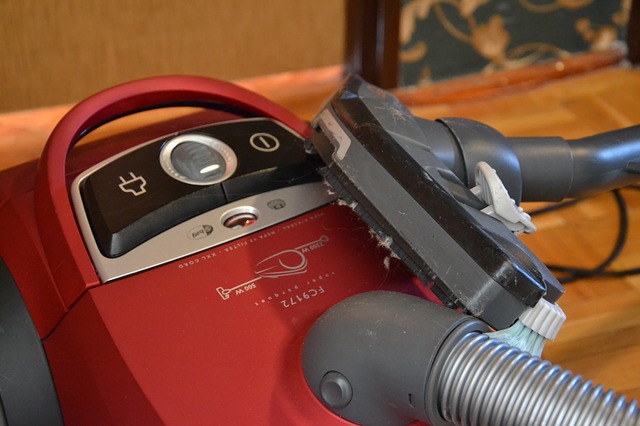 From there all that is left is to pack away your winter attire and décor. Do this, and you can keep your closets clear and your home ready for some much-needed summer updates. Doesn't de-cluttering just make you feel like you can breathe? For me, if I do not pack away winter, I get a little bit closterphobic in the summer!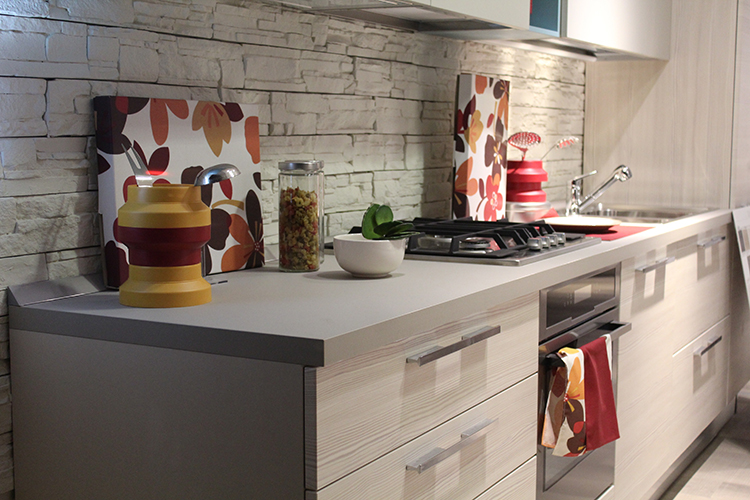 Bring Nature In
With summer comes longer days, meaning you can successfully bring more flora and fauna into your home and keep them happy. Flowers, in particular, are a great way to brighten a space up and to help make your home smell heavenly. Opt for local flowers that are in season, and you will be amazed at how affordable this can be. Extend the life of these flowers further by drying them out and keep them all year around.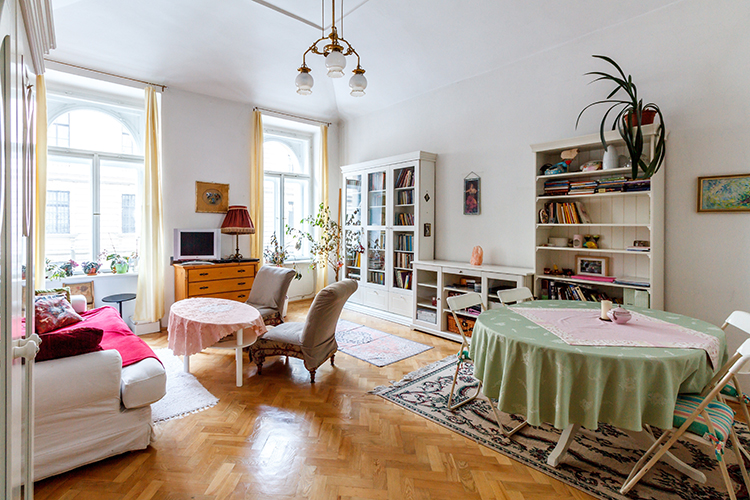 Prepare Your Back Yard
When it comes to summer entertaining the outdoor portion of the evening is always a must. People want to make good use of the warm weather, and if you have even a patio, there is a lot you can do design-wise to improve your space. Invest in some quality, weather-proof furniture, bring in some new landscaping items like flowers and don't forget the light. Outdoor Christmas lights (the traditional ones over the LED) can bring a touch of magic to your evening, while torches can help keep the pesky bugs away from your entertaining area. Have a wireless Bluetooth speaker and bring out some candles and you can make every party an incredible one.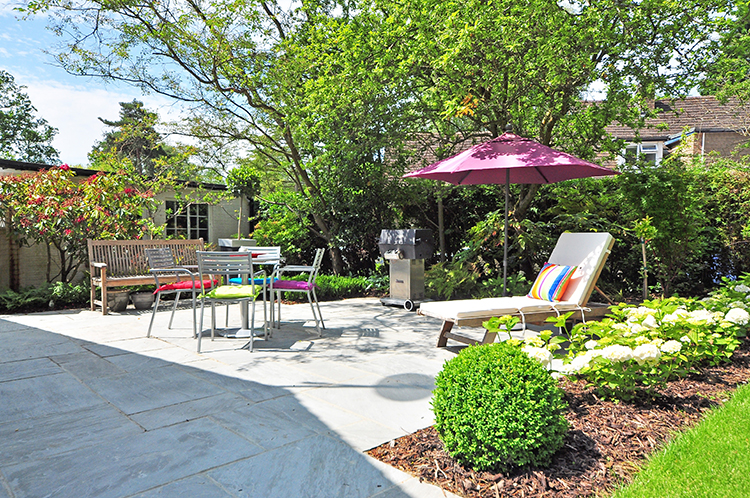 Summer entertaining is fun, and it helps you and your friends make the most of the warm weather while you have it. Prepare your home with these tips, and you can take your hosting to the next level this year, and every year afterward.
What are your favorite tips for prepping your home, inside and out, for summer entertaining?