I can remember as a kid, we would go to Indiana to visit my relatives, yet we lived in Ohio. I can't remember just how long it took to get there, but it seemed like 1-2 hours. I wondered, "How did Grandpa and Grandma come to move here instead of living closer to the family?" Was it because of his job or did he know someone from here and they found him a place he could afford? I mean, I could guess for days and still never know. The bad news is, my Grandparents have passed away, and what is equally as bad is, both of my parents have passed away as well. I do not have anyone who I can ask. I do have my memories and pictures though.
There is always good with the bad, you just have to look for it. What I see as good is the fact that I can tell you that you need to ask those questions now before it is too late. Through Mom Blog Society I was contacted by Stories of a Lifetime. How I wish they would have been around years ago while my family was still alive. But my loss is your gain. You still have time to contact them and set something up to preserve those memories and get answers to your questions.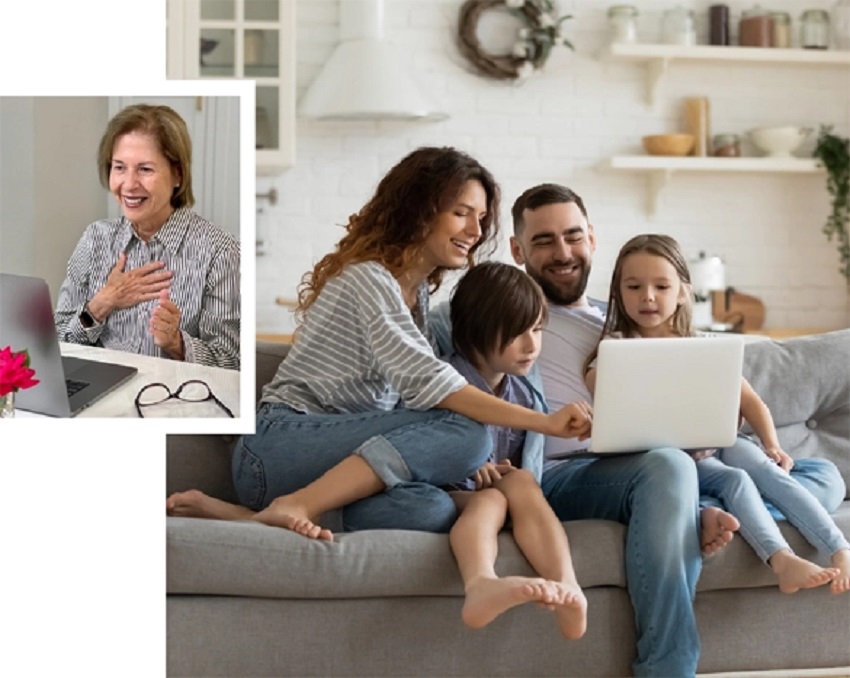 Here is how it works… You can go to their website, Stories of a Lifetime, and purchase whichever package you prefer. Then Stories of a Lifetime will contact the storyteller by email with the questions, and they will be provided a link that they can click on that takes them to where they can start to record their video answers. Stories of a Lifetime will compile the questions and answers to create a beautiful montage that you and others can watch, and hand down from generation to generation. Stories of a Lifetime makes it really easy. They already know what to ask because they have been doing this for a while. They ask questions about some of the chapters in their lives. Each chapter has 10 customizable questions. It is really that easy. And you will have a video of your loved one answering thought-provoking questions about their lives. You will learn things about them and about where you came from that you otherwise would never know. I know this for a fact!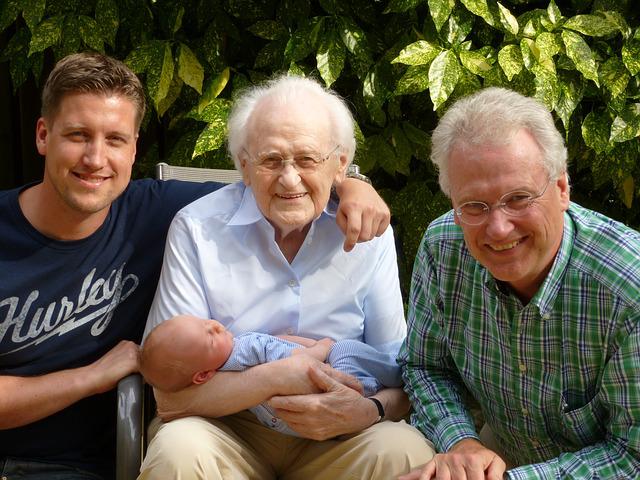 Family is very important to all of us. It defines who we are; it is where we come from. Family is also the cornerstone of our existence. Family is who we reach out to for answers and who we rely on for a sounding board. I don't know of anyone who doesn't have fond memories of their family.
I don't have any parents or grandparents any more, and I would truly love to be able to see them and talk with them again. As cliche as it may sound, Life is very short. If you are lucky enough to have parents or Grandparents, just ask them. They know because they have lived it. The longest day of your life is the one you're waiting on. The days that are behind us seem as though they all went by too quickly.
Have you ever wondered some fact about your grandparents or parents or aunt or just one of your relatives? It seems like we're all so busy and we forget to ask the right questions. I wish there was some way I could ask my relatives some questions, but I can't. They are no longer able to answer those questions. However, you still can. Why don't you do it while you're able. You never know when it will be too late. Here is the link to get started: Stories of a Lifetime. You can thank me later.
And if you'd like to visit their social media, or just want to hear what others are saying about Stories of a Lifetime, just click on the appropriate icon below.