There are so many ways to support your family; financially, emotionally, as well as physically. Without support, the whole structure collapses. Mazoola knows this and has been working on ways to specifically help families support their kids as they learn the financial landscape.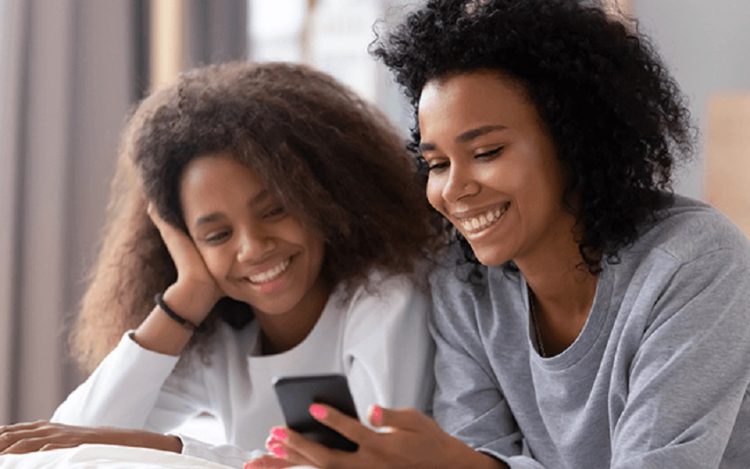 With Mazoola the time you invest works two-fold; one, you get to spend time with your children, and two, you help them on their path to financial independence. A path that isn't taught in schools, or most college classes, and unfortunately, rarely by parents. Where are they going to understand how to manage their money? How did you learn? If you were like me, you learned by hard knocks; pitfalls I wish I would have avoided. Well, Mazoola can help you teach your children the way most children learn everything; by doing. They can see it in action. They interact with it. If you just say, "You need to manage your money better." They may say they understand, but do they really? If they do it on their own, there is no doubt that they will better understand how to do it. The Mazoola app gives you the ability to monitor your children's spending habits and know if they are doing a great job at saving. After-all, you will be guiding them every step of the way.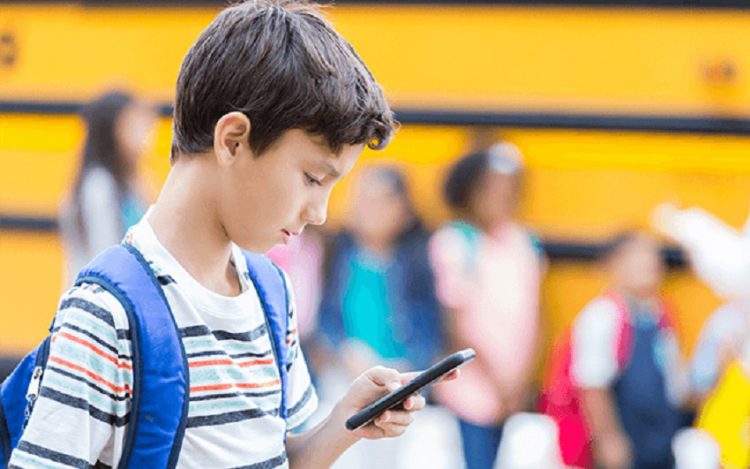 Once the app is setup and running, kids can see how much money they have and how much they have spent. They know where they spent their money and can avoid impulse buying because they are informed. It's easy to buy something when you have no idea of how much you have spent on what, but they can access that information and make more informed decisions. You can also see all of the information that they can see and can change spending amounts and places of purchase at any time; as you see fit. You can add allowances, payments for chores, rewards, whatever you want to help them on their path.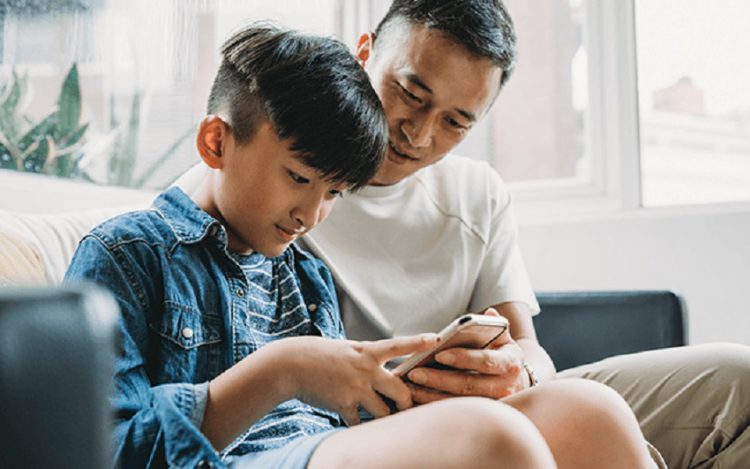 You see, support is much more than just money out of pocket. I know it can seem that way sometimes, but with Mazoola, you can ease them into better money management (which can possibly mean less out of pocket). On top of it all, you are teaching them a precious skill that they can use for the rest of their life. Perhaps something that they will pass on to their children. And so starts the legacy; you are supporting generations of your family, and it all starts here.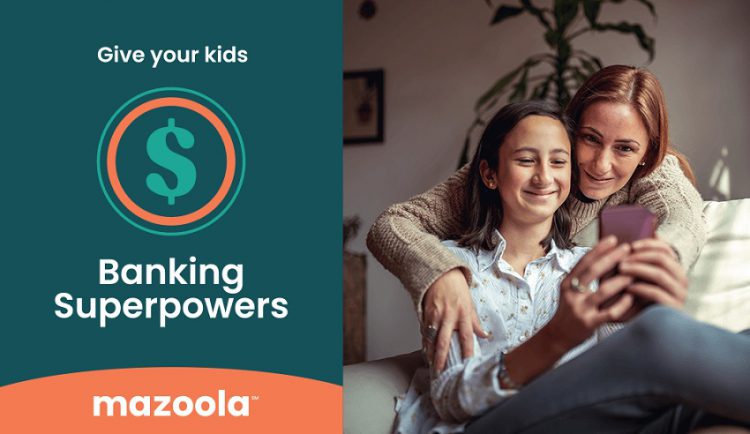 And speaking of starting, … here's how you can get started:
* Download the app from the Apple App Store or Google Play Store
* Search for Mazoola and download it to your mobile device
* Create an account, verify your identity, and set up a funding source
That's it! If you want to learn more about this app, follow this link: Mazoola
@Mazoola is an app developed by parents to help their own children gain financial awareness and learn good money habits while protecting their privacy. The app allows parents to determine where kids can shop and how much they can spend, set savings goals, and reward them for achievements all while maintaining complete control. Read more here: Mazoola #PoweredbyPrivacy
Connect with Mazoola: Facebook | Twitter | Instagram