Winter weather is finally behind us, which means more time for outdoor activities. Time to get out on the water and have some fun! This time of year, my family is just itching to get back into the great outdoors either hiking, kayaking, geocaching, or paddling the abundant rivers, lakes, or even ocean.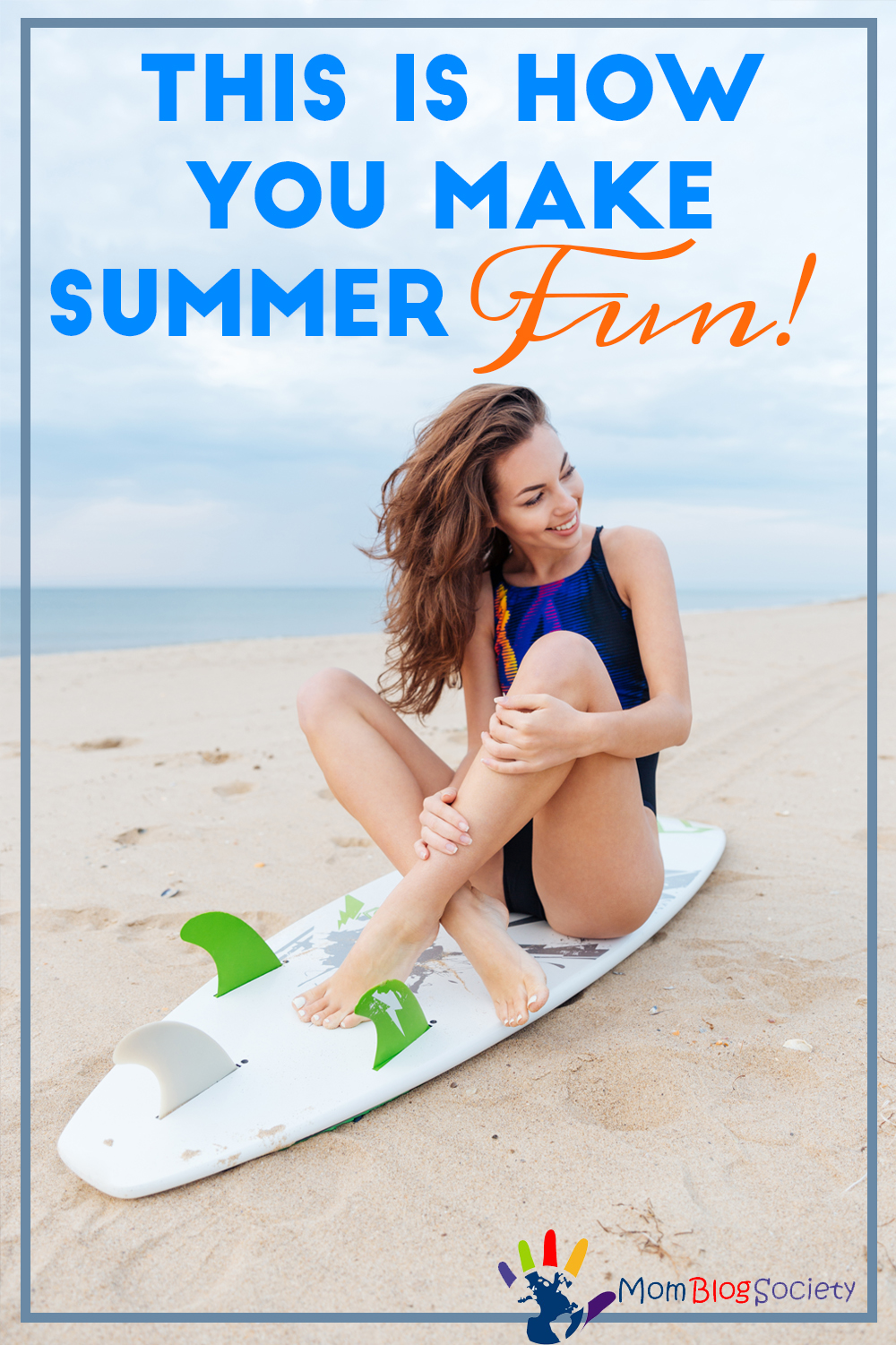 The water temperatures are finally climbing back upwards from "block of ice" to "melting Polar icecaps". With the amount of time we spend outside and how close we are to the water, it seems to be calling to us. And now just in time for spring, Body Glove has made improvements on their Body Glove Performer 11, Blue Ocean Edition. Designed by paddling champion, Luke Hopkins, the Performer offers an amazing experience without worry.
3 words – WE LOVE IT!!
Body Glove Improved Design For Performer 11
Body Glove has worked hard to enhance their design, while still keeping it at an affordable price point. The inflatable SUP now has reinforced double layer rails with 3-color transitions, new proprietary Dura-Fin construction material, and an improved double layer backpack. It's perfect to take out on the lake or river with friends or family.
Here in Arkansas and in the surrounding states – we are packed to the BRIM with lakes and rivers that are perfect for playtime on the water. We spend probably 3 weekends a month, at least, doing something that involves water. Whether it is kayaking, fishing, swimming, we make the most of this gorgeous state.
Have I said how in love with this board we are? Right now, my family is fighting over who gets to use it next weekend when we hit the river.
It's a flatwater touring SUP designed by veteran whitewater paddler and Body Glove ambassador Luke Hopkins to perform as well for pros on the river as it does for the whole family on lakes or bays, and it offers nuanced features that improve upon many of the weak points we've experienced with traditional iSUP designs.
Reliability
The first thing we noticed about the Performer 11 is its thickly reinforced rubberized nose, included protection against the wear and tear that comes with portaging, banging into shallow rocks or running aground on the sand. We all know how hard kids can be on equipment, and for a SUP that's going to be shared around the family or taken down the river, this added bumper prolongs the life of the iSUP substantially.
It's important that you can rely on your outdoor equipment when you're out on the water. Nobody wants to spend any amount of time floating around in open waters wondering whether it was seaweed or a woman-eating-shark that just brushed against their legs.
Body Glove's new proprietary Dura-fin construction material stands out among other paddleboard competitors. It offers incredible tracking for more efficient paddling, and its triple layer stringer design gives the board a more traditional fiberglass hardboard feel. The durable construction of the Body Glove Performer 11 will give you peace of mind so you can relax and have fun. The lightweight board is designed for fitness, fun, and travel.
Easy Transport
The Blue/Green paddleboard is easy to bring along on any outdoor adventure. The durable, double layer backpack is easy to take with you wherever you go. It takes 5 minutes to inflate and is an excellent beginner-to-intermediate family paddleboard. A superior product at a value price of $949.00, you truly can't go wrong with the Performer 11.
While our kids are now "adults" (if you consider 18 an actual adult) they help us tote along all of our gear when we head out on an adventure. But thinking back to when they were a bit younger, transport of the things we were using for fun was always a P.A.I.N. One of the MANY things we love about this board. Super easy to tote around!
Body Glove Performer 11 Specs
24 lbs / 10.9 kg
11 feet / 335 cm length
34 in / 86 cm
Flatwater
Adjustable aluminum 3pc standup paddle (68-88 in)
High-pressure hand pump with gauge
Triple layer stringer rigidity
Durable backpack
Dry pouch
Coil leash
Repair kit
You can purchase your OWN Performer 11 Blue Ocean Edition on the Body Glove site and with many local/online retailers.
Visit them on social! Facebook | Instagram | Twitter | YouTube | Pinterest
What are you waiting for? Gear up for your next adventure!
We are VERY EXCITED to be offering one of our Mom Blog Society readers a chance to win their very OWN Performer 11 Blue Ocean Edition!