Buying products online is a great experience for most people. The savings are great. You can shop from the comfort of your home. You can find designer names and brands. However, there are some caveats you should familiarize yourself with, to avoid getting caught on the end of a bad deal. When you're ready to start shopping online, consider some of these factors, to ensure the best experience possible.
Timing is Key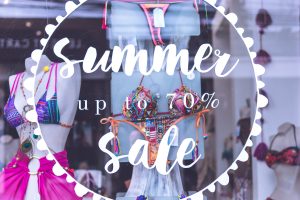 Know when you should buy. If you are shopping for winter coats in the middle of December, prices are likely to be higher. Additionally, the selection isn't as great, and fewer sizes are likely available because others are shopping for the same thing. Instead, learn how to shop off-season. You'll not only save big, you'll also find more to choose from, since closeout items are available, which weren't available during the peak season when all other consumers were after the same items.
If it Sounds Too Good to be True, it Probably is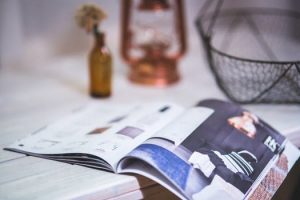 Catalogs play tricks too. Although you don't want to hear this, they are out there. They offer zero-interest financing on purchases. But, you typically have to pay this off within a few months. If you can do so, great – take advantage of it. But, make sure you know what the terms are when you see these introductory offers. Otherwise, you can end up paying hefty penalties, fines, and extremely high-interest rates, if the full purchase price isn't paid off by the promotional period of that zero-interest offer.
Read Reviews Before Buying Products Online!

Bad reviews mean something. Review sites are your friend when it comes to online shopping. They give you the details you need to know about online catalogs. If you should avoid one, the reviews will tell you. If you can find great deals, review sites help you find them. There are many benefits to using these third-party review sites, which are often written by other consumers like yourself, which will help make the online shopping experience much more enjoyable for you. One example of a review site is 123Reviewed.
You can make buying products online an experience far more enjoyable for yourself if you know where to shop and how to find deals. You can easily find the best sites by simply utilizing reviews online and other resources. When you're ready to make the leap into online catalog shopping, these are a few of the many options available to you, to help you find the deals, the best sites, and to ensure your experience is going to be an enjoyable one when you buy online.