I am the first to complain about being uncomfortable when trying to sleep. Having a bad back and neck makes it is significantly hard for me to get comfortable. A good pillow and mattress is key to achieving the sleep I need at the comfort level I deserve. The name I trust when looking at mattresses and pillows for the best night's sleep is XO Comfort.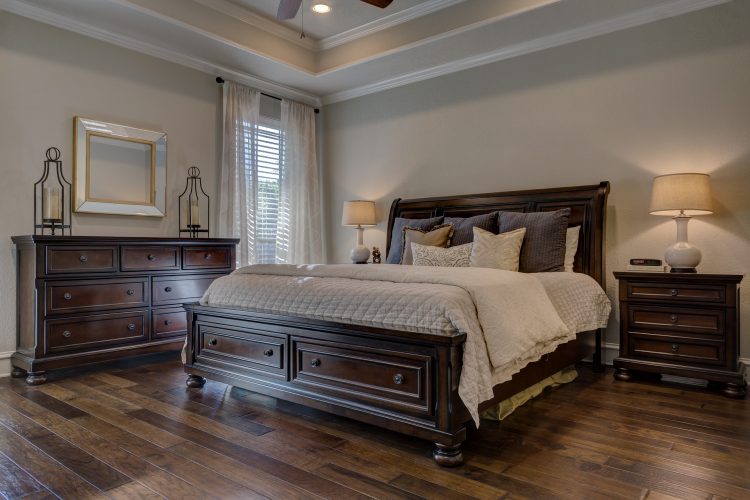 Stay Cool in the Summer
With summer in full swing, it is hard to stay cool at night. As you can tell I am a picky sleeper. I like to stay cool when I go to bed. If I get to warm I will wake up or be unable to fall asleep at all. One of my favorite things about XO Comfort, other than its comfort, is its temperature technology. It keeps you cool while you are sleeping! I absolutely love it.
Sleeping with a fan on or two is how I usually go to sleep. I tend to not need two fans and only have the one on if its extra hot outside. The temperature regulation is impeccable on this and you basically feel all snuggly in a perfect cocoon while you sleep.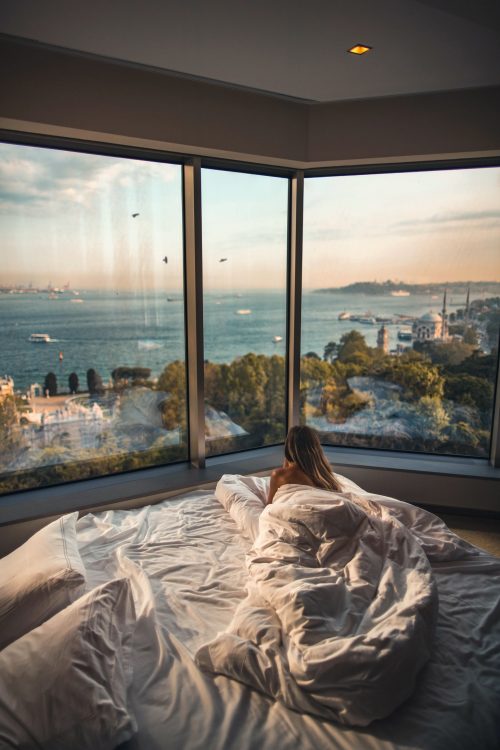 Don't Forget the Pillows
The pillows are made of the same technology as the mattresses. They are completely comfortable and cradle your head and neck. It also keeps you from overheating. No one wants a sweaty head while they sleep.
Combining these two together seriously makes for the perfect night's sleep. You are sleeping on a cloud and you don't get too hot. These are clearly huge advantages to a great nights sleep. With all of my problems sleeping in general, this helps the most basic of problems. Staying comfortable is truly key.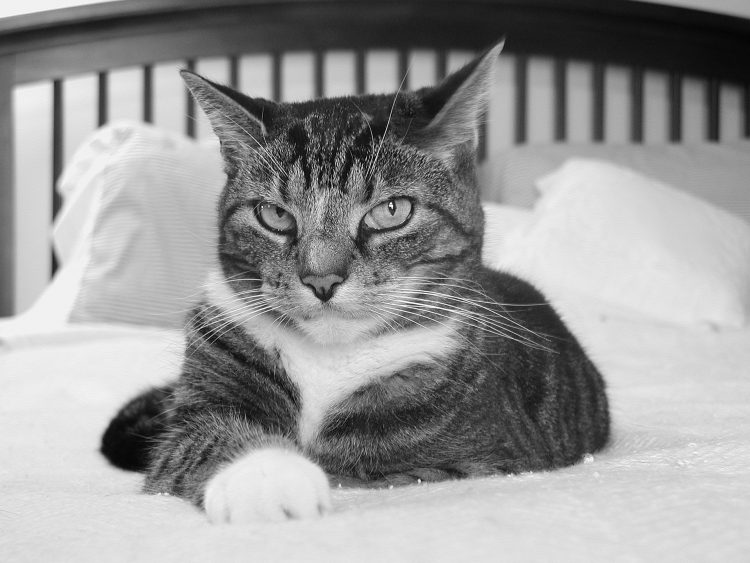 Sleep Comfortably with No Aches and Pains
Having a bad back and neck make it hard to find the right mattress and pillows. If you have the same problem as I do, try XO Comfort. You will be amazed at how it is a game changer for sleep. I don't wake up with the same pains or being sore. No more complaints about sleeping wrong.
It is amazing how a different mattress and pillows can really improve your life. Relieving typical pains and helping you to sleep through the night. If you can't sleep, your body can not recover from your day. You won't feel well rested and your muscles will never completely relax.
Sleep is so important and so many people take it for granted. It helps your mood and your body to be at its best. If sleep is something you can't seem to get any of and you are just uncomfortable with your current mattress and pillows. Give XO Comfort a try, you won't be disappointed!