Sleep is incredibly important. I have a bad neck and back that was caused due to an automobile accident and evidently getting older. This just means I require great support for my neck in order to sleep well. Otherwise, I am tossing and turning and will wake up constantly with pain, stiffness, and sometimes a headache. Luckily with XO Comfort I can get the support I need.
The XO Comfort Carbon Series Pillow is filled with patent-pending thermal foam. I love a pillow that stays cool when I use it. No one wants to wake up and have to flip their pillow because it was hot. The fill in this pillow is comfortable and conforms to your neck and head. Cradles it and lets you relax and get comfortable and stays cooler.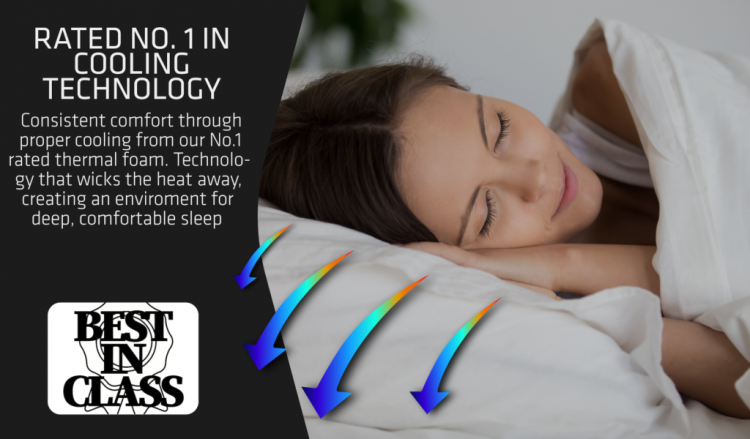 Some people just believe they can not be comfortable when they sleep. They should not have to suffer from a subpar pillow that does not support their head and neck. There are so many different pillows out there and you have to be picky. Not just any pillow will do.
With sleep issues, come mental and physical issues. You can not focus at your best in your job or at school if you are not sleeping well at night. There is so much that is dependent on a good nights sleep and XO Comfort covers that with their amazing pillow.
A pillow that stays cool, forms to fit your neck and head and leaves you feeling well-rested. What could be wrong with that? Give yourself the best night's sleep you ever had. You deserve it!