I am not sure about everyone, but I can't be hot when I am going to sleep. This means I look for a pillow with cooling technology. I also need a nice strong pillow that cradles my neck. I was in an auto accident when I was younger that caused some issues. So I am particularly picky about my pillows when going to bed. This is why I trust XOComfort to give me a good nights sleep.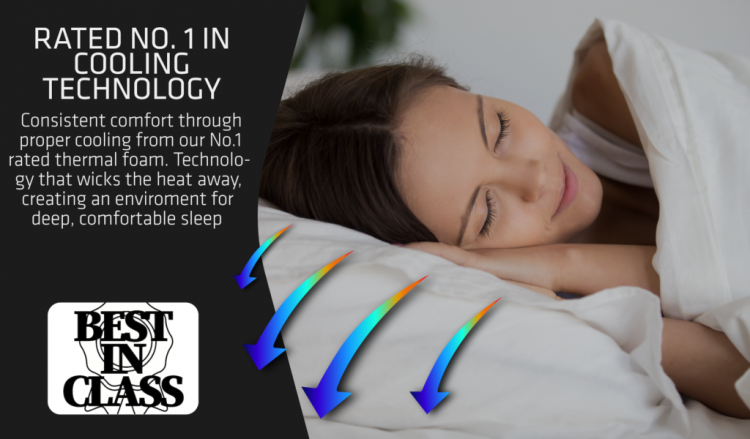 Nothing like a pillow that stays cool. The XOComfort Pillow has a Patent Pending XOComfort Thermal Foam. It transfers the heat so it does not stick to you. I am one of those people that would constantly flip my pillow to the cooler side. No longer do I have to do this. All through the night, I stay nice an comfortable. Along with my ceiling fan & tower fan. As I said, this girl likes to sleep cool. However, I am always wrapped up in a blanket. Perhaps it does not make sense but makes me comfortable.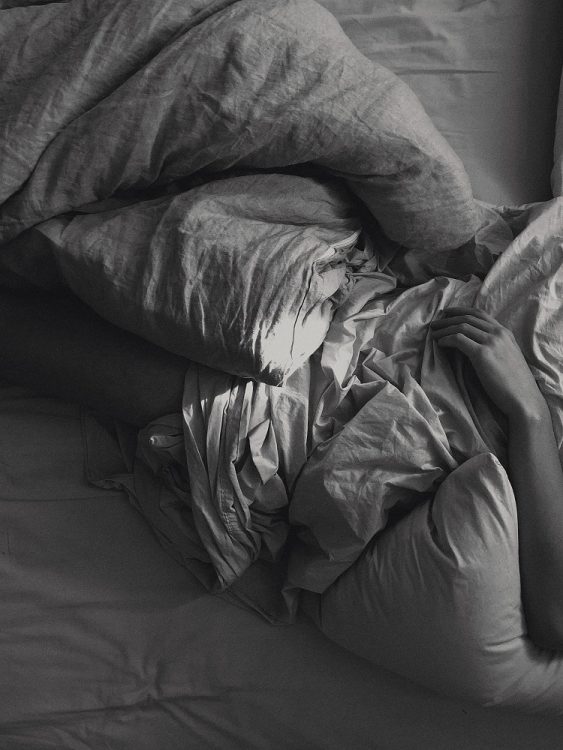 As someone with a bad neck, I am always looking for a supportive pillow. A lot that I find would be so stiff my ears would hurt after a while. I like to sleep on my side and it would smoosh my ears. With this pillow, it is supportive yet feels like my neck and head are cradled by a cloud. It is unlike any pillow I have experienced before. laying on your back, side or stomach you will stay comfortable and supported.
You want a good nights sleep? You want your pillow to stay cool? You want your head and neck supported? You want to be comfortable? Think XOComfort with your next pillow purchase!