I am very picky about where I sleep. Suffering from insomnia is a problem I have so the more comfortable it is, the easier it is for me to sleep. I go through mattresses like I am changing my underwear. Just the same, once you find that perfect mattress, you stick with it for life. XOComfort gives me all I need to have a comfortable nights sleep.
In a previous post I told you about the XOComfort Pillow. That thing is amazing with the thermal regulating materials. What would you say if I told the XOComfort Carbon Series Mattress was made of the same things? Instead of just being this amazing pillow, you are sleeping on your own "little slice of heaven."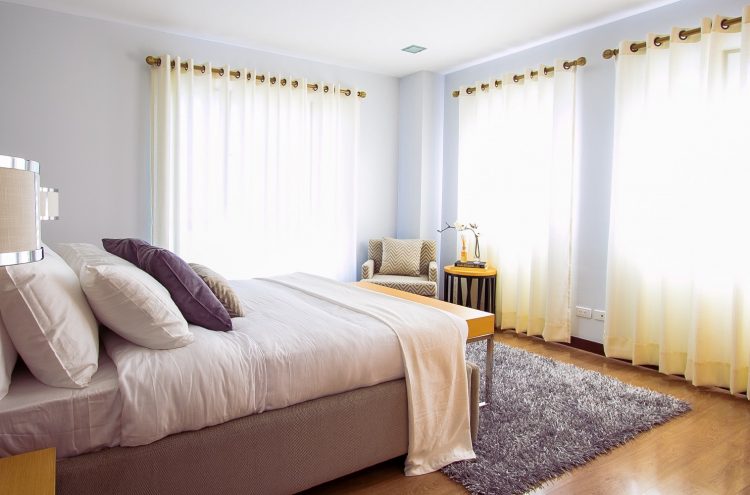 Try XOComfort Carbon Series Mattress
As a person that has tried mattress after mattress, I can tell you this is one of a kind. Ever find a mattress where you have to have fans running even in the middle of winter? They make you so warm that you just can't get fully comfortable. This becomes a problem I just can not endure.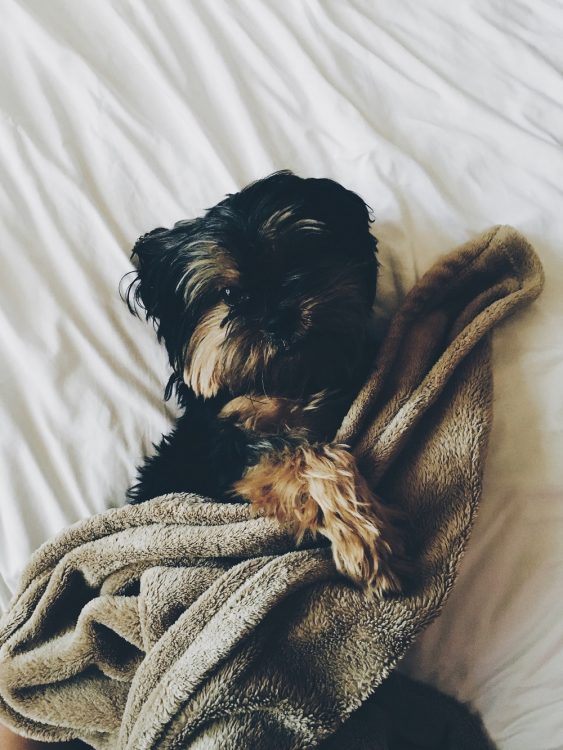 Some people might say to just have a fan on and nix the blankets. I can not sleep without a blanket. I think it is hard coded in my DNA or something. Blanket on and foot sticking out. May seem bizzare to some people, but that is how I am able to sleep. This requires roughly 2 fans to keep cool with some mattresses.
With the Carbon Series Mattress I don't need to. I can be covered up, with my foot sticking out and sleep comfortably. I am snug as a bug in a rug and I feel great. Not only that, I don't wake up stiff or needing a chiropractor. I feel well rested in the little bit of sleep I can manage with my insomnia. I can not recommend this