Sleep is so important! I can never stress that enough. XO Comfort makes it possible to be able to sleep comfortably. There is no more waking up because I am too hot or because my hips hurt. I have a terrible back and neck, and it means I have to have a comfortable mattress and pillow that does not cause me to wake up to readjust at night.
XO Comfort brings a fantastic product to us. Not only does it make my nights comfortable, but it also keeps me cool. The biggest complaint I have of standard mattresses and pillows, other than lack of support, is how hot I get. They practically trap all of my body heat and make me so uncomfortably hot.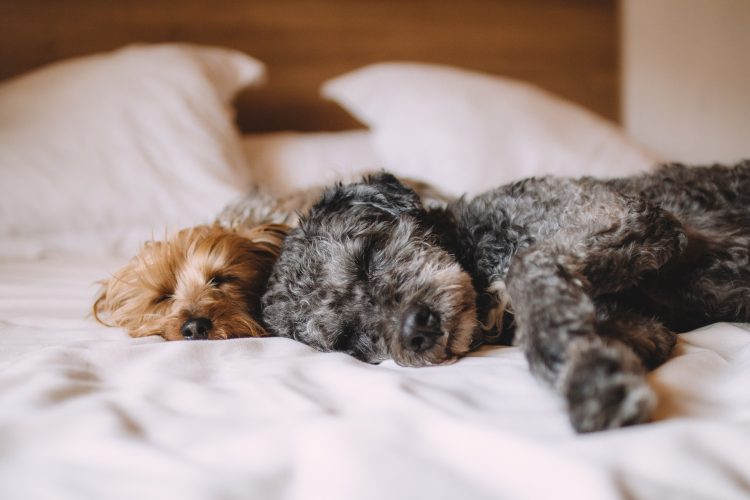 With standard beds and pillows, I am not comfortable. Overheated and unable to find that sweet spot. If you have those same problems, you really should check out XO Comfort! I find my sleep has wholly improved. I don't need 2-3 fans anymore, and I am sleeping beautifully.
The pillows support my neck like no other. With my bad neck, I need as much support as I can get for it. It cradles it and keeps me comfortable all night. Other pillows I would wake up having to roll over or adjust my neck back in the pillow. I don't have to do this with the XO Comfort pillows at all.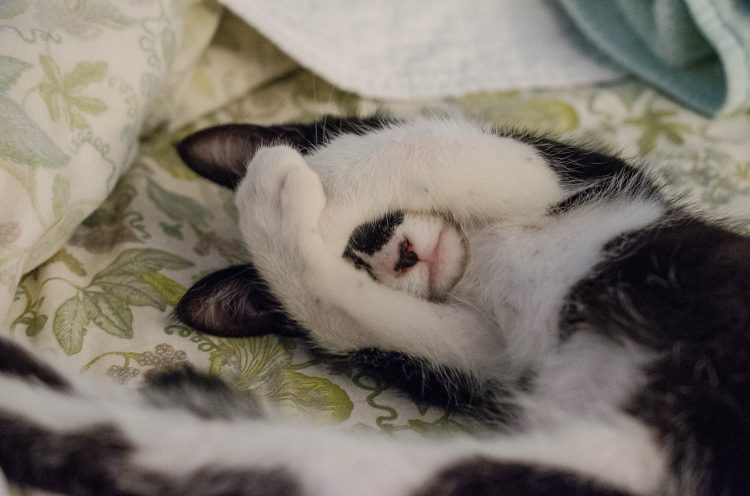 When I would use an ordinary mattress, I found myself rolling around all night. Either my lower back would hurt or my hips. I would wake up and readjust. I could not get a good night's sleep because I was waking up several times a night. I even got to the point of being more tired, waking up in the morning than when I went to bed.
There are a few things we need that are superior to others. I believe when it comes to getting the sleep, you need the best pillows and mattresses. Finding your comfortable sleep is incredibly important. There is nothing more important than rest. It helps the mind recover and also your body. So get the sleep that you desperately need with XO Comfort.
Also, enjoy their 60% off end of Summer Sale while supplies last!