I have a home full of pets and they are loved like my children. The downside is they can sometimes stink. My Alaskan Malamute Willow is probably the stinkiest, but she is also the biggest. 108lbs of fluff and love. FunkAway has helped me to eliminate her stink from the home while keeping her just as happy as always.
You have probably read my previous posts about eliminating smells from your vehicle and your gym gear. I can not rave about FunkAway enough. It makes sure all the funky smells disappear and are not just covered up!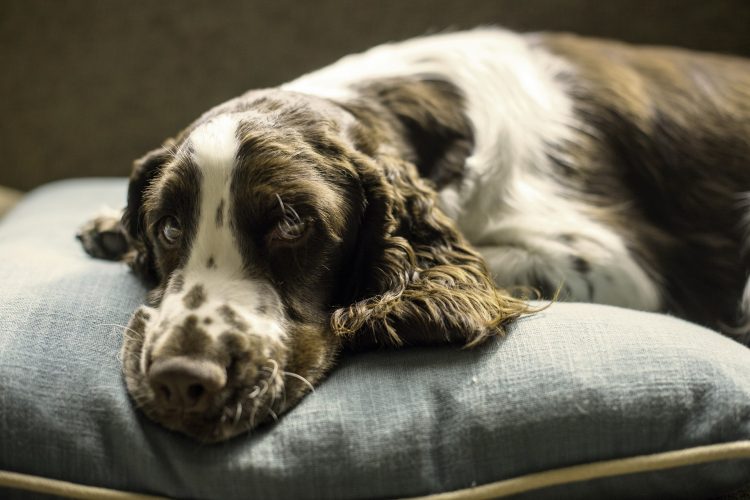 My Process
Her dog bed was a huge culprit of smell! I take the cover off and throw it in the washing machine with The Laundry Detergent Booster and then I spray the insert with The Pump Spray until it is wet and let that air dry. Once that is dry and the cover has run through the wash I put it back together and it is back to smelling like new! Luckily Willow is not a completely funky smelling dog, but after a while, she can cause some dog smells everywhere.
I also found out that when I am not at home, someone likes to take naps and roll around on my couch. She is not allowed on the furniture. Willow takes advantage while I am out to play on all the furniture she can. I started finding her hair and realizing my couch was smelling like her. She did not really amuse me when I started finding out about her shenanigans. So I treated that as well to eliminate her smell and my couch was back to smelling better than new.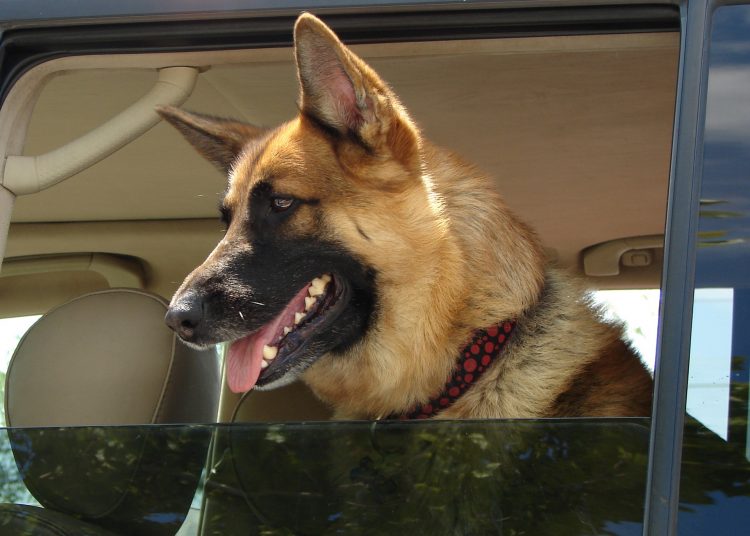 Don't Forget Your Vehicle
Your home is not the only place an animal can stink up the place. Your car is a big smell absorber as well. I take Willow everywhere I am able to take her. Willow comes on hikes and to the park and if I am just taking a quick trip to the store around the corner. She loves it and the whole town knows my dog anyways. She gets stopped regularly for pets.
The biggest compliment I get about her, other than how beautiful she is, is that she smells good. I don't know how they think that, but the one thing I think helps is where she sleeps and plays is always cleaned to smell good. It can't cause her to be stinky by making her surroundings stinky.
FunkAway keeps her smelling fresh along with my home and truck. My animals can be particularly stinky and I don't like to have an animal smelling house. I don't want people to walk in my home and KNOW I have pets. The only signs of my pets I want people to know is when Willow greets them at the door, not the smell. Not because it smells in here.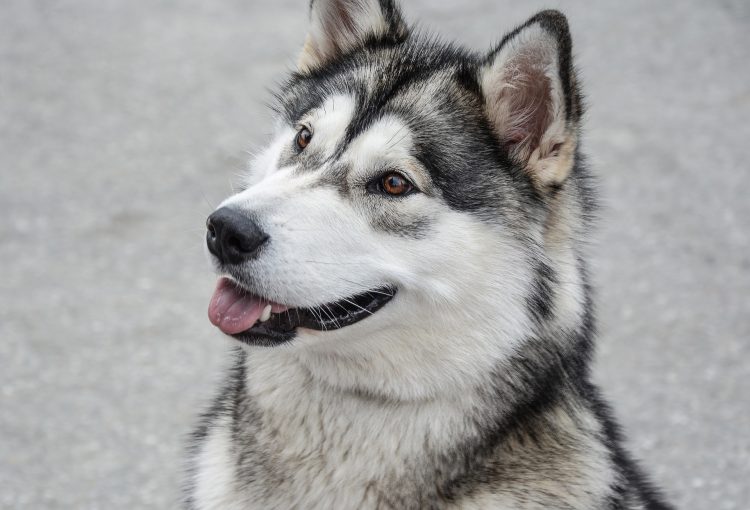 My Go-To Pet Smell Products
The Laundry Booster and The Pump Spray are my go-to tools for keeping the pet smells at bay. If you have a pet and don't love the funky way they make everything smell like dog or cat. FunkAway can help with that. No one wants to get a ride from you and smell your dog if she is not along for the ride. I also can't say I want my home to smell like it either, and that is why I trust Funkaway.