A good night's sleep is incredibly important to everyone. This is not universal to adults, even our little ones need a great night's sleep. I would even argue they need it more than us adults do. I think it is not on the top of our minds the comfort that they require because they will legit sleep anywhere. Though with XO Comfort's pillows and mattresses they will get the sleep they need in the comfort that we would want even for ourselves.
Their mattresses come in all sizes so even their twin beds can be in the amazing comfort that XO Comfort is known for. The temperature regulation is amazing! My little ones sweat like crazy at bedtime and this keeps them cooler so they can comfortably sleep through the night.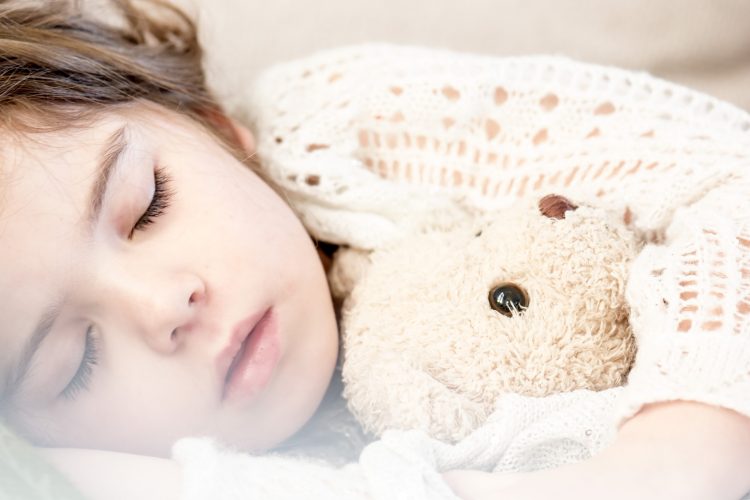 The pillows are made of the same technology. My children always want to steal my cooling pillow and it is a struggle to get it back. This means they need their own for bedtime! After a hard day of play, they need comfort just like we do. Letting them cuddle in and get supported all the way around and keeps them sleeping longer! I know that is a huge win for me as a parent.
Everyone Needs A Good Night's Sleep
I have problems sleeping and that stems from so many things. So if I can take one thing off the table of keeping me up, it really helps. XO Comfort gives me comfort where I am supported all the way around with their mattress and pillow. I just seriously feel like I am sleeping on a cloud. No more backaches or my bad neck keeping me up at night.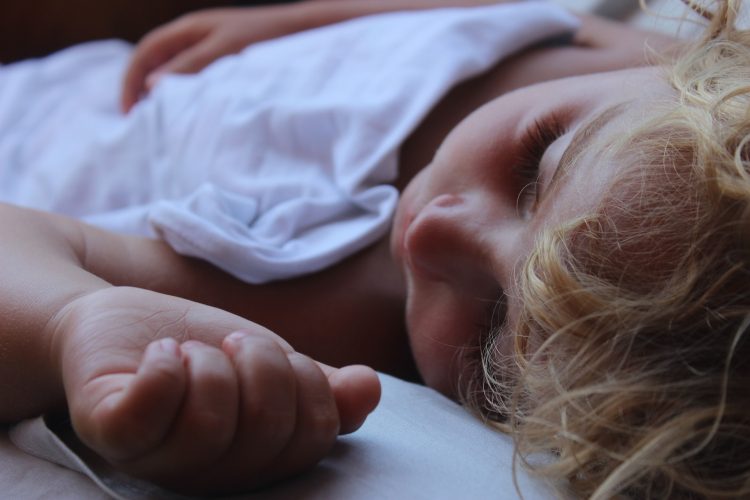 Being a sweaty sleeper is not just a problem my children have, they get it from me. I run so hot at night when I should be sleeping. So being too hot is another reason I can stay awake at night. Luckily between the temperature regulated mattress and pillow, I always feel nice and cool. Everyone sleeps better when they are cooler. That is a scientific fact!
Get yourself and everyone in your family the sleep they need. XO Comfort will bring you comfort and ease of sleep. When your kids sleep comfortably they wake up less and will be more refreshed during the day. No one likes temper tantrums from adults or children. Kids will get a full night's sleep and so will you.