Having toddlers is a challenge. We want to teach them right from wrong and when they get in trouble it is time for their punishment. It could be taking something or time-outs. Keeping to that time limit of how long can be challenging. Stoplight Golight can give you a visual aid in helping keep on track with punishments.
Children do so well with a visual aid when it is time for them to sit in time out. Instead of the tantrums because they have no concept of time, they can watch the Stoplight Golight. It lets them know for now they remain seated and when the light changes, they can talk about their punishment and what happened.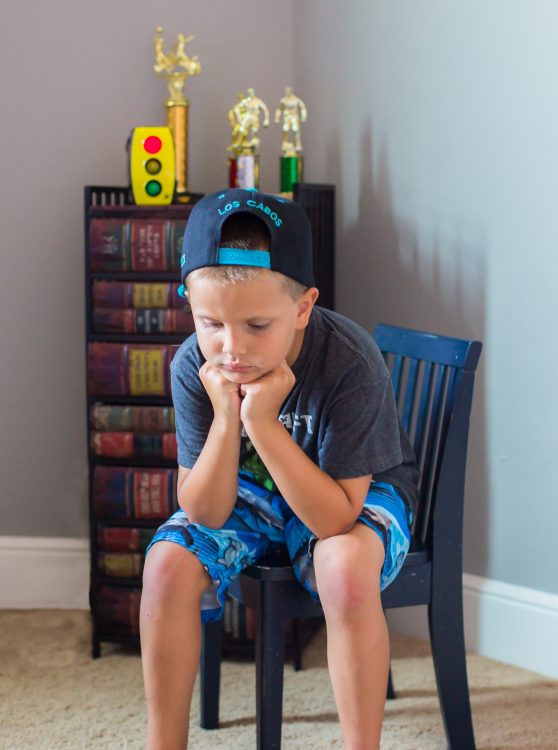 Each child is different and some kids do well with time-outs and others need something else. My oldest a time-out was all it took. She hated them. Having to sit still for the number of minutes that are her age felt like hours to her. This girl would do literally anything to not have a time out. My youngest, on the other hand, does not care, I could give her as many time outs as I want. Though I take her tablet and she is a fool. It is about finding that thing that works best for our kids.
Having something that your children can watch and know when the time is up, helps a considerable amount. They won't keep asking when time is up or throwing a fit about it. They will calm down and watch for the light to change. It makes these situations less stressful on child and parent. No one likes the yelling and tantrums and with Stoplight Golight they can fixate on waiting for the light and before y'all know it, timeout is over.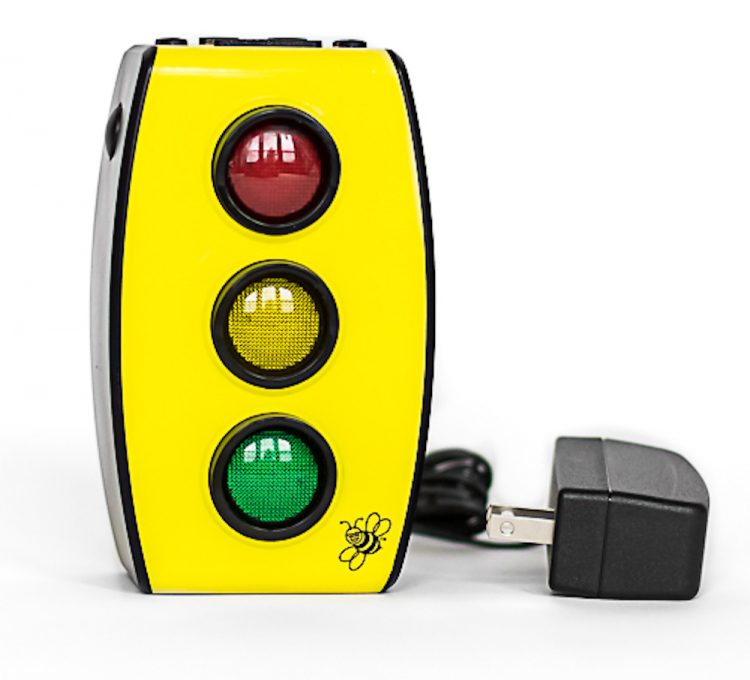 This is the beauty of Stoplight Golight because it is great for almost anything. Be it bedtime or time-outs you can be sure that it helps lower tantrums and keeps things calm. They know their time limits because they have visual confirmation. It helps them know what is expected and makes it easier for everyone.
I think it is an amazing tool that all parents can benefit from. It can help in many situations where a tantrum can happen causing stress levels to rise in everyone. Have them focus on the light and when the light changes then time is up. It really makes stress around certain situations better. Give it a try!