I don't know about you, but it seems to me that most athletes lack time to do any college prepping. They are at practices after school and then they have games throughout the week and on the weekends. How do you schedule a time for them to go to a tutor to prepare for the ACT or SATs? We want what is best for our kids right? That's why I look to Winward Academy.
Your athlete can do all of their studying around their schedule. When they are home or have access to their laptop they can sit down and focus on the task at hand. With Winward Academy, they have made it so your child can learn the way they need to. Some subjects they are just not strong in. Winward Academy has it set up to teach your child effectively in their weaknesses.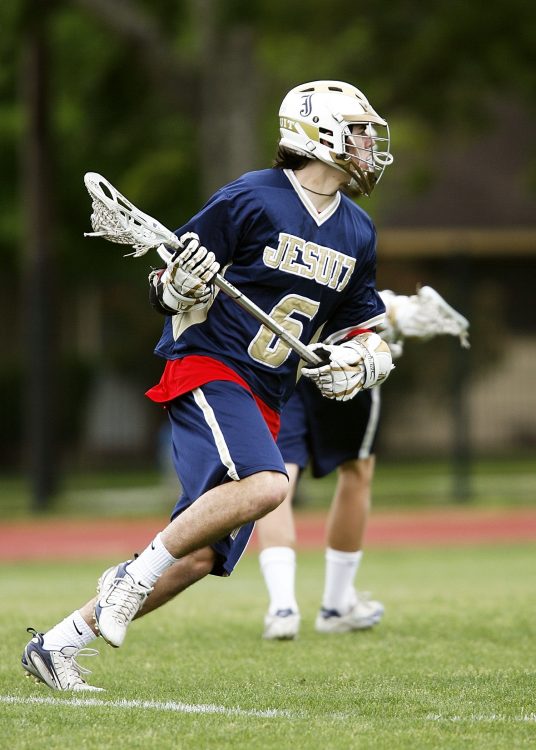 The lesson plans are personalized for your child and what they need to succeed. This gives them access to bring their GPA up and to really nail the ACT and SATs. This opens your athlete to get those sports scholarships and so much more.
Nothing beats confidence in what they do. If it is on the field or in the classroom. We want what is best for our children. So take the time and think of Winward Academy and give them the tools for success. How we prepare them now will set them up for the rest of their lives.
No more worrying if your kid will get into a good college because they did not have time to go to a tutor. They get comprehensive help and can do it in their own time, around their very busy schedules. This gives you more time to sit back and enjoy their games. You know that you have set them up for success in all aspects of their life!