As I get older I am so glad that I took my grandma's advice to moisturize the skin. I tell my oldest daughter that all the time. Keeps the skin happy and smooth. I am now in my mid to late thirties and no one can guess my age. Though now I add L'BRI to my arsenal of facial skin moisturization.
I aim to use the most natural ingredients on my face. With everyday use it is vital it is not only good for me but also proves to do the job for my face. That is one of the first things people notice when they meet you. I for one do not want it to be all dried out and wrinkly because I did not take care of it.
There are plenty of products to add to your daily routine for keeping your face young and healthy. You want a good routine that you stick to that ensures your face gets the best treatment possible, every day! I am pretty strict about my regimen and I help my teenage daughter to do the same. Once you have it down, it is just a daily routine.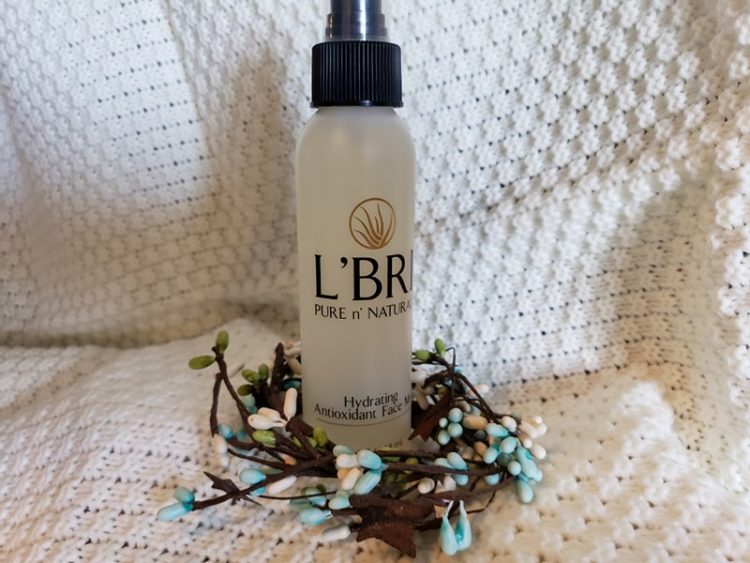 Sometimes your skin just needs a pick me up and a little added protection. With this L'BRI product it is full of amazing things for your skin. It helps to keep your skin smooth and nourished. Full of antioxidants that are great for the skin. It also protects your skin from free radicals. It is great for anyone with normal to dry skin. Spray it on your face and let it do its job.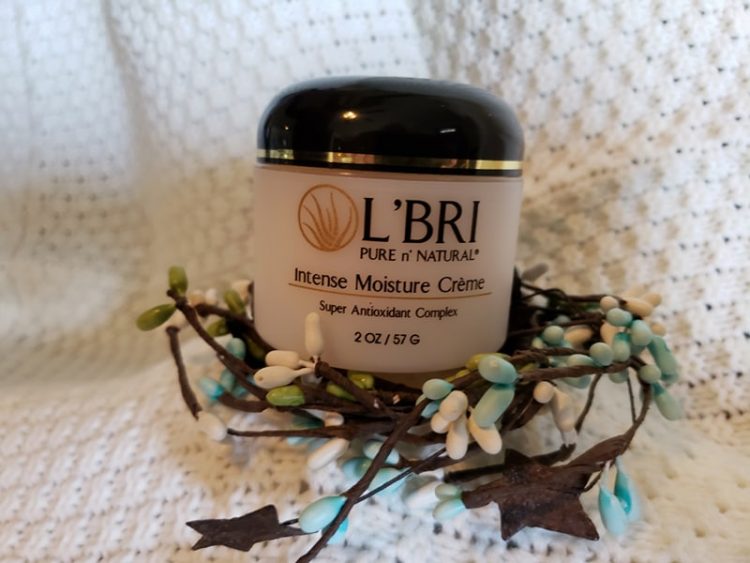 This moisturizer is perfect for all skin types. The best part is with its intense moisture it will not clog the pores. That is a huge issue I have finding anything as moisturizing as this is. It is full of antioxidants and nutrients for the skin. It leaves it incredibly nourished and soft.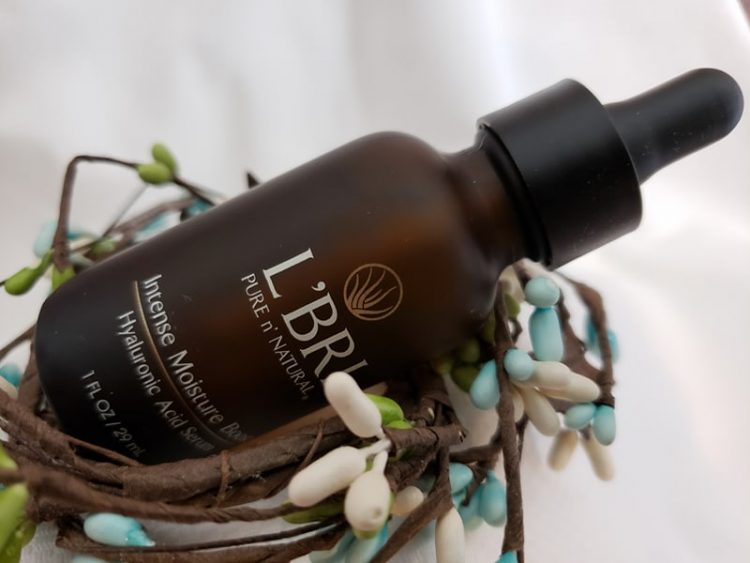 This serum is light, non-greasy, and does not clog the pores. You put this on at the end of your skincare routine. It helps to retain moisture and even visibly reduces wrinkles along with leaving your skin incredibly soft. My favorite part is that my skin is naturally red, it is an issue I have always had. With this, it calms it and truly reduces the redness of my skin.
I am a HUGE advocate of sunscreen. It is incredibly important to protect your skin from the sun. It is harmful and can bring on even more of those dreaded wrinkles even earlier. This is a great daily moisturizer that protects the skin from UV rays and locks in moisture. It is great for any skin types so no worries there.
The products that L'BRI PURE n' NATURAL have are amazing for the skin. Natural products that do wonders for you and keeps you looking younger. The best advise I got when I was younger was to keep my face moisturized and I will pass on that information to you. I have not once had anyone guess me older than the year I started actually taking care of my skin. Use these amazing products and keep your face protected and looking young!