As a busy working mother, I need to have a good routine for my children. This makes life easier for them and myself as well. Young children have a hard time with change, and one thing I found to help with that is Stoplight Golight. Even if your youngest does not know colors or time, they genuinely do not need to.
Everyone knows what a stoplight is. Teach them how it works and watch as things begin to change. No longer will they be confused about how long or when something is to happen. The Stoplight Golight gives them a visual way to know when time is up or when to start their next task.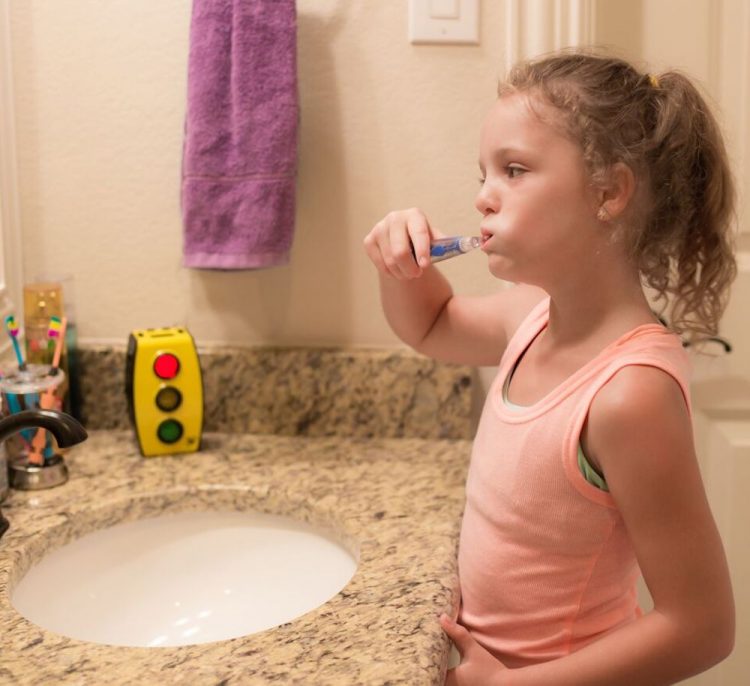 Even if it is just making sure they read for 30 minutes a day. This can give them that visual to read, look up, and know that their time is NOT up. No longer stopping and asking you how much longer. This timer gives them something to see exactly if their time is up or not.
Helps with Bedtime!
One of my favorite things it helps with is bedtime. My daughter is big on needing a timer to know when to go to bed. The best part is that as soon as the timer goes off, she crawls right into bed. Consistency is so helpful for kids to keep a routine and no more tantrums.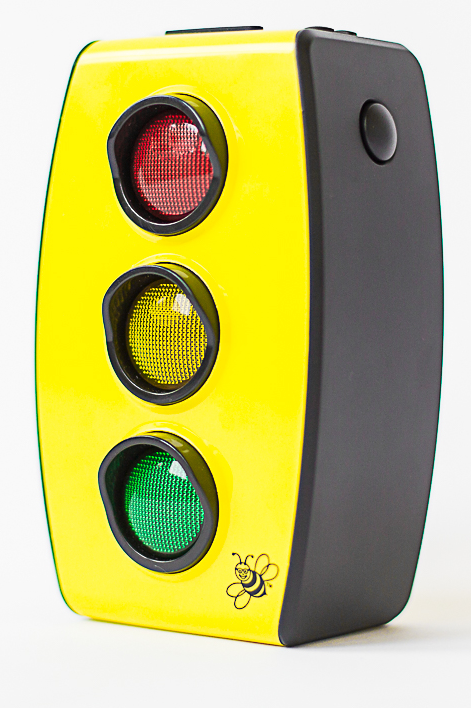 I can never emphasize enough how important routines are for kids and parents. I get comments about how "easy" my children are. I swear they did not come out of the box like this. They had their fair share of tantrums and outbursts, but with a regular routine, they almost disappeared. They know when to expect things and what is expected, and they do it.
It is hard work to get kids used to a routine, especially without something like Stoplight Golight. Having done it with a timer and without, I would hands down suggest using Stoplight Golight. It was a game-changer in getting my kids used to a routine.
My kids behave better and get into their routines better with Stoplight Golight. Knowing what is coming and having something visual to see genuinely helps them. My kids use it for all routines and even tasks they must do. It is incredible to see the transitions and the ease from what I am used to. Keep your kids calm and transition smoothly with Stoplight Golight.