I made this rule with my youngest daughter, I thought it was a good rule. You go to sleep when it is dark outside, and you can not get out of your room until the sun comes up. You all thinking what I overlooked? SUMMER! The one good thing is that with Stoplight Golight they can still have that visual aid even depending on the suns location in the sky.
The problem my youngest and I can into was that the sun is up about 5:30 every morning, and so was she. Not just that she would argue it is not bedtime until 9 pm because it was still light out. It was a rule that worked well in theory, and I knew she needed that visual aid for bedtime.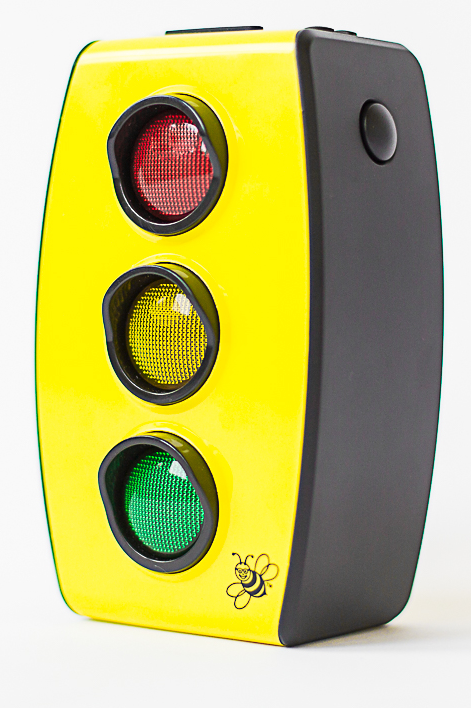 Kids thrive on consistency, we can all agree on that. The same routine every day helps them focus. With that, we also get fewer temper tantrums. It makes them feel more in control.
Now the Stoplight Golight I mentioned before is a visual tool to help you keep things consistent for your child. They know that when the light is red they stay and do what they are supposed to, and once it is green they can go off and do as they like.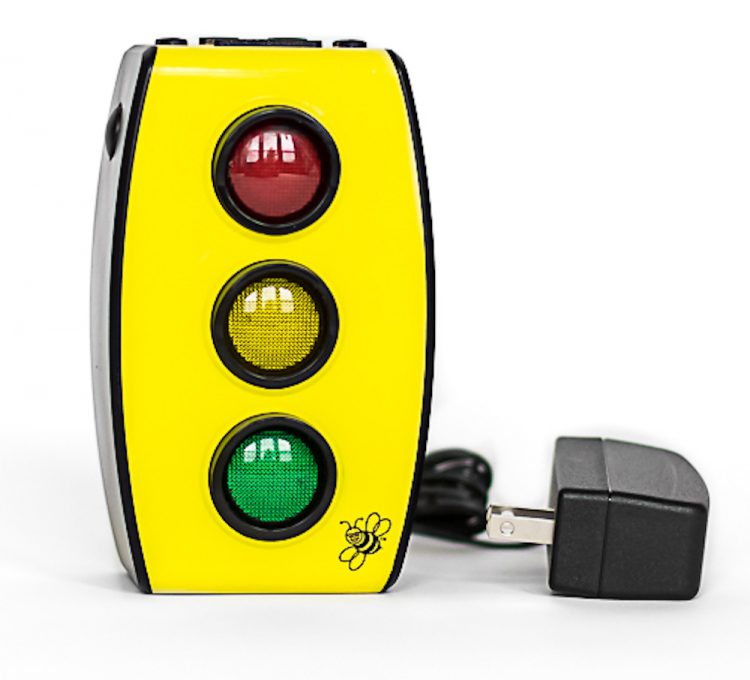 For bedtime, this means that you can set the timer on the Stoplight Golight and when it is red it means they stay in their beds. Then when the green light turns on, they know they are allowed to get up and start their day. Which usually consists of yelling "Mom" a few times and demanding breakfast.
Conclusion
The best part is with the consistency she rarely stays up anymore. She knows that when that red light is on she is stuck there. Plus with the routine, her body has adjusted where she falls asleep fairly quickly now. Such a helpful tool that I love and makes bedtime such a breeze. My favorite part is that I don't have to get up at 5:30 anymore in the summer!