Having a visual timer is something that is a game-changer. Kids, when they are younger, have a minimal concept of time. So having something they can visually see when being times for many reasons, is so helpful. There are fewer tantrums and everything. Stoplight Golight is my go-to visual timer that helps with these six following things.
1 Reading
Kids sometimes struggle with reading as much as they should. Using Stoplight Golight would allow them to focus on reading and less time watching the clock. Help them to grow their confidence in reading.
2 Chores
Sometimes kids like to put off chores. So setting up the timer to tell them how long they have to do chores can keep them on task. It helps my daughters to buckle down and even finish their duties before the timer is up.
3 Brushing Teeth
Kids need to brush their teeth thoroughly. Cavities are no fun, and the best way to keep them away is keeping their teeth clean. Setting up a visual timer like Stoplight Golight will keep them brushing until the light turns green.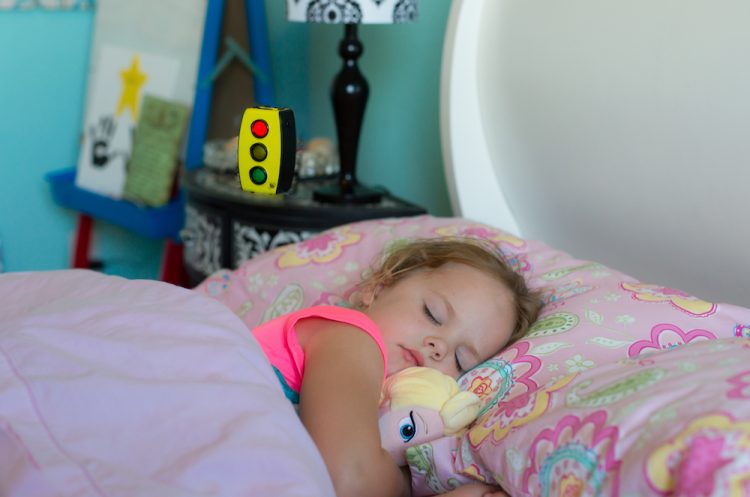 4 Staying In Bed
Between nap times and even bedtime, kids will keep trying to get out of bed. My youngest likes to have every excuse in the book to get up. With a visual timer, she knows unless she has to go to the bathroom, there is no reason to get out of bed. Even helps in the mornings when kids get up way earlier than they should. It will keep them in bed until a reasonable time.
5 Screen Time
Keeping kids from staring at screens all day can be stressful. My youngest can not tell time, so she can not keep track of how long she has. I try to make sure they have plenty of screen time, but even more time to do things without them. Screen time is a privilege, and they should enjoy it and then go out to play.
6 Timeouts
It is hard for kids to know how long timeouts are. Taking them back and forth and arguing. They ask how long they have to wait. Luckily with a visual timer, they can see when their timeout is up. Then you can sit down and discuss their actions and why it was wrong.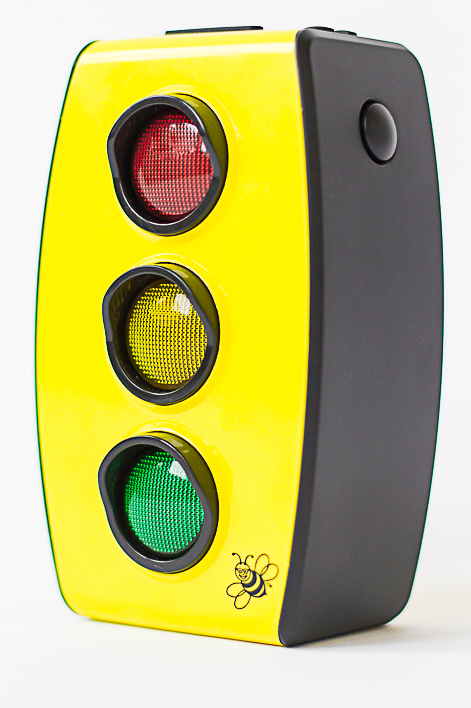 The visual timer Stoplight Golight helps with all of these things. If you have other ways you think it would be helpful, please comment below.