Our children's education is so important to us. We help them with their homework, study with them, and genuinely want the best opportunities for them. Winward Academy does this for our children. Helping with SAT, ACT, getting them through the college application process, and so much more.
There is nothing more challenging than preparing our children for college. We are taking them off to the world as adults and hopefully, we have them prepared for the journey. It is our responsibility to take our kids and turn them into little adults. Have them be the people we know they are meant to be. Teach them discipline, responsibility and also make sure they are educated.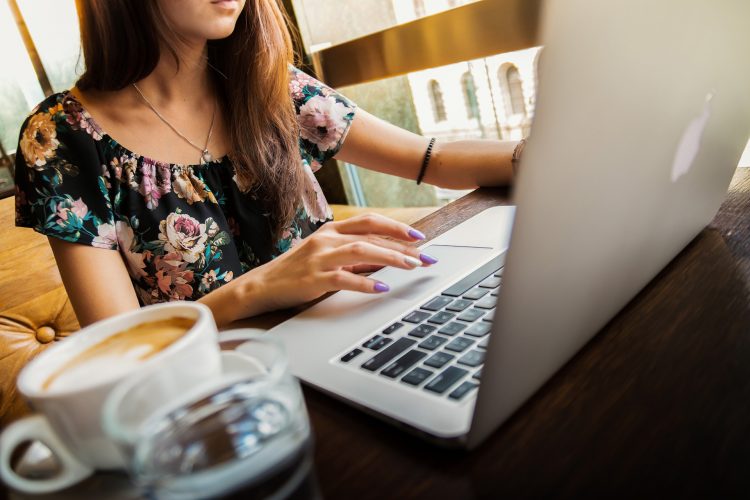 We want the best for our children, and we will not let anything get in our way. That is why I love Winward Academy. You can have your child ready in every way, but the whole college process can be hard and challenging. Take some of the stress off by allowing their curriculum to help you.
Your child can study and prep in their free time. With sports, plays, and other extracurricular activities it is hard for them to find the time to get their homework done, let alone prepare for college. With this curriculum, they can sit down and study in any free moment they have. That is what makes it so amazing.
Keeping your children on the right path could not be easier with Winward Academy. All the information they need is available for their studies, SAT/ACT, and the dreaded application process. IT helps you through all of the prep and mess giving you and your child, less stress.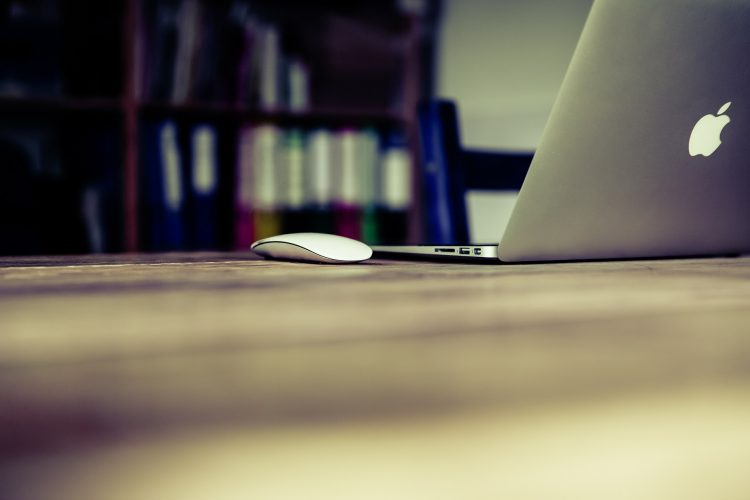 Prepare Your Children
College is so important and we need to make sure they are prepared the best way we can do that. I want what is best for my children so I will be sure to enlist the best help I can find to do that. My children will have any leg up I can give them in the best way possible.
My children need to work for all they accomplish in life, no free rides. With this curriculum, you know your kid worked hard to get where they are. Making sure their grades are great and practicing for those dreaded tests. Then writing essays and filling out applications can be so scary and daunting. No more will our children have to worry that they don't know what to expect.