I know I am not alone in having strong-willed children. If you start a new routine or even with a time change, it can throw the kids off. Then simple things like brushing their teeth or spending 10 minutes cleaning their room every night before bed can be a crazy nightmare with tantrums and craziness. This is where I thank Stoplight Golight for being there during those times for me.
Some of us parents have a standard routine, and some want to start new ones or add new things to it. With younger children, especially the strong-willed crowd, it can be full of tantrums, and I am not about that. I find that if they have something visual, they can see, it makes it easier on them and us!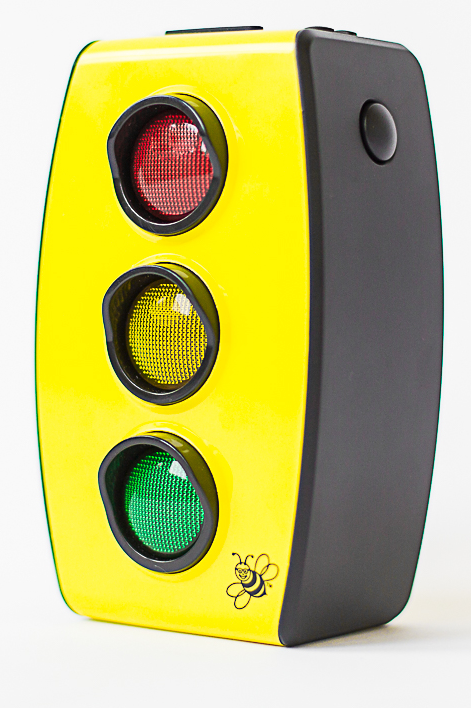 Routines are so important, I think, to every parent. I am often told people wished their kids were as easy as mine. They don't live with them, but I tell them every time; It is about the routines! The kids know what to expect through the day; they are more liable to do what is asked and do not have tantrums as often because they feel in control. No surprises.
In that too, sometimes with moves and changes in life, the routines change. My youngest is incredibly strong-willed. Luckily she got that from me, so I can typically handle it. Though I want to make a change for her more comfortable and with Stoplight Golight, it is one thing added to the routine and makes her feel in more control.
She knows when the light changes, she is done doing the task at hand. As she gets older, she is required to do more chores, and each one has a time limit. So she knows to do the task until the light changes. It causes fewer tantrums and less fighting. She can visually see when she can stop, and it takes the work out of it!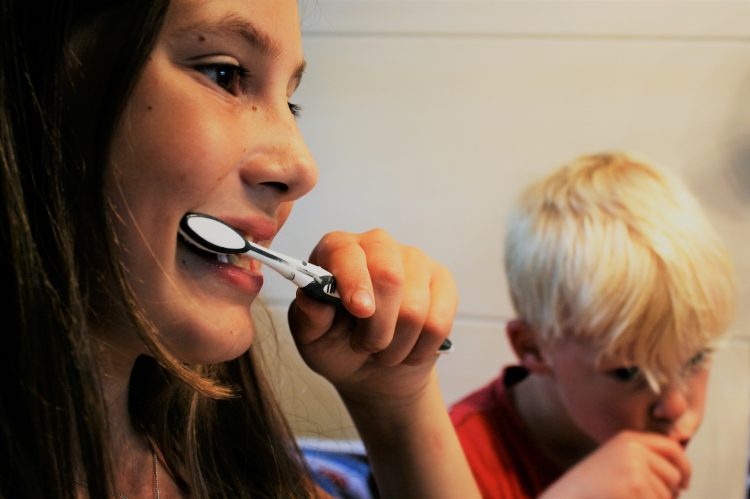 One task I truly adore having a timer for is brushing their teeth. Teeth health is so important to have. So my kids have to brush for the appropriate amount of time. I witnessed my daughter just running the toothbrush over her teeth quickly, and then she ran off to play before bed. Nope, your teeth deserve so much more attention. So now they know they rub it around until the light changes.
There are so many things that the Stoplight Golight timer can help with. No task too small or too big. Keep your kid feeling in control and knowing when time is up. Let chores and routines be transformed with the ease of a visual timer. I am not sure what I did before this was brought into my life!