If you need an External USB that you can rely on, the SanDisk Extreme's portable SSD will offer you the rugged, high-speed quality you've been looking for. With a 1TB storage capacity, this SSD offers plenty of space for you to store pictures, videos, music, and more. The 3.1 Gen 2 is simple to use with your devices, and includes a Type-C to Type-C cable, along with a Type-C to Type-A adapter.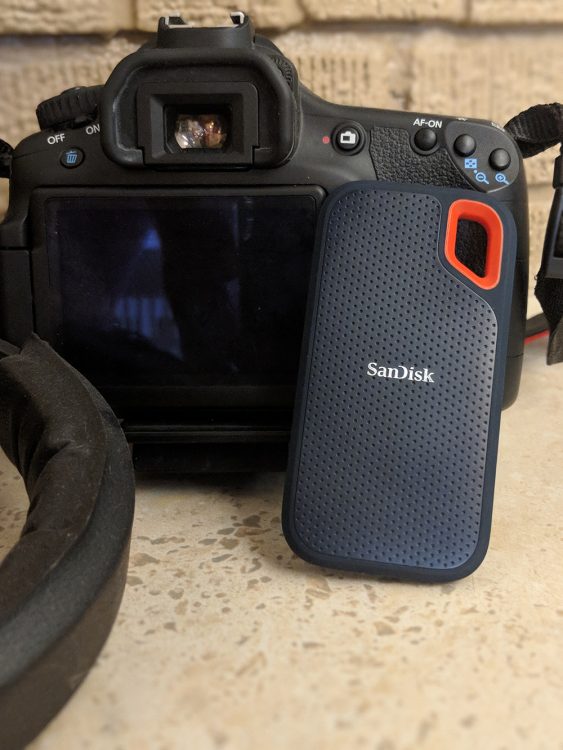 Security a Priority with SanDisk
Personal data is irreplaceable, which is why you want an external drive that you know will keep your information secure. Not only does it hold an IP55 rating and stands up to rain, splash, spills, and dust. The device also has SecureAccess 128-bit AES encryption software. Don't let its small size fool you because this small, handheld SSD is full of functionality and reliability.
Video and Photo Storage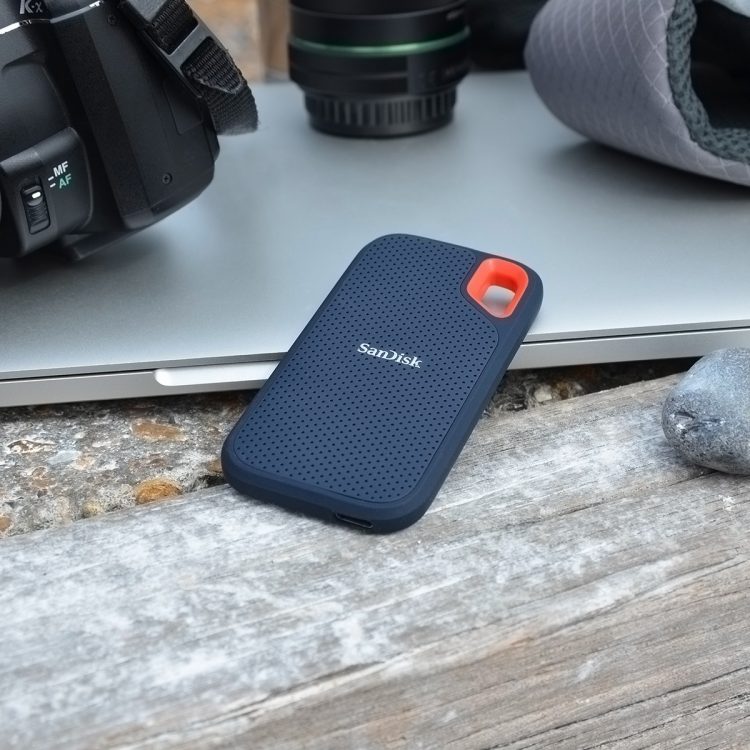 I use my External SSD primarily for photos and videos. The high-speed transfer, which is up to 550MB/sec. read speed, provides such a great benefit to the ScanDisk Extreme! Our1500+ family vacation photos were uploaded quickly, and are now safe and secure. I've sadly lost photos and videos in the past, and I want to make sure it never happens again.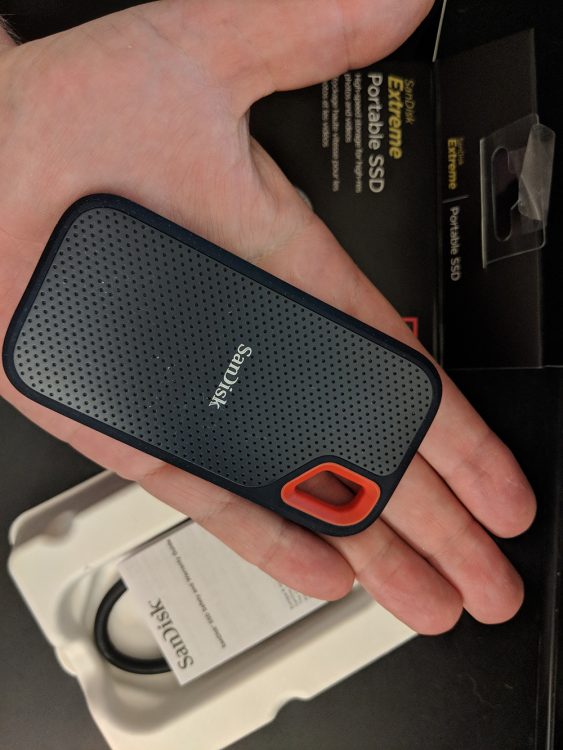 The 1TB SanDisk Extreme offers a 2-year parts and labor manufacturers warranty. SanDisk is a definite industry leader for more than 27 years, so you can count on them if you ever need support. The company has striven to reduce the cost of memory, while increasing the capacity by 30,000 times. At its price point of $399.99, it's worth every penny. After learning the hard way, I've realized that there isn't a price you can put on protecting family photos.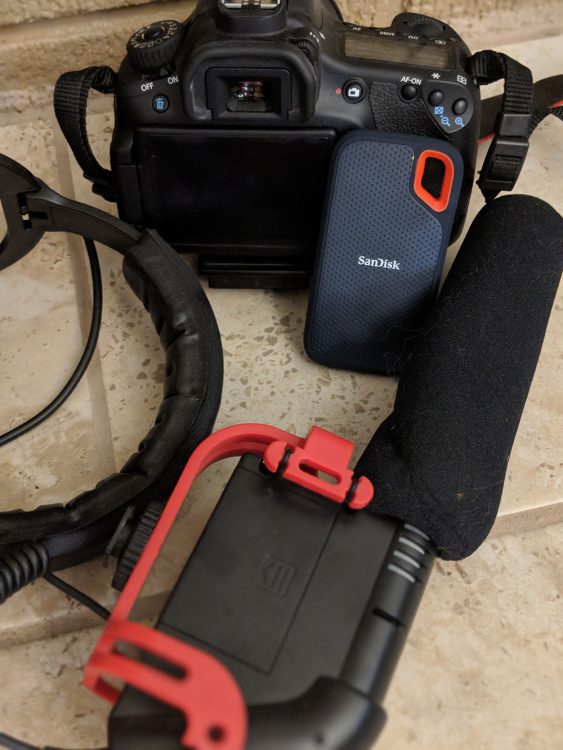 Currently, when you order through Best Buy online, you are able to choose one free gift from Shutterfly – either $25 to spend or an 8×8 Photo Book. I don't know about you, but I LOVE free stuff!
Check it out today at Best Buy!