In the summer, our routine gets so far out of whack it's not even funny. In lieu of showers, the kids go swimming. Chlorine kills germs, right? Bedtimes keep creeping back later and later. Why go to bed early when we can sleep in? And screen time limits have pretty much disappeared. If there's no homework to worry about, why are we monitoring screen time?
So Long Screen Time!
With that being said, the school year is creeping up on us. Fast. I shouldn't say it's "creeping". It's barreling down on us like a freight train at full steam. We've got a few short weeks before it's time to resume setting the alarm and enforcing regular hygiene. I desperately want to move away from the phones and the tablets and the countless hours of watching YouTube in favor of some creative, healthy play. That, my friends, is why Wikki Stix are my favorite tech-free toys for kids.
My kids absolutely love creating. It isn't even a fight to get them to put down their devices for some creative time. The problem I have with creative time is the mess. I don't always have the time to sit down with them and keep everything neat and tidy while they create. A lot of stuff gets messy. A lot of stuff even gets destroyed. Acrylic paints are great for so many projects. Unfortunately, they leave a lasting impression on wood and clothing. My poor dining room table and countless sets of my kids' clothes have permanent paint stains on them.
With Wikki Stix, the kids are free to create as much as they like and it is absolutely mess free! If they can paint the picture onto paper, they can create it with Wikki Stix, They are moldable like clay or Play Doh. But they never dry out and they leave zero color or residue on surfaces or clothing. Essentially, they are mom's best friend.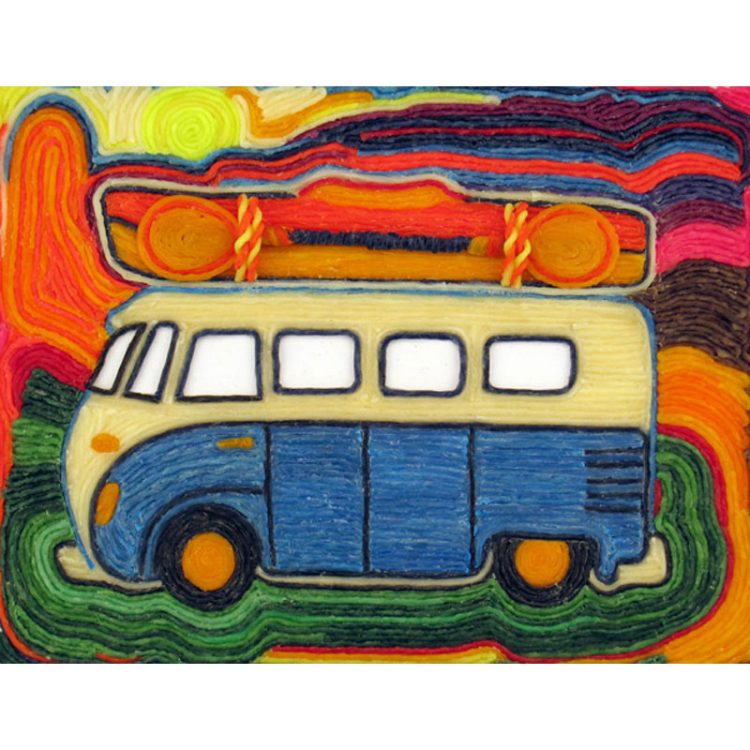 Ways to Play
So how do you play with Wikki Stix? The possibilities are absolutely endless! They can be used to create 3-D sculptures. Kids can make jewelry out of them. They can bend Wikki Stix to fill in pages of coloring books. They can be used one at a time to bend into basic, slim shapes. Or they can be twisted and bent together to make more complicated and detailed masterpieces. Really, what CAN'T Wikki Stix do?
They are especially great for younger school-aged children, too. Find your child's favorite ABC book, and use Wikki Stix to show your little one how to form letters and match them up with the book. This tactile learning connects several different pathways in your child's brain making learning their letters (and numbers if you want to get super wild and crazy) easier. They will also have fun in the process.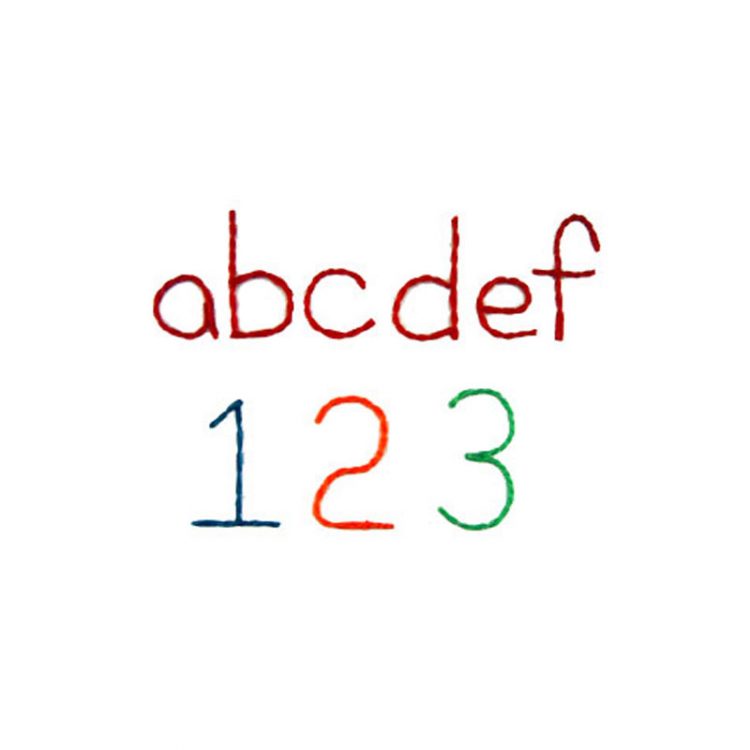 The wax sticks aren't just for the little kiddos. Oh no! The big kids get a kick out of them, too. Who doesn't love the chance to mold something creative and silly? In my house, it gets extremely competitive. The kids (myself included here) love to see who can make the best creation with their Wikki Stix.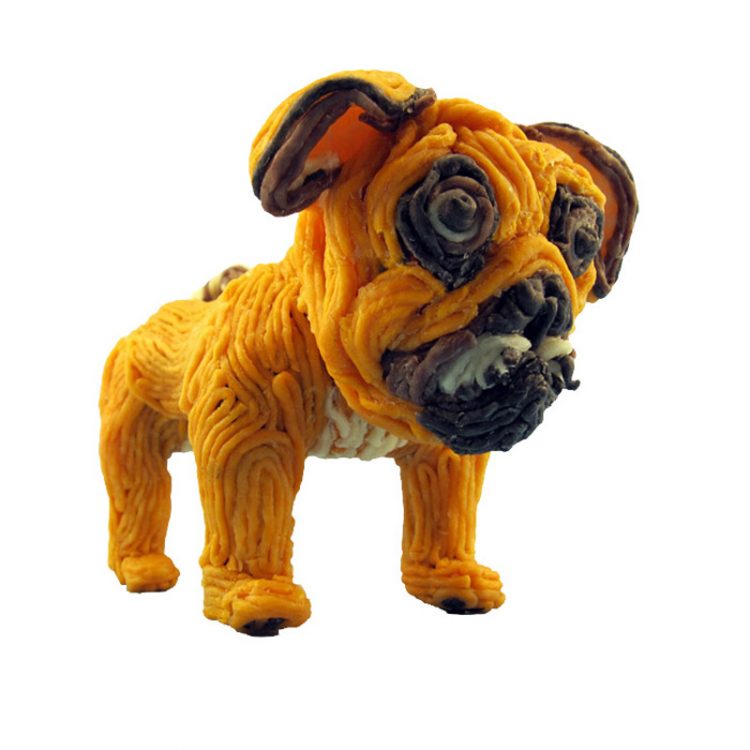 Of course, me being me, I really press the kids to try to outcraft me with Wikki Stix. It's never an easy task to outmaneuver mom, but it's certainly always fun to try! No matter what tempting things our phones, tablets, or smart TVs are offering us, they can't fight the lure of good, old-fashioned creative play. Wikki Stix gets the whole family disconnected from their devices and reconnected with one another and our creative sides. Try it for yourself. You won't regret it!