A constant stream of Jimmy Buffet and the Beach Boys are on a repeating loop in my head. It's summer. We're all decompressing. We're trying to become one with nature. And by nature, I mean the couch. I plan on becoming one with the couch. OK, maybe that's not entirely true.
My point is, the whole family has been taking some downtime to refresh and energize after school let out for the summer. Unfortunately, that means a whole lot of time is spent in front of a device like a television or a tablet. My kids want to be engaged, but they want to do it in a climate-controlled environment. The screens are beginning to take over. That's why the Little Tinkerer MangoBot is an extraordinary find for my kids this summer.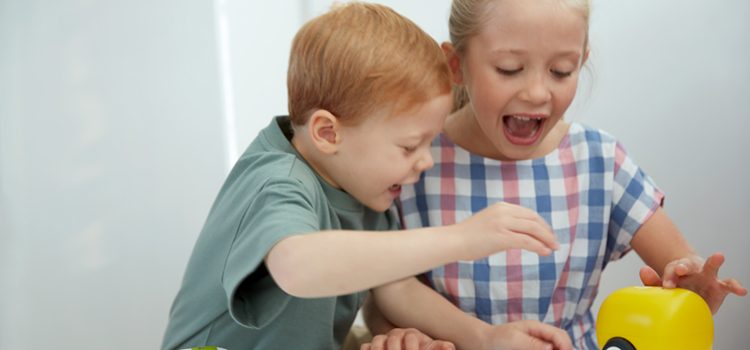 The American Academy of Pediatrics recommends no more than an hour of screen time a day for kids between the ages of 6 months and 5 years. I would be lying if I said I didn't let the kids zone out in front of the tv or their tablets from time to time. It gives me a little bit of time to do things like run the dishwasher, fold some laundry, take a shower. You know, the usual stuff. We are trying to make a point of cutting back on the devices this summer. We want to spend more time DOING than WATCHING. That's just part of the reason why I love the Little Tinkerer MangoBot.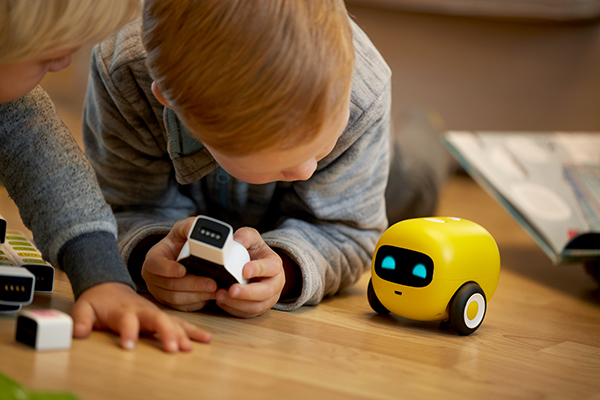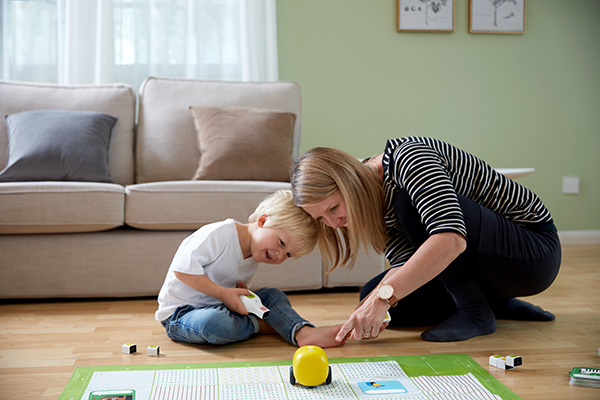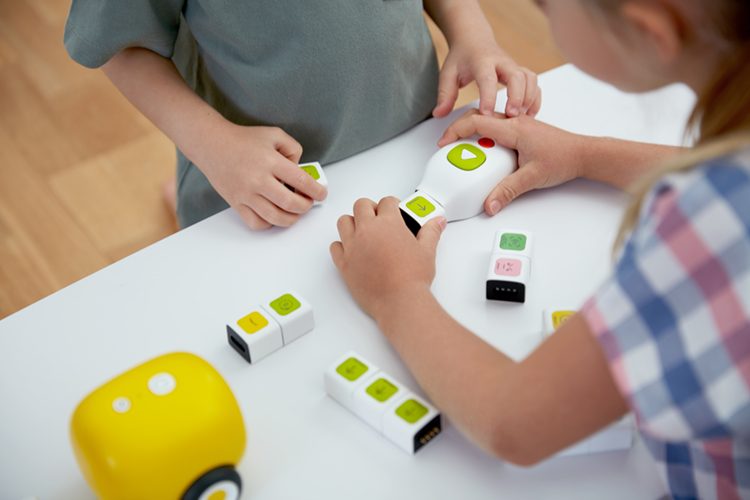 Technology is as much a part of our kids' lives as sunshine or air or water. They are growing up in a completely digital age, so completely eliminating technology from their lives is counter-productive. And yet, kids are often missing critical social skills and the ability to interact with people on a regular basis. Little Tinkerer MangoBot uses simple blocks that contain commands. Kids can put together a string of commands to program their robot. The commands can become more complex as your child grows. Kids are learning actual coding through play, and most times they aren't aware of it!
How it Works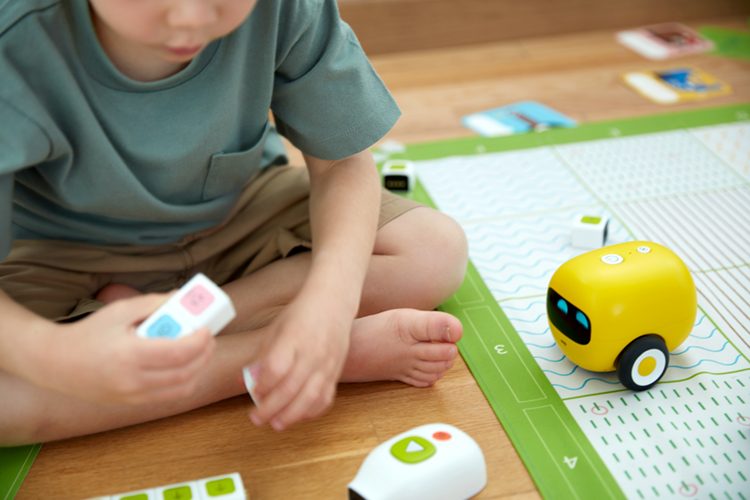 Teaching coding from an early age as part of a STEM-based education helps kids develop math, science, and technology skills from an early age. Kids can play with their MangoBot by connecting any of the provided blocks to move MangoBot around a map. The commands can be anything from turning to making a particular facial expression. The commands can be integrated with one another in different ways to get more complicated as your child's understanding of coding grows.
MangoBot Core Kit
The core set includes:
MangoBot
18 core blocks
Coding processor
Map
Animal and plant cards
Coding guidebook, level 1
The complete set has a few more options and includes the following:
MangoBot
18 core blocks
7 function blocks
8 conditional logic blocks
Coding processor
Map
Animal and plant cards
Coding guidebook, levels 1-3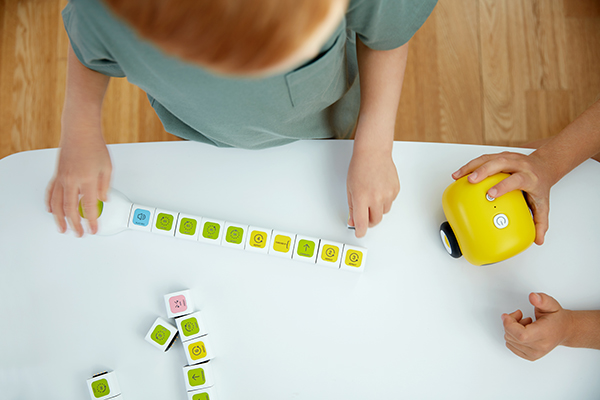 Not only does this tech toy get kids doing instead of watching, it engages the entire family. It certainly isn't a solitary activity, though it can be. The MangoBot is so engaging, the entire family is crowded around the table to watch it in action. It's definitely a great way to disengage from the screens that seem to have zombie-fied the whole family and has the kids learning and laughing in ways they never dreamed possible. And they don't even know they're learning.