One of the most stressful things as parents of children in high school is getting them prepared for college. I know it is something a little ways off for me, but of concern. So I try to gather as much information as I possibly can so my children are prepared. It causes me a considerable amount of anxiety and I know I can not be the only one. Windward Academy has taken the guessing work out for us.
There is not anything for college prep that I can see, Winward Academy does not do. I have written about them before on their Mathematic Mastery and helping student-athletes. They have so many things available to get your children ready for college. It is just unbelievable all they can accomplish to help your children succeed and have a better life ahead of them.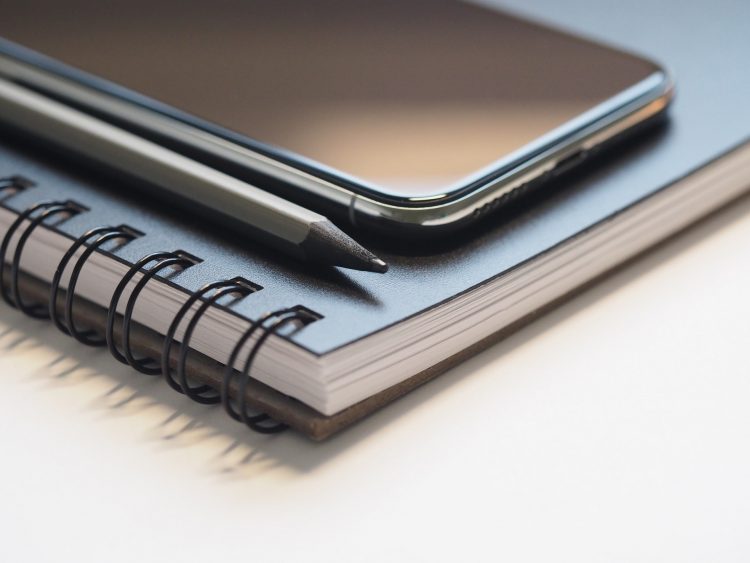 College Applications
One thing that stresses me out the most is the college applications. It seems so much that I am not even sure I could get a handle on it. Plus each school usually likes something a little different. Winward Academy can give you the inside track on what each college is looking for. This allows your child to make sure they put their best foot forward when applying to their list of colleges.
Their College Application Prep will help them fill out their application page by page. Making it easy for them to follow and get it done! They have a large list of colleges they have helped children get into that include even Ivy League schools. This will help if your child has a dream school that seems almost inaccessible. These are incredibly hard schools to get into, but we want the best for our children and will give them a leg up where we can.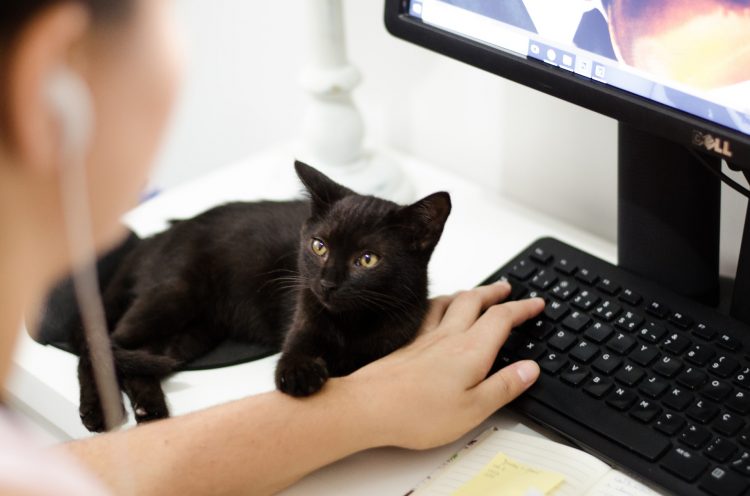 Writing the Essay
Winward Academy's College Application Prep has video courses with experts in the field with 20 years of experience. Full of useful tips and examples to help polish the application so it shines. It also includes helping with the dreaded essay. It is hard to know where to start on that and how to go about it.
I think the essay is the hardest part for some kids. They don't know where to start or how to make sure it is eye-catching. The essay can make or break your application. This can place an immeasurable amount of stress on your child to do their absolute best. Luckily with Windward Academy, they are there to help you. Not only get started on the essay but how to make sure it is full of everything it needs to, to really stand out.
If your kid needs help getting grades up, test prep, or college application prep Winward Academy is there for all of that. When you think of success for your children's future, it is with this program.