It's a common practice to put children in a separate room in order to promote the sanity of the parents. A child is like precious jewel in every home so it is also important to design his room carefully like the rest of the house. Decorating kid's room within the required budget is quite challenging because the room also needs to change and grow as the kid matures. So, design process is very wonderful as it helps the children to get involved and express their personalities. This also helps parents discover new things about their kids such as favorite color, cartoon character etc.
Here are some tips to decorate your kid's room in an attractive and innovative way:
Fabric printing:
Printing personalized fabric printing is a great idea to make the room beautiful. Instead of using the recurring designs, use some innovative fabric printing for room so that it gets admired by everyone who visits the room. The customized children bedding fabric is soft to the skin and it brings soothing effect to the room. Good quality bedding fabric is not hazardous to health because they do not contain any harmful substances. All of them can be washed in a washing machine so that it becomes easy to maintain. There are many websites where you can design your own custom printed fabric according to your creative mind.
Personalized features: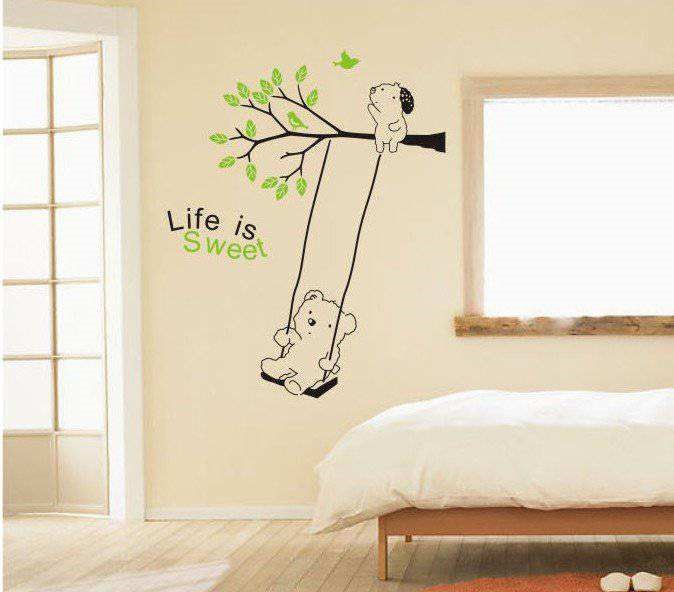 Personalizing your child's room is the best way to motivate them to express their inner thoughts. Use your imagination and design your fabric to imprint individual character on the child's bedroom. If your child is the huge fan of any character like harry potter than you can also bring some fun and turn his bedroom into harry potter's world. Also you can also write his name on the wall by attaching wooden letters to the wall or painting them directly on the wall with bold letters and contrasting colors.
Making curtains: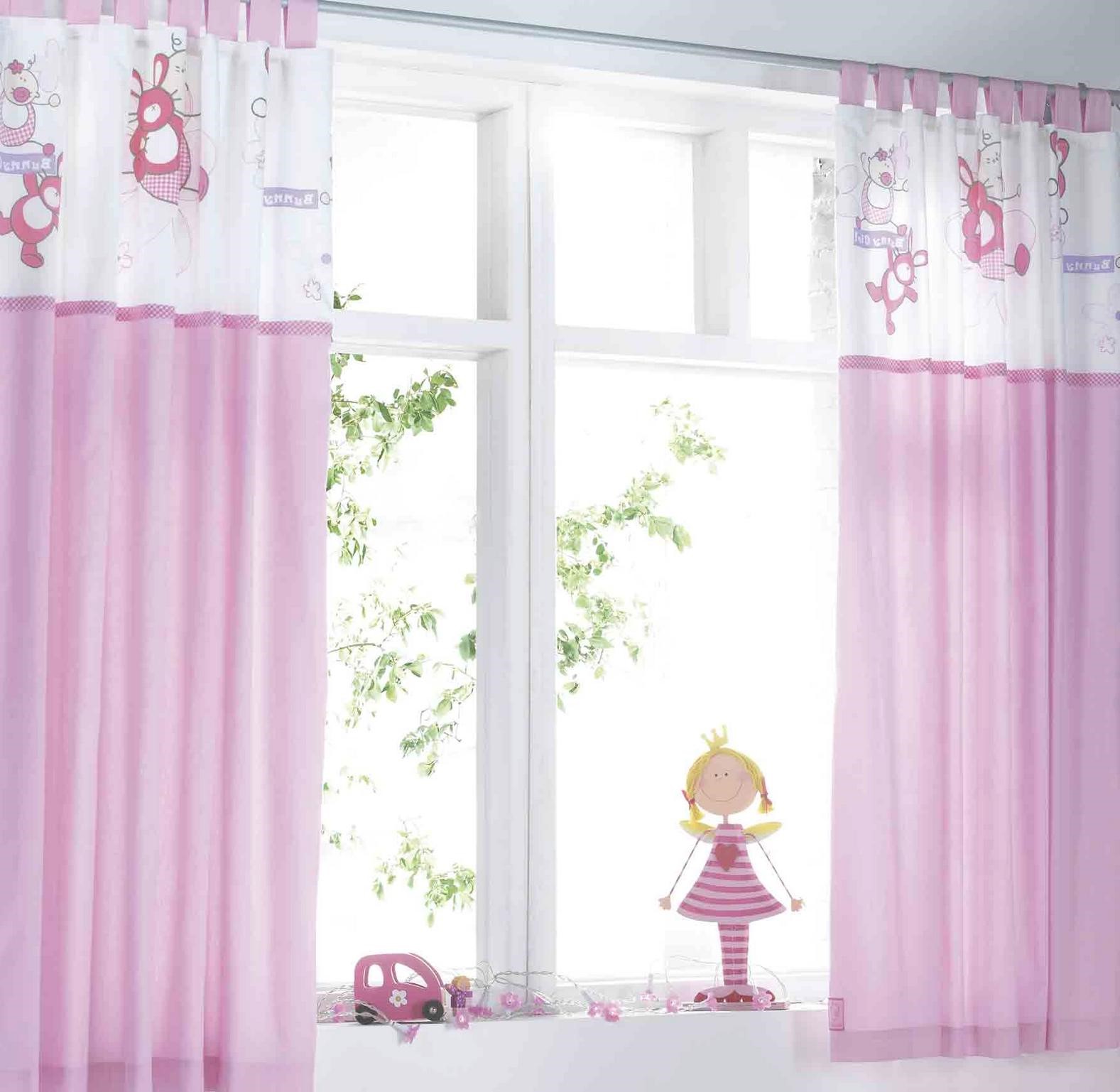 Brighten up kid's bedroom with lovely colors. Use your imagination and use wide range of fun children's fabric curtain. Instead of using printed curtains, you can also choose simple light color curtains to give your kid's room a calm and soothing effect. There is so much room for creativity with which you can design you curtains and pillows according to your child's thoughts.
Wise storage: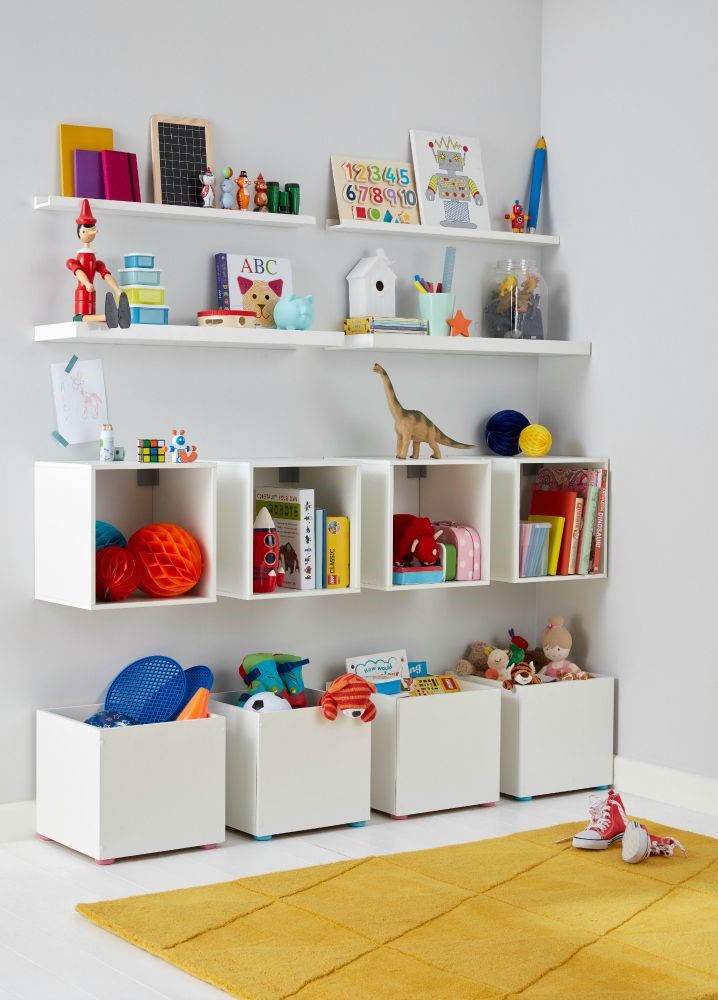 Storage in your kid's room is the key to avoid disorganized mess. Allocate different areas for different things like toys, books, clothes. Teach your child to return the things back to their places. If your child's room is small then it is necessary to use the storage wisely and avoid any space go to waste. Make drawers under beds that will be extremely helpful in storing shoes and other stuff. Corner shelves are also preferable to store housing books etc. Similarly, another idea is to make multi pockets organizer on a closet door that displays sunglasses, hair ties etc.
A cozy reading nook:
If your child loves to read then it is necessary to have a ready nook in his room. Create a warm place with good lightning and comfortable seating. Also, this will help your kids to study at their best behavior.
Final thoughts:
A kid's room is a space to have some fun. While decorating it, keep that in mind that there must be a color combination between walls, bed sheets, baskets etc. when everything starts out looking nice, it will add incentives to keep it that way. You can also make a gallery of your kid's artwork that can be updated as often as you wish when new stuff is created.