Can we be honest for a minute? The other day I put MYSELF down for a nap. And that's when it struck me. I've been doing this parenting thing wrong. From that day forward, when my kids felt a bit overwhelming or work stressed me out, I took a ten-minute timeout with a steamy cup of Twinings of London tea in one of my favorite, delicious flavors.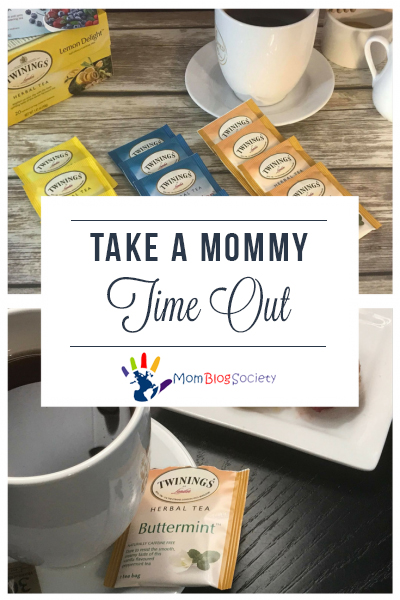 Let's face it; there's nothing sweeter on a stressful and cold day than a soothing cup of herbal tea. But besides being a tasty and stress-relieving time out for mom, it is also the perfect caffeine-free pick-me-up. I love herbal tea because it's a guilt-free drink I can enjoy any time of the day.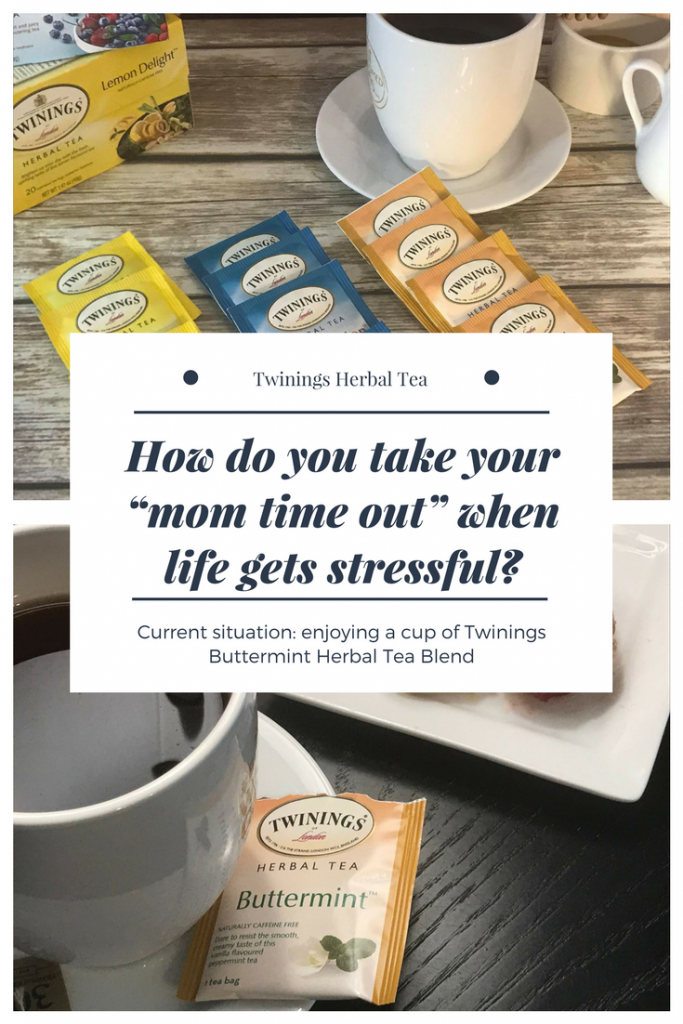 Let me tell you why I love these Twinnings flavors – and I would love to hear what your favorites are too!
Berry Fusion Twinings Herbal Tea for a Sweeter Treat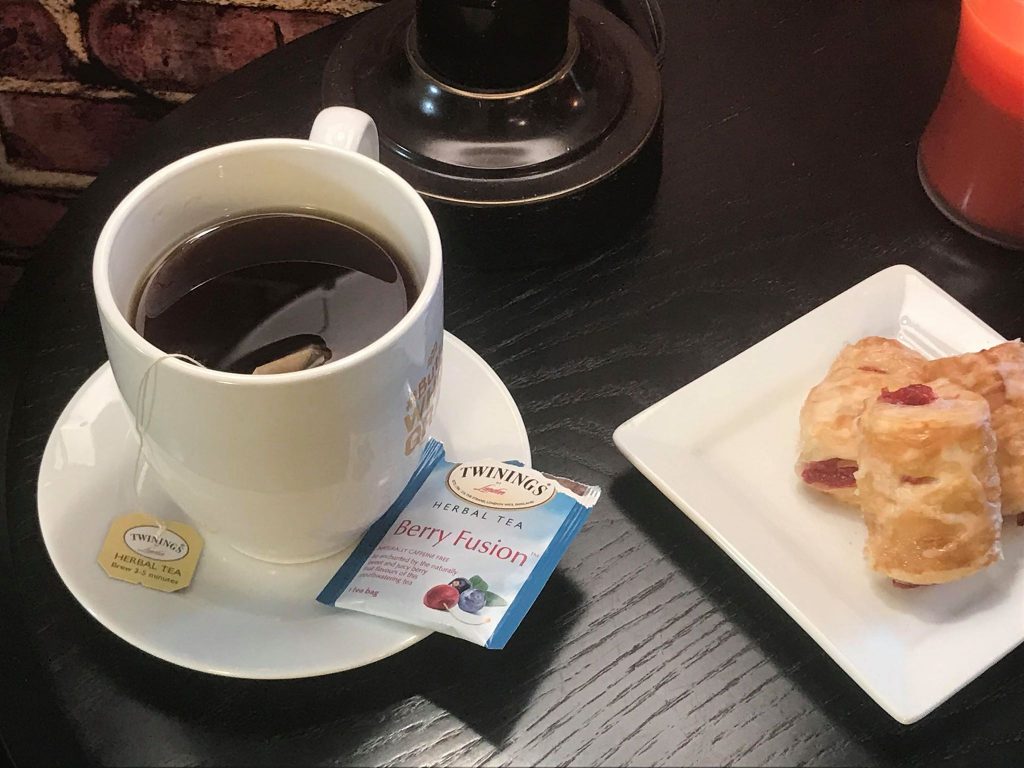 I love this berry fusion tea. It's the perfect pick me up when I'm craving a sweet treat I won't regret later. This blend includes rosehips (Vitamin C!), hibiscus, orange and blackberry leaves, apple pieces, licorice root and other natural fruit flavors. I usually like to add honey to my tea, but this flavor is perfect as is for my tastes.
Lemon Delight Twinings Herbal Tea for an Afternoon Pick-Me-Up!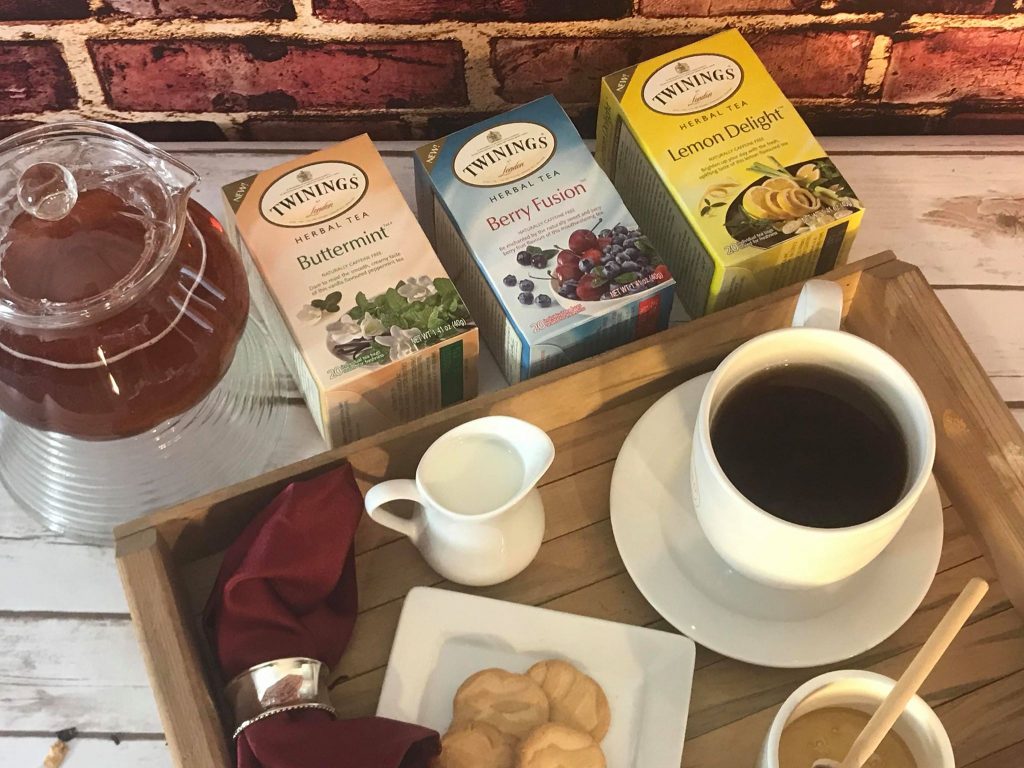 This herbal blend includes everything awesomely lemony in one delicious blend. It's perfect for a pick-me-up on a dreary afternoon or long night tackling some client work. I feel like this is a "sunny" cup of tea. The blend is a lovely white hibiscus, lemongrass, lemon peel, lemon verbena, and natural lemon flavor. Add a dash of honey to this one and ENJOY!
Beat the Blues with Buttermint Twinings Herbal Tea Blend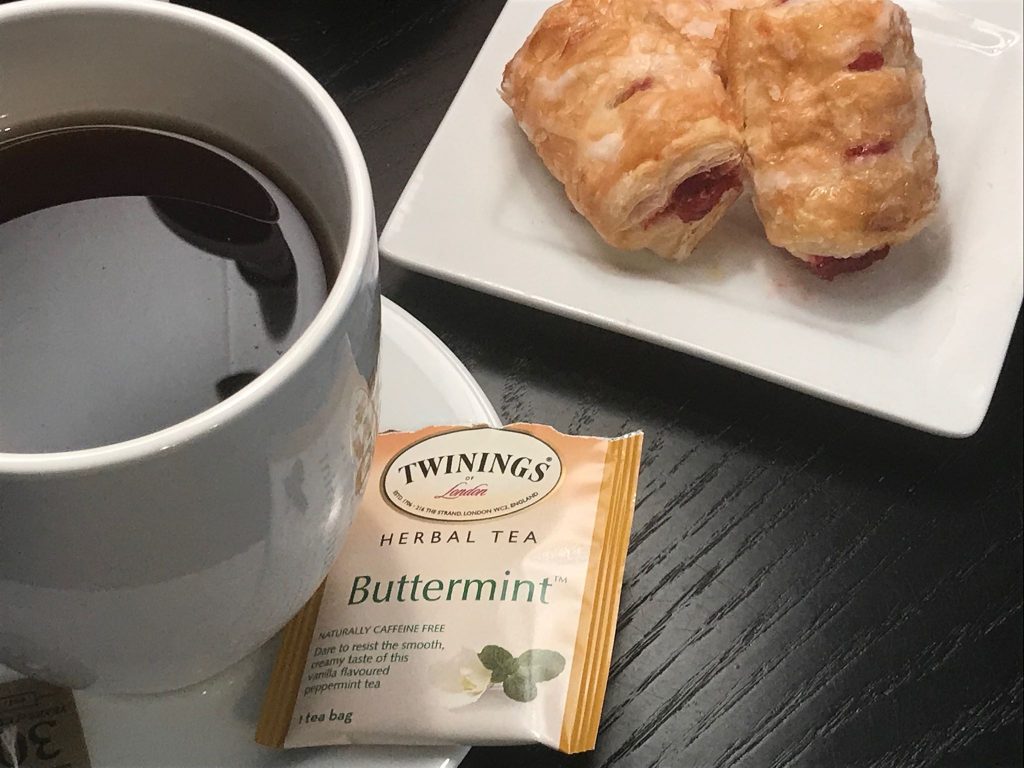 Peppermint blend teas are something I rely on when I need a mental awakening to perk me up when I'm dreary or blue. The Buttermint blend is fantastic because it mixes the fresh, uplifting flavor of peppermint with a natural vanilla flavor. Vanilla is one of my favorite soothing and calming options. Together it's a perfect balance.
Next time you need a moment, make it a Twining's cup of tea moment and see how brilliant this guilt-free self-care can honestly be. Do you have a favorite cup of tea or a favorite way to take time for yourself to de-stress?