The older I get, the more I appreciate a comfortable mattress. Some mornings, I have felt like an 82-year-old woman, rolling out of bed with numerous aches and pains. My husband and I try to stay active by hiking, camping, fishing, and mountain biking. At the end of the day, we often are tired and sore, so it's crucial that we have a comfortable mattress to sleep on. I've never come across a mattress quite like the SleepOvation, which combines 700 "tiny mattresses" into one very comfortable mattress.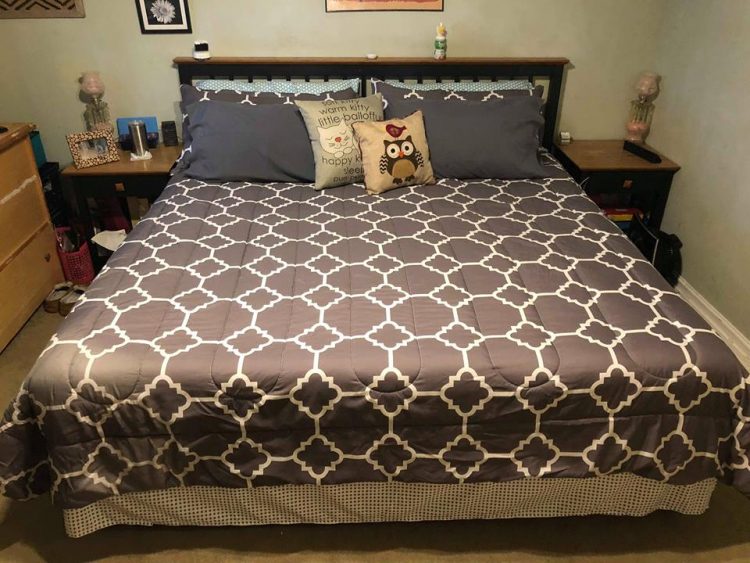 Whether you're a side, back, or stomach sleeper, this mattress was designed for optimal comfort and health. SleepOvation took a team of sleep scientists and engineers, to work together and design the perfect mattress that will drastically improve your sleep experience.
The SleepOvation Difference
While researching this mattress, I found out that they basically took their high-density hybrid foam and encased it in a fabric pocket. They then take it and attach it to their high carbon coil spring to create their patented "Cushion Pocket Spring" – which is fancy wording for a tiny mattress. Finally, they put together approximately 700 of the tiny mattresses that each respond to your body differently. Since it's individual mattresses, they will react independently to your personal weight and size.
The way the tiny mattresses are engineered and placed together, gives active airflow that keeps you cool while you sleep. They are all covered in a zippered removable knit cover that helps make it easy to keep clean, and allows air to circulate. I love to be cool while I sleep. There is no worse feeling than a hot mattress, so this breathable design makes all the difference.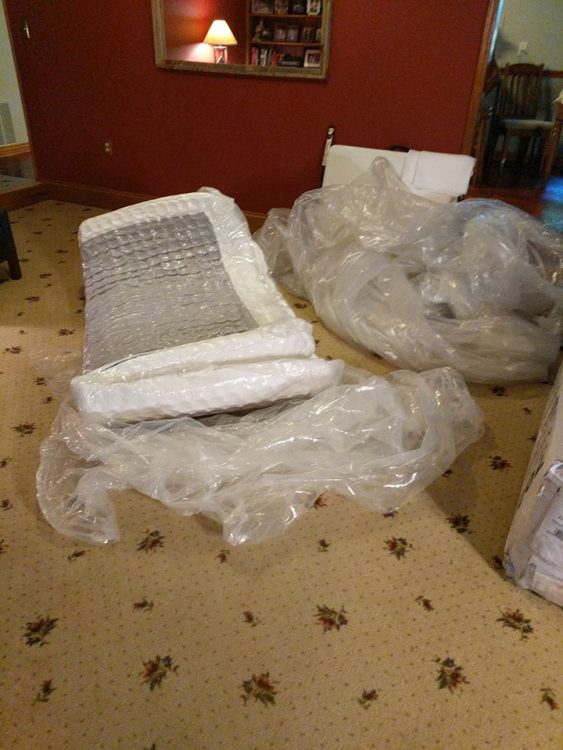 Currently, this is exclusively an online only product. Since they know that you can't go into the store to decide if it's the right mattress for you, they offer a 100-night trial. You can try it out for the first 100 nights, and if it isn't for you, they'll arrange for the mattress to be picked up and will provide you with a full refund.
If you're anything like me, and you ache when you get out of bed in the morning, I highly recommend you give this a try! With their awesome 100-night trial, you can't go wrong. The reviews online are impressive. Wake up feeling energized after sleeping on this comfortable mattress that will give your body the relief and recovery needed while you sleep. Sweet dreams!