As a mom of three kids, I have found that at times good nutrition is difficult at best. I have followed all of the suggestions from parenting experts on giving kids healthier options from a young age.
With my oldest, I was the mom who always bragged about what a diverse palate my son had. He loved broccoli and carrots. He was the kid who would order spinach as a side at a restaurant instead of fries. When my second child was moving onto solid foods, I got my due.
As adventurous as my oldest was as an eater, my second born was picky. From a young age, he struggled to gain wait. He grew more slowly than other babies his age. I found myself letting him eat or drink whatever he would take more than a bite or two of. Sometimes that meant more junk and sugary drinks than I care to admit. So when we discovered good2grow, I was so excited because it was a drink my son loved, and it was also good for him!
Healthier Drinks from good2grow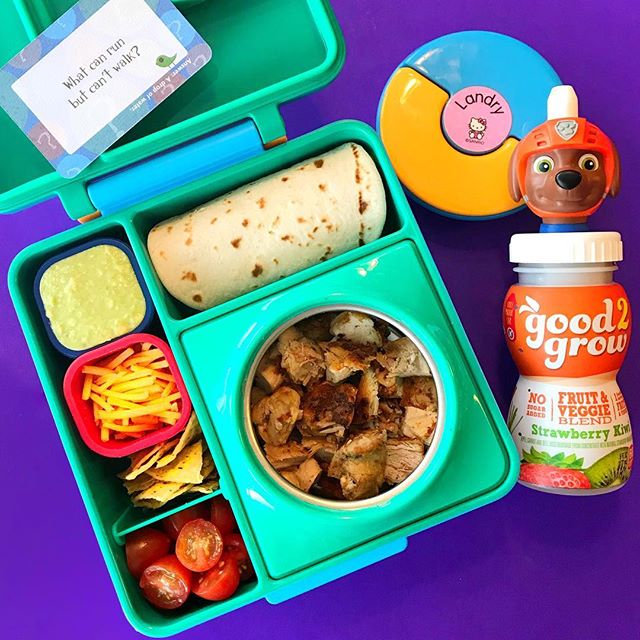 good2grow makes juices that are healthier than most kids' drinks on the market. They are made with fewer than 5 ingredients. They are BPA-free, organic, environmentally friendly, 100% juice, no sugar added, with no high-fructose corn syrup.
And to TOP it all off, they come in bottles with the most amazing tops. The toppers are characters my children know and love–when my second child was younger, it was Lightning McQueen and Spider-Man. This means they look forward to getting their hands on the juice for the sheer pleasure of interacting with their favorite characters! And I look forward to them drinking it because I know it's good for them. It's basically a win-win.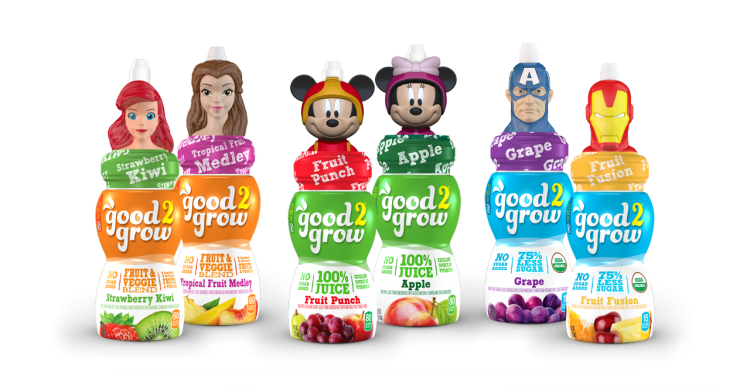 My daughter is more like my oldest in her acceptance of healthier foods. Still, she absolutely loves good2grow, too. She used to love the Barbie toppers, though now she leans more toward Hello Kitty and My Little Pony.
Even though she isn't a picky eater, I feel good giving her good2grow juices because I know it only has the good stuff in them. They aren't loaded with GMOs, artificial colors or artificial flavors. And the spill-proof top generally saves my car interior and my carpet. What's not to love?
Collector's Club Giveaway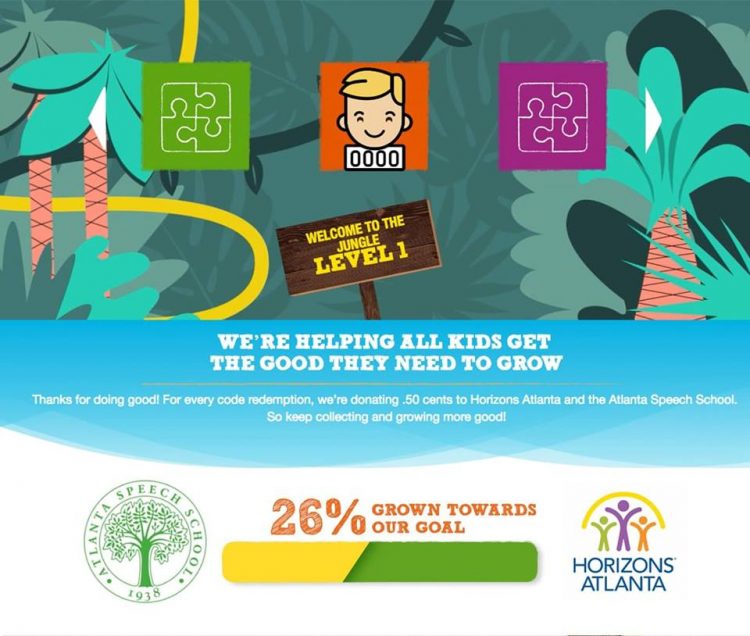 Now, good2grow is rolling out a brand new giveaway through the Collector's Club so that your kids can engage even more with their favorite tops. The more they engage, the more exclusive content they unlock. Right now, new Collector's Club members will get a specially designed Collector's Welcome kit. The kit features all-new collectible chairs to display their favorite tops, stickers, and more.
Win a Dream Vacation
As an added bonus, now through November, good2grow is giving customers a chance to win a dream family vacation through the Collector's Club! They are releasing a line of specially-marked bottles with hangtags that have unique codes.
The codes can be entered into the website to unlock more fun and activities as well as other prizes. For each code entered into the website, good2grow will donate 50 cents to a charity that supports childhood literacy. See, it's just good all around!
Where to Purchase
You can find good2grow at a ton of local grocery stores. I generally find it at Target, but one of my local supermarket chains carries it as well. They are also available at CVS, Walgreens, and Walmart. They are unmistakable with their adorable tops (which are reusable and dishwasher safe, by the way), and are a great alternative to traditional juices.
Instead of fruit drinks or sodas at this year's Father's Day barbecue or your next family get-together, add a couple of bottles of good2grow juices to the backyard cooler, and watch the kids duke it out over their favorite character tops. In the meantime, rest assured that they are getting the highest quality beverage that is healthier than just about any other kids' drink you'll find on the store shelves.