When we become parents we pour so much of our thought and energy into creating a good, stable, and successful future for our children. From preschool to reading with them to trying to help them prepare for college, so much of what we do takes their future into consideration. And I know I am not the only one who seems to completely forget about my own self-care and priorities – who is with me?
This probably just begins to scratch the surface as to why so many women are underinsured or have no life insurance at all.
But seriously. When you have companies like Jenny Life, that are solely created to make moms life easier, and by two fabulous husbands no less – how can you NOT do a little something for yourself?
Let's see why this is a must-have for moms, and how easy it can be through Jenny Life!
Employer Insurances Don't Always Provide Sufficient Coverage
My husband is lucky enough to have access to life insurance at a reasonable rate through his employer for him and the entire family. However, my insurance coverage as his spouse maxes out at $100,000. That's all that is even available! Anyone who has tried to hire childcare knows that $100,000 won't put much of a dent in taking care of 5 children. And in discussing with friends what they've done for their families, I've learned this is on the generous end for spouse coverage. Many companies only cover the employee and not the spouse.
Many Women Are Under-Insured Which Can Create Difficulties for Their Families
While women are less likely to die prematurely (which means more inexpensive life insurance rates) they are also more likely to be under-insured. Especially if they aren't working full time outside of the home. Make sure you get an inexpensive policy like a Jenny Life term insurance so you are able to provide for your children and your family if something were to happen to you!
Life Insurance Doesn't Have to be a Complicated Procedure
Remember my husband's insurance I was talking about? They advertised additional insurance that I still haven't purchased.
Why?
I had to call a totally different number.
Submit my address to receive an application packet in the mail.
Fill out a gigantic form which had to be FAXED IN (is this 1980?).
Schedule an appointment for a medical exam. (Because taking 5 kids to the one place in town every sick child has been high on my priority list.)
And then I don't even know what because honestly I never made it that far. That's what I love about Jenny Life insurance. You can get an app on your phone and fill out an application so quickly! And no medical exam is required. Easy, peasy for a busy mom like me.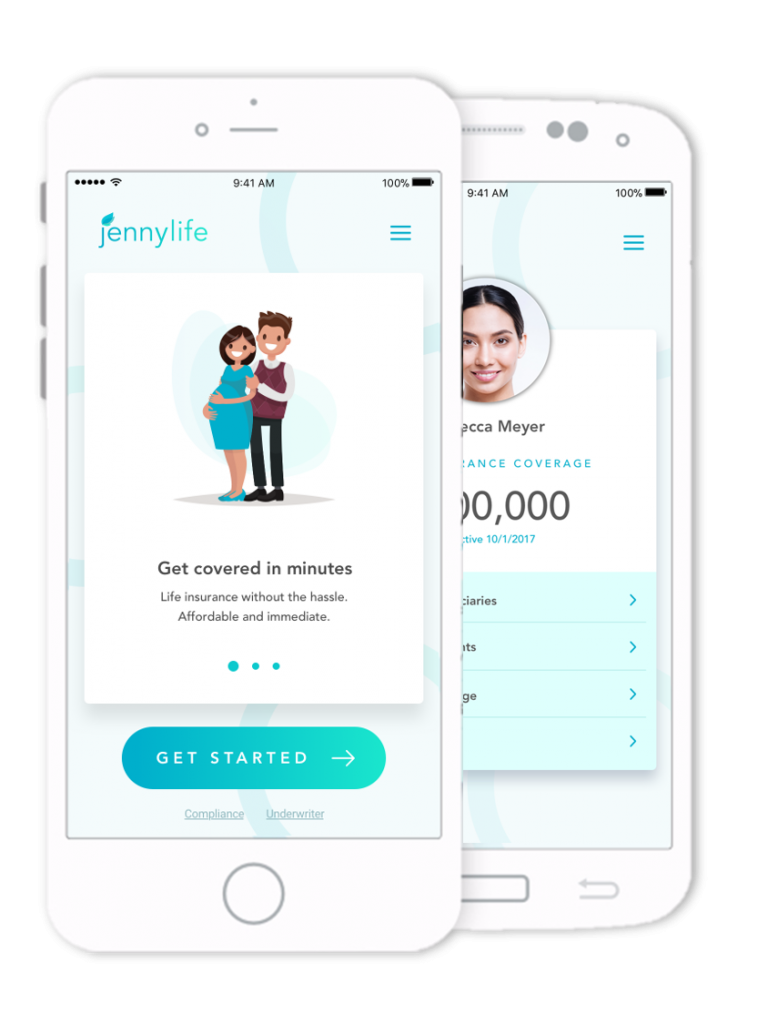 What are you waiting for? Take one of the most important precautions for your family's future and check out Jenny Life today! Need a bonus? It's as easy as downloading the app on your iPhone or Android. Talk about a company who know's we are busy and is catering to us, right?