I remember being a kid and wanting more than anything to be able to spend a few weeks each summer at camp. There was a romance about summer camp captured in movies.
Of course, I'm likely giving away my age when I tell you I was first enthralled with the idea of summer camp when I saw Ernest Goes to Camp.
It just looked like so much fun, and I wanted to be a part of that group who got to push themselves, build valuable relationships, and learn about the outdoors and their environment while doing it. That romance with summer camp has always continued for me, and movies like Indian Summer and The Parent Trap (the original one, though the one with Lindsay Lohan wasn't terrible, either) and then even reading The Sisterhood of the Traveling Pants made me want it for my own kids.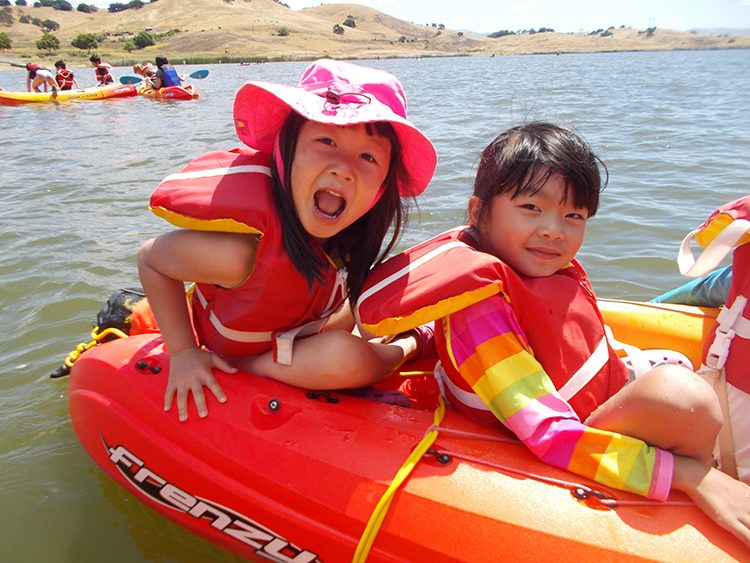 Several years ago, I began looking into some local summer camps for the kiddos. Living in Colorado, there is never a shortage of outdoor adventure opportunities. What there IS a shortage of is a place where kids can truly experience outdoor adventure opportunities that help them grow as a person and build independence.
Avid4 Adventure is an amazing summer camp located right in my neck of the woods (along with other areas!) that offers the important leadership and independence fostering skills that kids these days seem to be lacking.
Building Independence
My daughter has some special needs and requires a lot of personal attention from me. At nearly 8-years-old, she suffers from crippling separation anxiety to the point of requiring educational intervention as well as psychological intervention.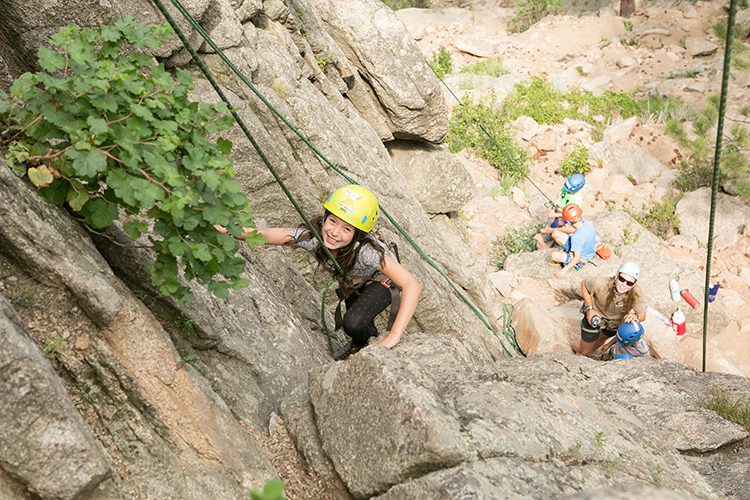 The Avid4 Adventure Summer Camps are specially designed and planned to help children take the huge step of independence, and they start as early as 1st grade! They offer children unique opportunities to take calculated risks while connecting with their immediate environment. Kayaking, paddle-boarding, hiking, and rock-climbing offer a one-of-a-kind chance for a child to find the strength and courage to move beyond her own mental barriers and try something brand new.
Summer Camp Diversity
Not only does Avid4 Adventure offer amazing opportunities to detach from screens and technology, it helps them develop important relationships with people from diverse backgrounds. Avid4 Adventure is extremely unique in that diversity is not only welcomed, but it is encouraged.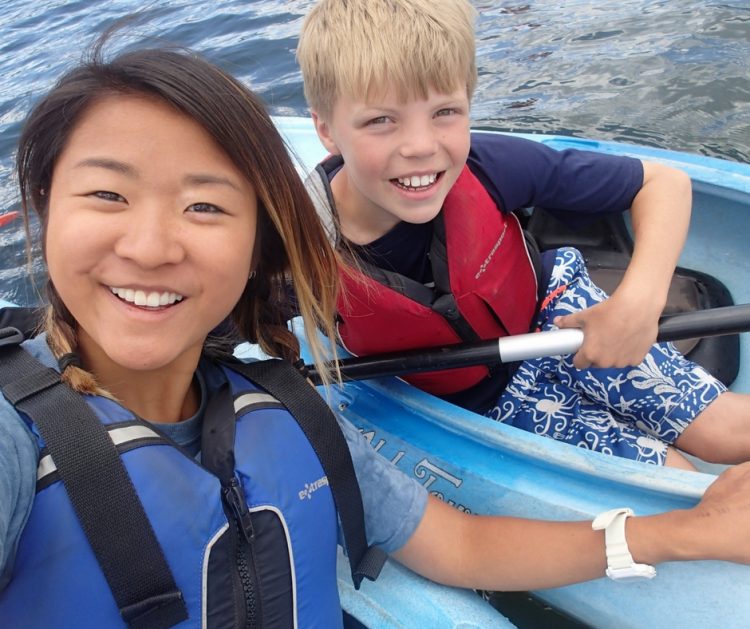 The programs work to help tackle stereotypes and are working to redefine what it means to be "outdoorsy". Children from all regions, backgrounds, cultures, households, and financial situations are accepted and encouraged to enroll.
Financial Aid
Want to know what's even MORE exciting about these summer camp opportunities? They provide scholarships. Yes, you read that correctly. Scholarships are offered to campers whose families make less than $100,000 annually.
The scholarship application period is open through May 20, 2018, and selected campers can expect to receive financial assistance between 25% and 50% of the cost of the camp's tuition. You can read more about the scholarship program or apply directly for financial assistance. Scholarship awards will be announced May 30, 2018.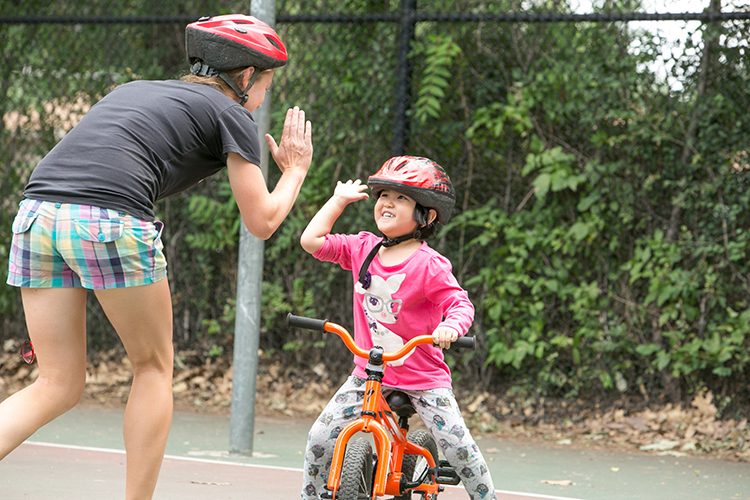 Available Camp Programs
Camp programs are offered for grades 1-10. Campers who are between 1st and 4th grades are eligible for day camps or week-long overnight camps with different skills and weeks available to choose from.
Avid4 Adventure's 2018 season begins in June and runs through the end of August, depending on the specific camp. Certain age groups are eligible to participate in selected 2-week camps. And training camps are available for campers older than 10th grade who are looking to be camp counselors.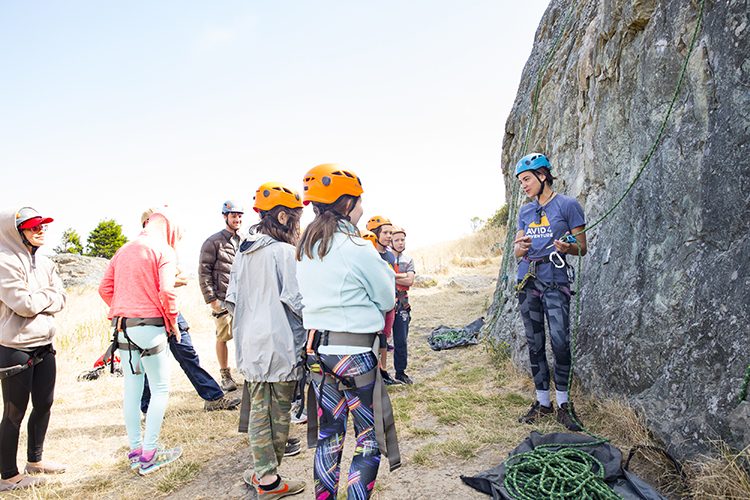 Overall, Avid4 Adventure provides the most amazing opportunities for school-aged kids from first grade through high school.
For those who are more interested in attending a camp on the West Coast, there is also a Bay Area camp available for day campers starting as young as Preschool!
Avid4 Adventure is designed to help your children leave their screens behind and connect with one another and with nature on a human level. And perhaps give THEM the love affair with a summer camp in real life–not just in the movies.
You can find them on social media and see what kind of adventures they are having right now!