First launched in 2004, Strictly Come Dancing has taken the BBC TV by storm. Now that it's getting ready to launch into the 17th season, what better time to break down some of the fun stats that have been gathered throughout the years?
Hard to believe that the 2018 season brought in 9.5 MILLION viewers. There's a reason that this show is one of the most-watched weekly in the UK! It provides the thrill of dancing, with a mixture of celebrities, all live right in front of a truly engaged audience.
This season is gearing up to be one of the best as well! If you're looking for a little insight or a leg up on who might be the next winner, here are some things to consider when trying to choose the next Strictly Come Dancing star.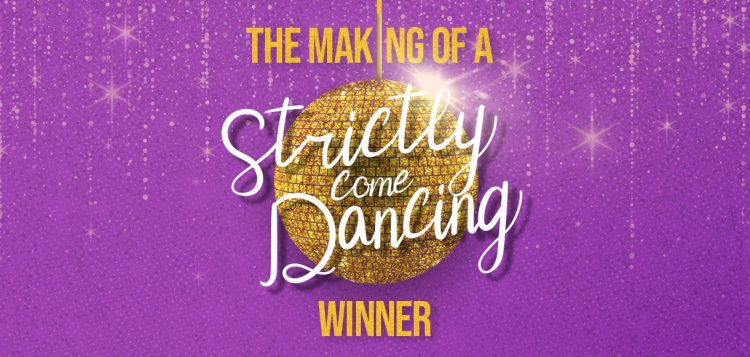 Deciphering Strictly Come Dancing
With over 222 previous contestants on Strictly Come Dancing, it can be mind-boggling to try to keep them all straight and separate.
Do you ever wonder what makes a celebrity stand out more than other celebrities on this show?
According to Betway, they've narrowed it down to some very interesting facts and observations. And as you can see from the infographic below, there are a lot of interesting aspects that can make, or break, a winning contestant.

Those who are famous on TV and recognizable, are more popular
Makes sense, right? If fans see someone they know, they're going to stop and watch. In fact, over 32 soap opera stars have actually finished in the top 7 positions.
Age plays a role in future success on Strictly Come Dancing
Celebrities in their 20s and 30s tend to move better and be in better physical health than older contestants. Being able to be young and youthful does well on this show!
Surprisingly, social media followers don't have a big impact on the contestants overall success
Since the people who are viewing from home tend to be an older demographic, contestants are generally ranked any higher just because of their social media followers.
The judge's scores really don't matter in the end
While they're a good gage for the duration of the show, there have only been 7 times throughout the past 16 seasons where the person with the highest average judge scores actually wins.
These fun facts and finds are not only interesting but add an extra little edge of suspense and fun to the show. And this is what makes the upcoming 17th season of Strictly Come Dancing as exciting as the previous seasons that have already passed.
The outcome is truly up in the air and really does depend on the factors above to help determine who is going to be the winner. And with an active and engaged home audience, there is never a guarantee until the final votes are cast!