I'm officially impressed by one of the most genius ideas ever! Imagine this – what if both the concepts of Facebook and Ancestry.com somehow combined? Believe it or not thanks to Phil Lelle, the creator of Geneomy.com, this brilliant idea has come to life. It is a site that allows families the opportunity to create, share, and post memories that will be shared with family members for generations to come.
With recent concerns over how secure personal information is on Facebook along with much of the drama that can come with social media, I've been tempted to abandon my Facebook account. I've kept it because I live states away from several family members and Facebook has been a great tool for me to share photos, and videos, with my family. However, there are cons to this social media platform that have so many people wanting to jump ship.
I admittedly haven't spent much time on Ancestry.com – not because I didn't want to know my ancestry, but because I truthfully haven't taken the time to familiarize myself with it. In fact, I've actually always been quite interested in knowing more about my family descent.
Geneomy.com is Free and Secure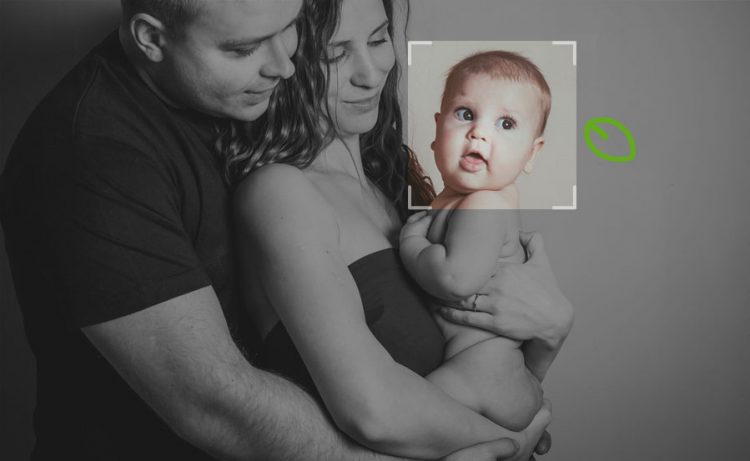 Phil Lelle states, "I want my children to have a place that they can look back to and see all our videos together and re-live the memories." That's exactly what he designed. He created a FREE site that is more secure and private than Facebook. Not only can parents make pages for their children, who can later take them over, but there's also a family tree section that you can add family members to.
How cool would it be to be able to go to one site to learn more about your heritage, track ancestry information, and share current information with family members? I, for one, am impressed by the idea. Create a free account and get started at Geneomy.com today! Post your comments below, and let us know what you think.