When it comes to choosing a vacation or family holiday for your young family there are loads of options both in and outside the UK. Here we'll take a look at various types of family holiday both parents and kids will love.
Theme Parks
The negative thing about theme parks is the cost and all the hanging around waiting, but if you go to a smaller park, the negatives will disappear. One perfect example is Sundown Adventureland, previously known as Pets Corner. This wonderland of play areas and rides will give your kids everything they want as they wait no more than a few minutes for their turn on the Pirate Adventure Flume, Rocky Mountain Train Ride and Robin Hood Adventure. In the end, they'll be glad of the rest for a few minutes to gather their energy before being unleashed back out into the array of themed jungle gyms, climbing frames and mazes they can spend all day exploring and still not see it all. Seasonally you can look around for a chance to grab discount theme park tickets to save some cash for the park themselves.
Cruises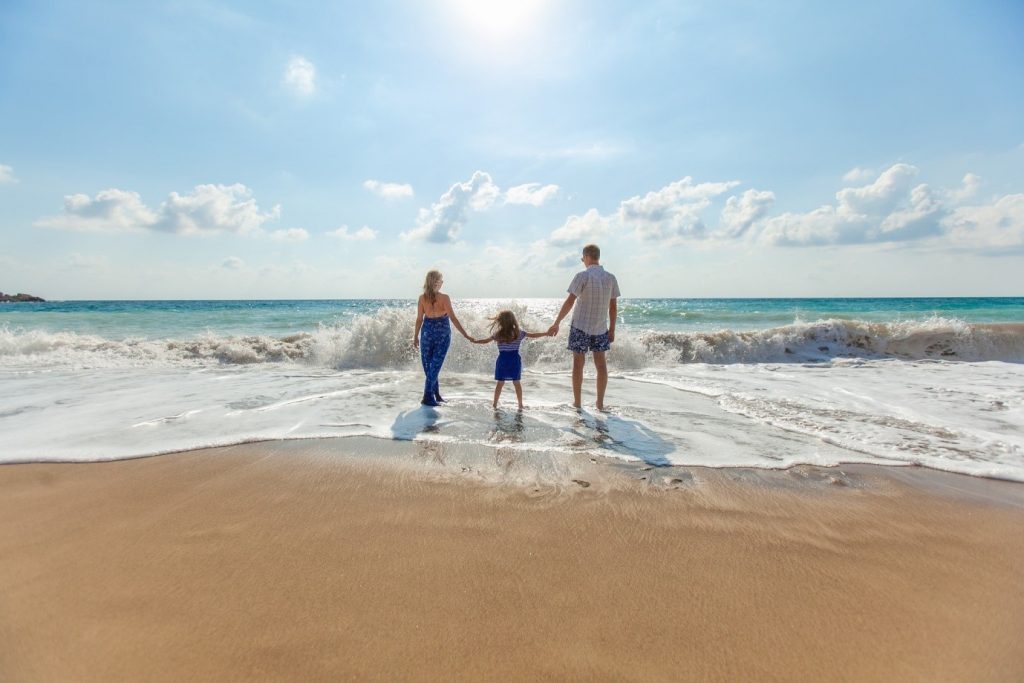 If you want to have everything on your front door, from eating and sleeping to having fun, a cruise may be just what you're looking for. With Disney Cruises, you'll be able to mix the perfect balance of kids' play and private time to relax while they take part in a range of fantastic activities, all themed around their favorite movies and characters. There are countless things to do on board as the line caters exclusively to families looking for fun and relaxation such as water parks, giant cinemas, live shows and games with the iconic mascots they love from the screen right there with them in real life.
London
The capital of England may be famous for its astronomical prices but there are a lot of ways to get your family seeing the best of all this city has to offer for almost nothing. In London, you can spend days exploring the free museums such as the Natural History, Victoria and Albert, British and Science museums. In addition, why not stop off at the British Library to see the Magna Carter on display and go on a tour of the Houses of Parliament? Whatever you choose to do in London, you're sure to have a fun and educational few days out- just maybe take the time to make packed lunches!
Wales
Wales has a host of unique things to see and do for any young family. Caernarvon castle will set their imaginations racing while the valleys offer fantastic walking opportunities out in the most scenic countryside in the UK. As for things on the more wild side, why not check out the cave at the small slate mining village of Blaenau Ffestiniog? This is no normal subterranean tour, however, as here you can trampoline in a cavern twice the size of St.Paul's Cathedral on three levels connected by slides! In the summer months, head to the coast for amazing beaches with top class surfing.
Alnwick Castle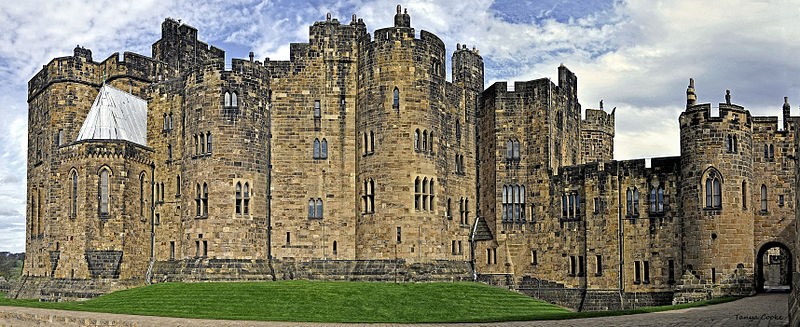 This castle is the film location for many of your kids' favorite films and you maybe didn't even realize it. From the first two Harry Potter films to Robin Hood, Prince of Thieves, there's a load to explore in the corridors, halls, and towers of this idyllic English castle. Let your kids be whisked off back in time as they spot the iconic film locations, learn how to fly a broom and watch the medieval archery, falconry and combat displays before maybe even having a go themselves.