Make the Most of Your Time and Money at Disney World
Before you go to Disney World, it's important to make a detailed plan to help make the most of your time and money. If you want to avoid the biggest crowds and get the most out of your budget, you'll need to be prepared and do your homework before committing to any packages. Failing to do so could cost you much more money, have you standing in line more often, and make your trip less enjoyable. Here are easy ways to get the most out of your Disney World vacation.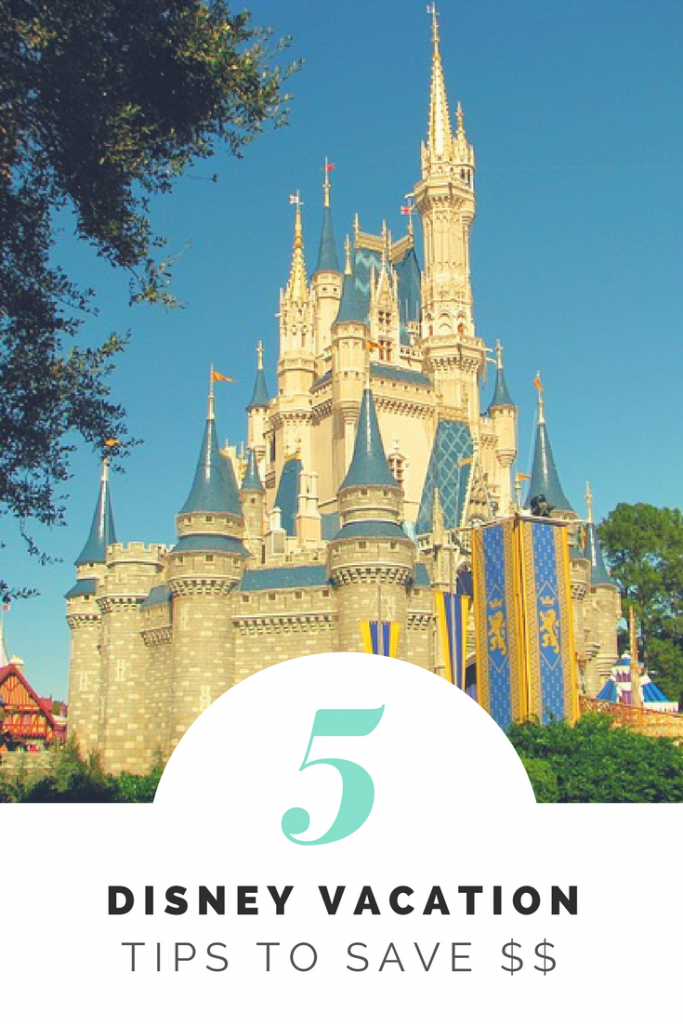 Make a Detailed Itinerary
Disney World, even during the slower times of the year such as fall and winter, is typically very busy. On an average day, visitors could spend several hours waiting in line for the most popular attractions. That's why it's essential to make a detailed itinerary before you leave for your trip. Take some time to research the busiest parks on each day and schedule yourself for a different park that day. Plan for an early start, and take advantage of Disney's FastPass+ to reserve your spot on the most popular rides.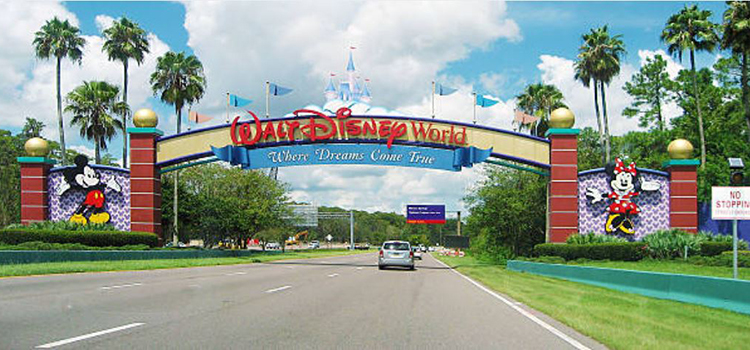 Visit One Park at a Time
Another idea to help you have a better trip is to focus on one park at a time. You may be tempted to purchase the park hopper ticket option giving you the flexibility to roam from park to park. Instead, purchase the standard multi-day park admission ticket and save some money. You'll also get more for your time by staying in one park each day instead of wasting hours going from one place to the next.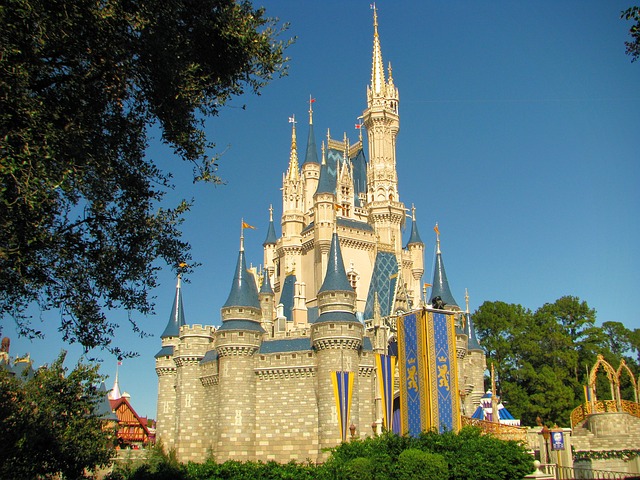 Plan for a Pool Day
A Disney vacation doesn't mean you have to be on the go at all times running from ride to ride. Many families take at least one day to relax and hang out at their hotel and swim at the pool. If you're staying in a Disney property, you can enjoy some of the best Disney-themed pools around with fun waterslides, wading pools for the little ones, and towel service. It's vital to have some relaxation time during your vacation so you're not stressed as soon as you come home.
Check Out Some Timeshares
Next, think about going off the Disney property for a bit during your trip and checking out one of the many timeshare tours in the area. You can find out more about Westgate Reservations Disney Packages and spend the afternoon seeing beautiful vacation properties. Look at WestgateReservations.com packages to see what kinds of tours you could get in the Disney area.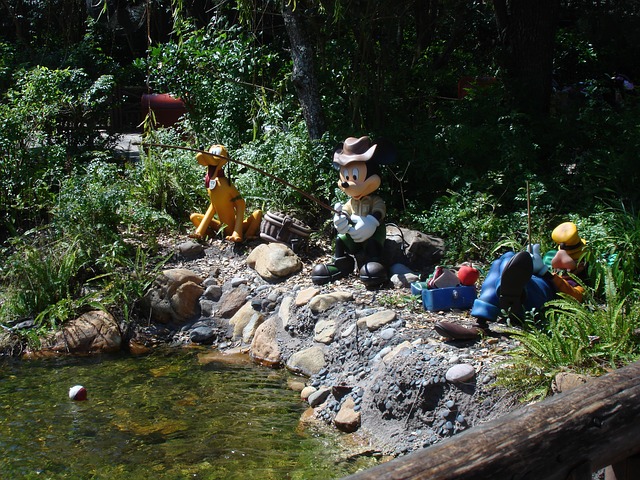 Subscribe to the Email List
The last tip to make your trip even more memorable is to make sure you subscribe to any and all email lists related to Disney. The internet is full of information regarding discounts, coupons, special events, and more for Disney World and other attractions in the Orlando area. The only way you can ensure you won't miss important information is to subscribe to the list.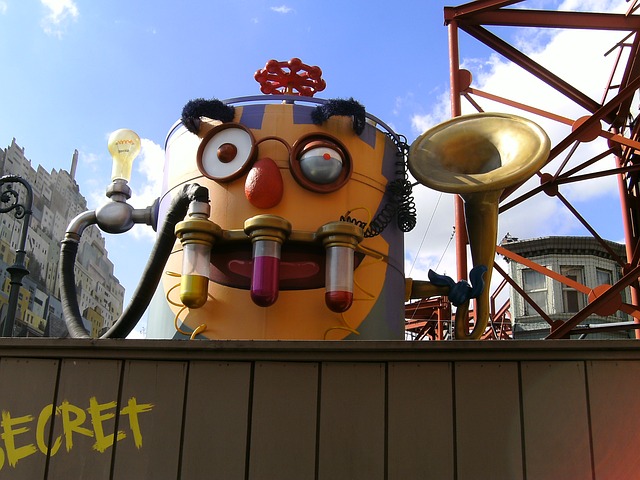 Your Disney trip can be a great memory for years down the road if you are strategic during the planning stage. You can pay less and experience more by following this advice. If a trip to Disney doesn't seem to be right for your family, you may want to consider family-friendly all-inclusive cruises on Disney Cruise Line or Royal Caribbean.
See Also: 50 Ways to Save on your Disney Vacation