In today's world, maintaining a connection with your family can be seen as some sort of task or responsibility. Our fast-paced lives leave little to no room for you to spend some time with close members of your family. To ensure that the connection is not completely broken, people resort to holding occasional events and getaways that allow them to spend the much-needed time together.
As fun as a family trip may sound, the work that goes towards planning and executing it is an uphill task. Planning an event for a large group of people is already challenging without thinking about the different ages, tastes, and preferences that you must cater to. In all the excitement, it's also easy to ignore the importance of making the event both a success and memorable.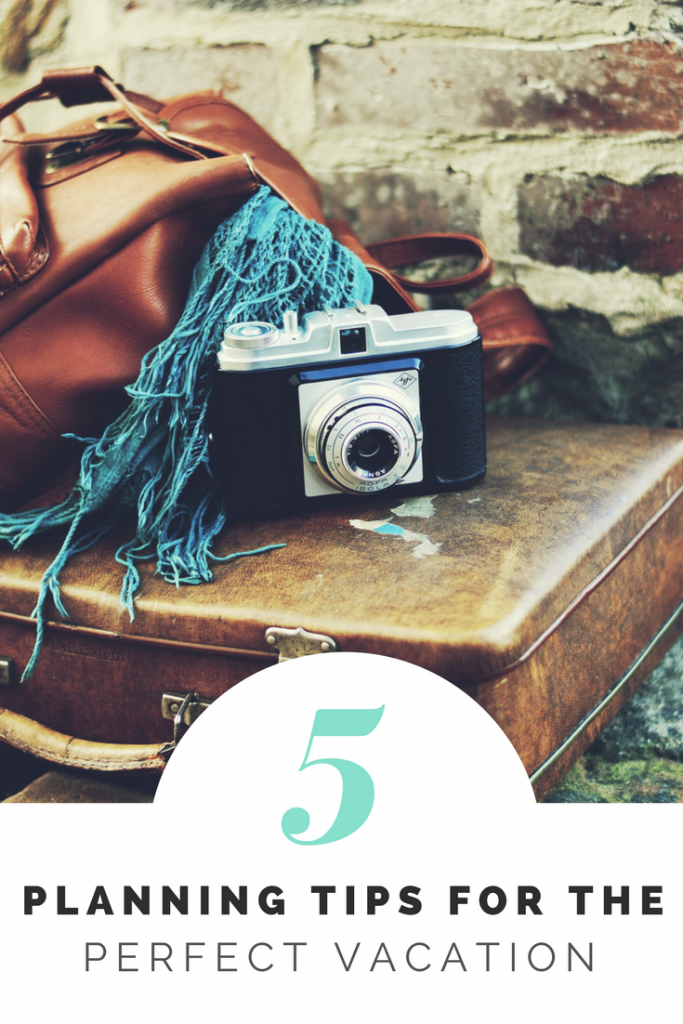 But the right help will make it so much easier to focus on what your family needs from the event. So here are 5 tips that will guide you in planning the perfect event for your family:
Pick the Perfect Location
Dealing with a big group of people means that you have to make a lot of compromises to ensure that the event can work in everyone's favor. Like many of us, you probably have family scattered throughout the country. This translates to travel and accommodation plans, which you must also make.
The best way to go about this is to do your research and read more on event venues. This will give you a clear picture of the options you can present to your family and let them decide what works best for everyone.
Start Early
Random family events can be really exciting, fun and everything in between. However, planned family events are bigger, better and much more fun. Since you are dealing with a large group of people with different schedules, it's never too early to start planning.
In fact, you should start this process at least a year to the projected date. People need to take time off their schedules, save money, and make any other vital arrangements towards the event. Planning early also means that you cut costs and get great deals while at it.
Be Mindful of the Financial Diversities
With a large group of people, agreeing on certain things may be quite difficult. That's because everyone has different financial capabilities and responsibilities. The main essence of the event is spending time with each other and having fun while at it. If the budget is too high, you are likely to lock a lot of people out. Communicate with your family members to ensure that everyone is fully aware and okay with the proposed budget range.
Have Something for Everyone
While picking out the location and list of activities for the event, ensure that you have considered everyone in attendance. Have some activities lined up for the children as well as the grownups. You can also incorporate some group fun to enhance the bonding time for each family member.
Have a Team
Select several members of the family that will help you to work through the logistics. Planning by yourself means that you are likely to miss out on some important details. Divide the duties that go into planning the event and delegate the duties to your chosen team. This ensures that every aspect is covered and the result is a memorable event for your family.