It All Starts with You
If you haven't already heard of Mazoola, then I want to be the first! Mazoola was founded in 2008 by parents that are (and always will be) concerned about children's information being exploited. Their whole motto is "Your Child's Privacy Matters". And they stand by that! Mazoola is the only certified COPPA compliant digital wallet, COPPA stands for The Children's On-Line Privacy Protection Act. It is a federal law that protects the Privacy of minors on the internet. The whole fact that they would certify this app is huge! I mean, the federal government has looked into this app and says it's safe for your kids. That's a big deal! The app is designed to help you teach your children financial responsibilities. So how does that happen? I thought you'd never ask…

What Can I Expect From Mazoola?
Mazoola gives parents the power to set limits, and at the same time give your child the freedom to explore. You don't have to be a financial wizard to do it. Basically all you need to do is what you do for yourself. You can give them money for allowances, chores, or jobs done. Then you set limits on how much they can spend and where they are allowed to spend it. If they have a goal in mind like buying a bike or a new gaming system, then you can make sure they always spend less than they earn so that they can buy that big purchase item when they want to buy it. See, it's not Rocket Science, if they want a $200 item in four months, then they have to save $50 a month to buy it. You set it up so that they will succeed and they learn to do it (with your help of course).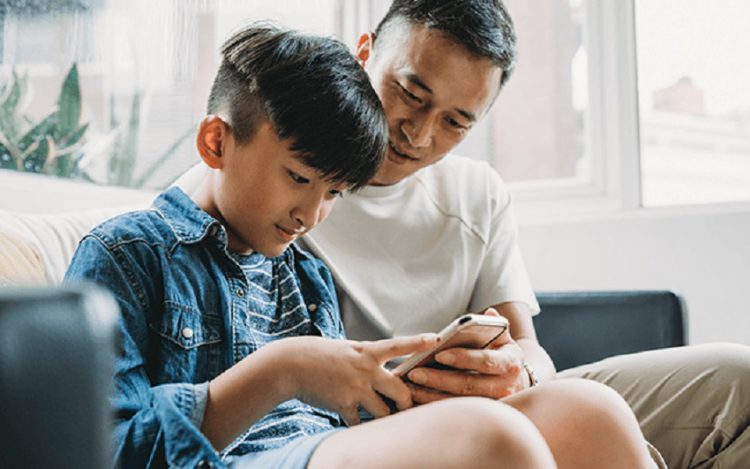 Will My Children Like It?
Because our children have grown up in the digital age, it all seems intuitive for them. Children are naturally drawn to technology. It's like a game to them. The app is also their wallet. This is where they carry their money. They can open the app and see how much money they have. They can also see where they have spent their money and how much they have spent there. Sometimes it doesn't make sense to them until they see the actual numbers. You can set up milestones, achievements, or maybe rewards for them to look forward to. They may also have a favorite Charity that they want to contribute to, and they can keep track of every dollar they spend. If they don't have a phone of their own, then they can use yours to make their transactions. Later, they can purchase their own phone with their own money. You can help them… Of course they'll like it!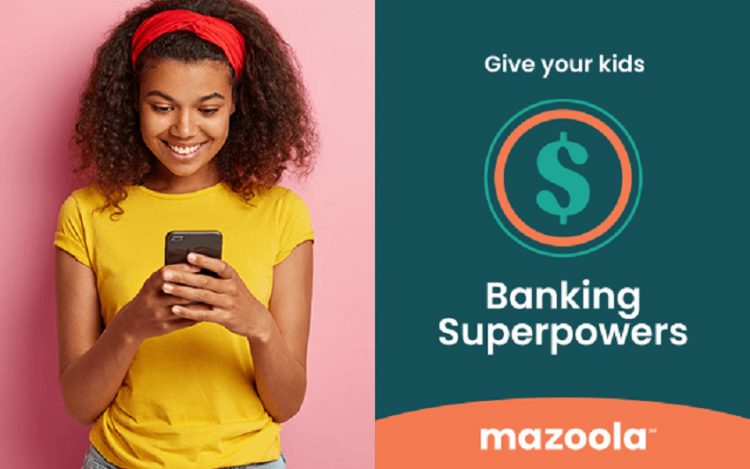 A Parent's Peace of Mind
We all want our children to be able to stand on their own two feet. The problem is, they have to learn those skills and unless someone teaches them how to manage their money, they may never learn. You can spend quality time with your child figuring out what is important to them concerning their finances and together, you can come up with a plan to achieve those goals. As time goes on, you can allow them to purchase more things from more places and they will learn how to manage their money by your example. Eventually they won't need your help, but they have to learn the skills somewhere. You are rewarded by seeing their big smiles when they obtain the things they want. Nothing can take the place of how good it feels to do it on your own, and you can help them do it. Giving your children the skills to make a plan, implement that plan, and watch it grow into things they want, well that will also put a smile on your face.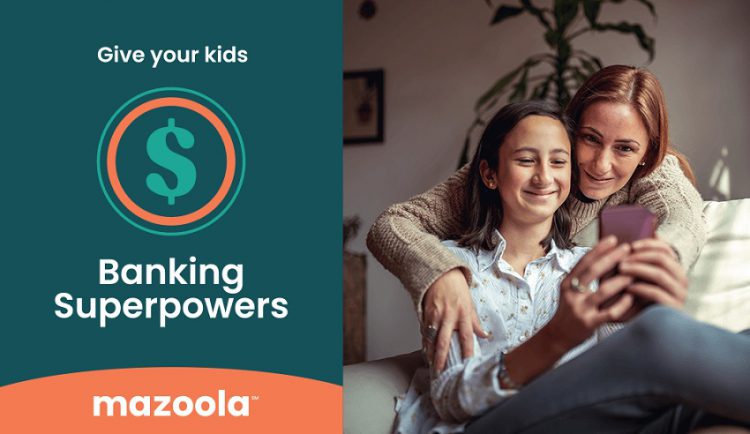 How To Get Started
You can go to the Apple Store or Google Play and download the app to your mobile device. Mazoola believes in it so much that they are offering it FREE for 12 months. There are no tricks, gimmicks, hidden charges, or penalties. You can cancel at any time you want. Once you download the app, you'll need to create your account, verify your identity and set up a funding source. After that you need to create your child's account. Then it's just a matter of setting your account preferences, goals for earnings, savings, or spending. It sounds more complicated than it is, the app walks you through the steps and then it's ready to go. As you will see, this system is very rewarding for your child because they see their money grow and they see that they are in control of how it grows. Each step on their journey is one step closer to their financial independence . If you would like to read more about it, here is the link: https://mazoola.co/
as always,… take care, be safe, and I hope you find this helpful…
@Mazoola is an app developed by parents to help their own children gain financial awareness and learn good money habits while protecting their privacy. The app allows parents to determine where kids can shop and how much they can spend, set savings goals, and reward them for achievements all while maintaining complete control. Read more here: https://mazoola.app.link/fuse #PoweredbyPrivacy