As a mother, I try to do what is best for my children. Does not mean I am perfect, far from it actually. I mess up my fair share. Screen time for my girls is one of the things I really fail at. When I am busy or working I do not even keep track of how much they are on them. TechDen has taken the guessing work out of that for us!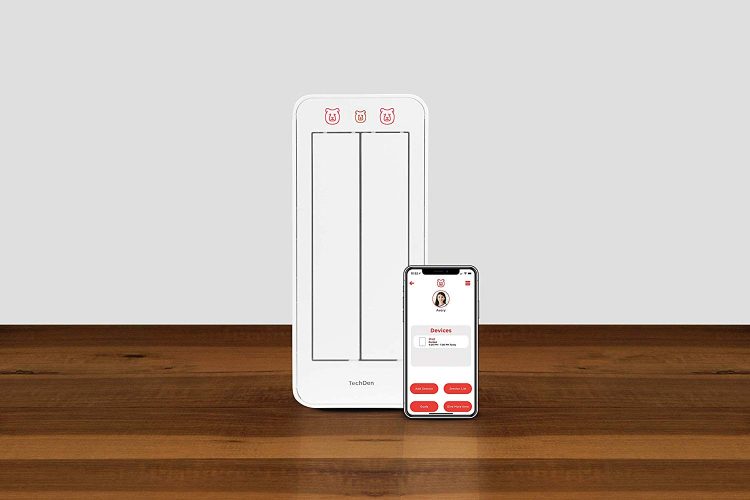 This is a genius idea. It gives you the out of sight, out of mind philosophy. Kids are less likely to be upset and want something they can not see. It also charges while it is in there, so it is ready for use when they are allowed to have it. TechDen also comes with an app that will tell you how much time your kids are spending on their devices. This is probably my favorite feature. Takes the guessing game out of how long my kids have been on it when I am elbows deep in a project.
Emotional Health
Did you know that too much screen time can be disastrous to your child's emotional health? It can lead to loneliness, anxiety, and depression. A market study was conducted of 1,100 families in the U.S. and each family had kids between 2 and 12 where the parent's main concern was about their emotional health. As they should be concerned about that. It affects a lot of children.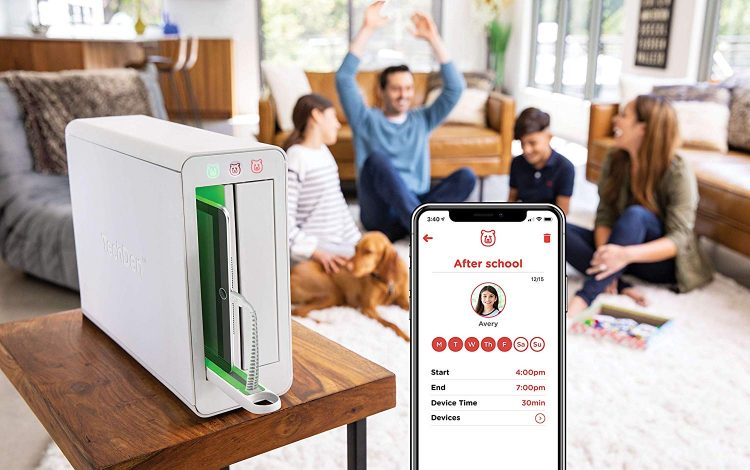 There are many studies that show children with no limited screen time do not have the same face-to-face interactions or family time that other children do have. Let alone not enough time outdoors or doing any physical activities. This can lead to so many issues in their emotional wellbeing. Children need these things and if they are glued to their devices all day, when do they have that time?
Let TechDen Help You
I know it is very easy to not limit their time on their devices. This is certainly something I am guilty of. It is easy to overlook how long they are on their devices when you are busy cleaning, cooking, working, doing home improvement projects. Sometimes you just tell them to go watch their tablet or play their game. Just to give you a few more minutes. Which that in itself is not so horrible, but it is the volume of which we do it.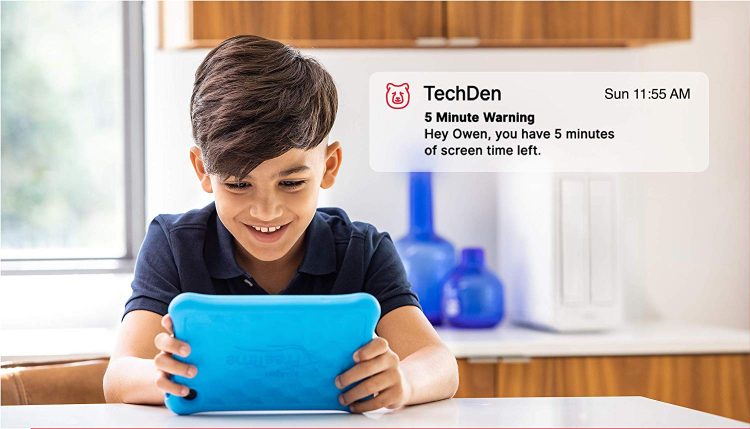 TechDen takes the guessing out of how long they have been on it. It also provides a discrete place to put those devices when they should not be in use and locks them away. Gives your children time to play with one another, time to play with you, time to go outside and enjoy the fresh air.
Improve your children's emotional health by limiting screen time and let TechDen help you achieve that goal. Watch their screen time and lock it away when they need to be doing something else. If your kids are like mine, they have enough toys to play with that the screen time should not be missed so much!
Connect with TechDen: