I am always looking for ways to improve my children's education. One amazing opportunity for them as they near college prep is Winward Academy. I love online learning, as do my children. So this seemed like a no brainer for us.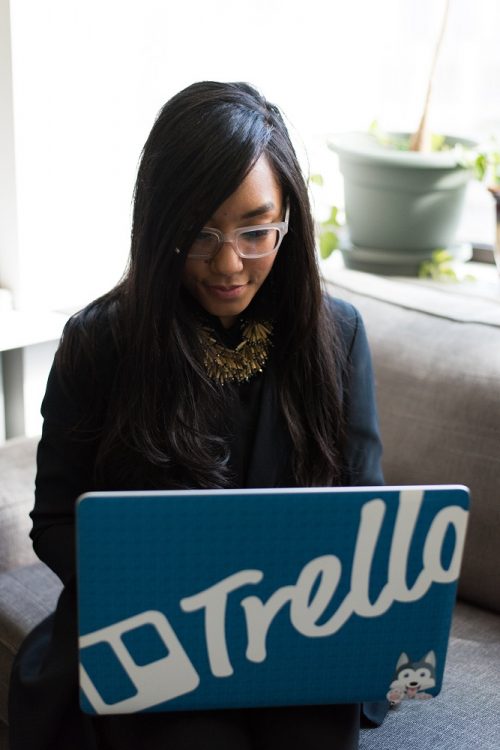 Caters to how they learn
Each child has their strong suits. My oldest loves Science, but my youngest enjoys Math. With Winward Academy I can get my oldest on track with Math! They have a Mathematic Mastery course that would suit her well. Each person learns differently. There are some who learn by doing, others that learn by watching, some by reading, and lets not forget those that learn verbally. They have something for everyone!
There are details on how to answer practice questions. They come with step by step instruction in videos and to me that seems perfect. Lets your child slow it down to the pace that suits them best. Pause it or rewind it and watch it as many times as they need to get it! My daughter is a visual person and if she can watch it in a video, she can usually learn it almost effortlessly.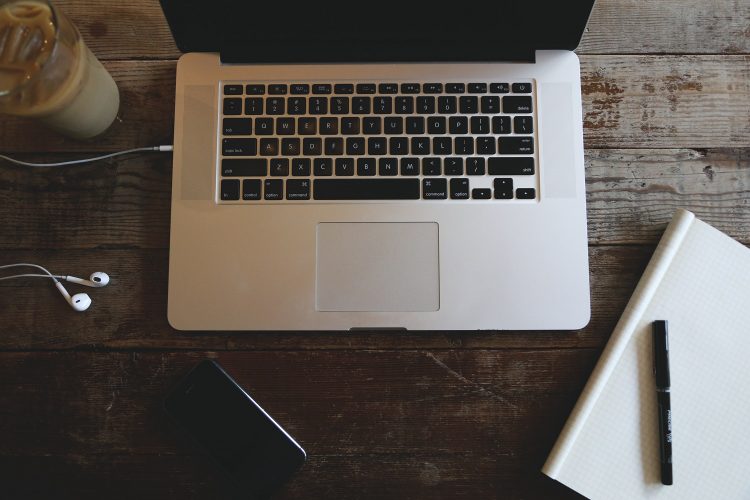 Practice, Practice, Practice
They have many opportunities to practice. I think one aspect I like is they keep your mistakes in a mistake bank. I know what you are thinking, no one likes to see their mistakes. However this is a great learning tool. Your child can look back and see where they went wrong. It helps them to find those mistakes and be able to avoid it the next time they come to a problem like that one later.
Mathematic Mastery from Winward Academy will have your child succeeding in mathematics in no time! Their grades will improve and possibly help them on their way to a scholarship and better college options.
If you are looking for more information on Winward Academy. Read my latest article: Get Your Athlete Ready for College.